Desire to climb the top of the world? Follow these acclimatization tips
Posted on June 6, 2017 by ghoomophirosisters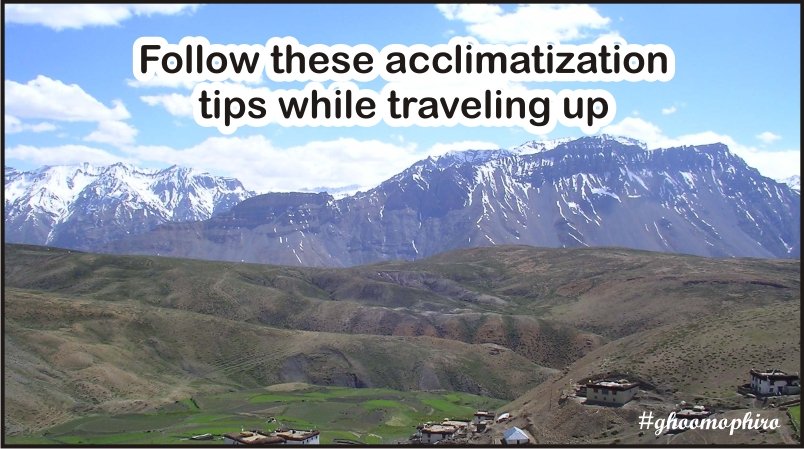 Traveling to the Himalayas is on every traveler's bucket list but high altitude can spoil the fun if you take them lightly. High altitudes are related to acute mountain sickness that can cause a headache, nausea, vomiting, and even shortness of breath. These signs of mountain sickness are common if you happen to fly directly to high altitudes such as Ladakh.
Signs of acute mountain sickness occur normally at the height of 3,048 meters and above. The best way to cure these symptoms is acclimatization, which is a process to adjust to a gradual change in environment. You can even descend if the problem persists or even take medicine prescribed by any medical practitioner.
Here is the guide to better acclimatize in high altitudes.
Climb an Altitude Gradually
If you don't want to face any mountain sickness then you should opt for the golden rule of climbing an altitude. That is staying overnight after climbing 10,000 feet. This will help your body adjust to falling temperature gradually and you will not suffer from any mountain sickness signs.
Stay Hydrated
Drink plenty of water with ORS.  Do not just drink plain water but also keep hydrated yourself with loads of juice, tea, soup, and milk etc. ORS will replenish the minerals that you have lost while climbing the altitude. Do not drink too much coffee as it will dehydrate you. Hydration will keep the oxygen supply sufficient.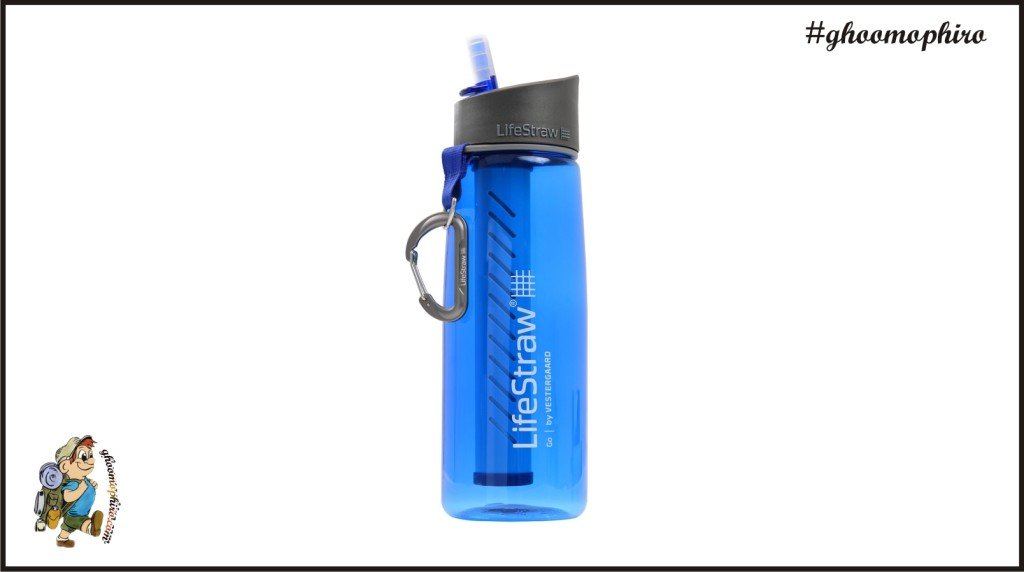 Do Not Sleep at Higher Altitudes   
The performance of the respiratory system of your body slows down at higher altitudes. So it is recommended that you come down lower altitudes to sleep always.
Do Not Indulge in Too Much Physical Activity
While climbing high altitudes it is recommended that you do not indulge in unnecessary physical activity. It will leave you tired and breathless, which can make your journey even more exhausting. Stay calm and at peace.
Avoid Tobacco and Alcohol
Smoking, tobacco, and alcohol consumption leave dehydrated and lead to the slower performance of the respiratory drive. This can prove a problem especially when you sleep at altitudes.
Stay Warm
You should wear proper clothes and gears to keep your body warm and dry. While sleeping you should ensure that your sleeping bag is designed to beat the cold. Keep extra woolens, blankets, and quilts at your rescue.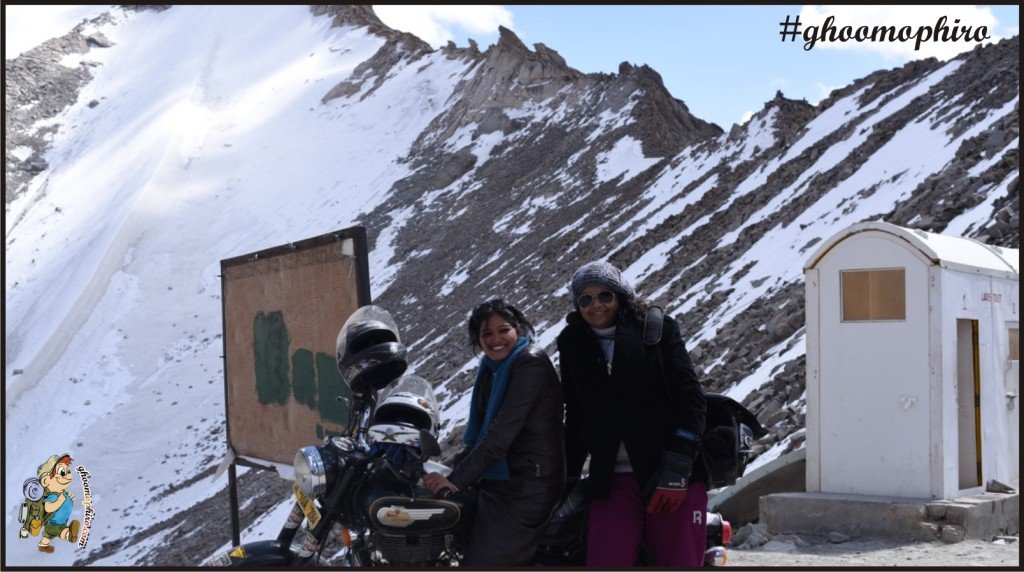 Take a Proper Diet
Apart from taking fluids to keep yourself hydrated, it is important to take a proper diet as well. Eat loads of carbohydrates to keep your body energetic and going. Increase the intake of carbohydrates up to 70%. Most of the calories should come from you carbohydrate intake.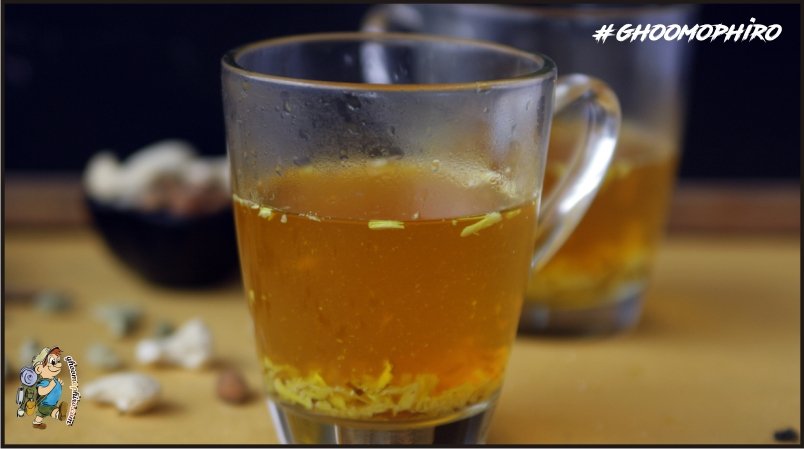 Do Not Sleep During the Day
Your respiratory performance slows down when you sleep. If you sleep during the day then you are not in a state to do other important tasks in the day. So stay awake and keep yourself involved in light activities to not feel tired and sleepy.
Carry Medicines
It is advisable to consult with your doctor before heading to holidays at high altitudes. They will prescribe you important medicines that will come in handy.
Acute mountain sickness (AMS) can be an unpleasant experience that can reduce the enjoyment of activities. In addition, if not managed appropriately and the symptoms are ignored, it can result in a more serious illness which can lead to death. The above methods during your adventure trip can help you prevent developing acute mountain sickness