Where to eat Indian food in Jakarta
Posted on June 10, 2017 by ghoomophirosisters
Indian food has a variety of dishes all spiced up and delicious. There is no shortage of restaurants that serve Indian food in Jakarta but in terms of taste and quality, I have compiled a list of the best places to eat Indian Food in Jakarta.
Let's take a look:
Ganesha Ek Sanskriti
Address: BRI II Building, Jl Jend Sudirman Kv 44-46
Ph no: +62215719415
Address 2: Kemang Square Lt 2, Jl Kemang Raya No 5
Ph no: +62217196837
Ganesha is the top restaurant in Jakarta for Indian food. With its ethnic interior and branches spread in two different places, it not only offers a homely feel but also a variety of North Indian and Tandoori dishes. Their menu is divided into non-vegetarian and vegetarian items and everything is delicious. So you can order anything and it will turn out to be delicious
Kinara
Address: Kemang Raya No. 8-B
Ph no: +62217192677
Though it may be a little pricey, the food is definitely worth it. Also, the overall ambience of the place gives off a good vibe. They have a rooftop area for parties but even the main dining area is no less than royal.  My recommendation is to go for the Sunday brunch and get some free juice and lassi. The brunch starts from 11 am onwards. Otherwise, get ready to loosen your pockets.
Queen's Tandoor
Address: Permata Plaza, Jl M H Thamrin Kav. 57
Ph no: +62213903286
This is one of the oldest and well-established restaurants that is known popularly for its fusion of Indian and Chinese cuisine. It also offers a wide variety of Indian food such as South Indian Dosa. You can also try their signature dish that is raan-e-bahaar, a mildly spiced lamb leg. You can trust Queen's Tandoor to only serve you quality dishes made from fresh ingredients.
Koh-e-noor
Address: jl Rasuna Said C-22, Pasar Festival GF.03-04 Jakarta Selatan
Ph no: +62215276531
Koh-e-noor is one of the less pricey restaurants. The interiors are decorated with Indian paintings and ornaments giving it an ethnic look. You should try their naan, banarasi Dum aloo and do not forget the delicious Jalzeera. That is just what I found the most delicious but you can also pick one of the many things from the menu. In fact, there are also options for Vegans. The service is fast, there is a variety of Biryanis that you can try and this is one of the places that you will find yourself returning too. It is one of the places that will give you all you desire in terms of tasty food without burning a hole in your pocket.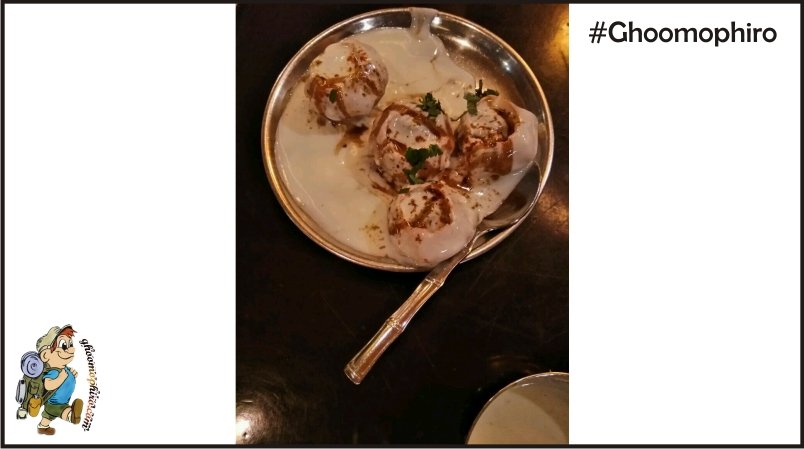 Man aur Tan
Address: Jl Prof. Dr. Satrio Casablanca Kuningan (6th floor), Jakarta Selatan
Ph no: +622130040888
Address 2: Merlynn Park hotel Lantai 5, JL KH. Hasyim Ashari, No. 29-31
Ph no: +622130026888
It is a clever wordplay on Manhattan hotel. But this is one romantic restaurant and you can take your loved one there for a special date. The royal ambiance of the restaurant will make them feel like a king or queen and you shall be treated majestically while enjoying the deliciousness of North Indian cuisines. The staff may be Indonesian, they greet you in an Indian way making you feel at home.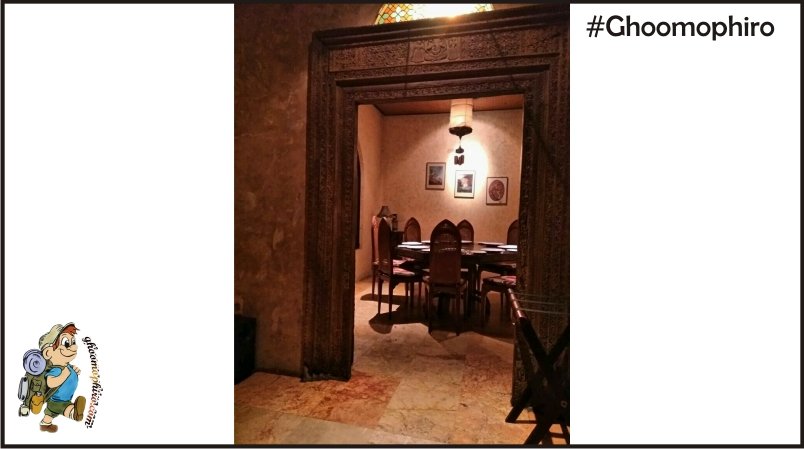 Some more suggestions would be D'Bollywood, Samy's Curry, Eastern Promise, Spicerack and Frontpage. That wraps it up. These are the most fantastic restaurants that will serve authentic finger-licking good Indian food that will make your stomach happy and your heart sing.