Can't wait to begin your holiday trip? Here are 6 tips to sail through the airport security
Posted on July 1, 2017 by ghoomophirosisters
All right! Traveling to some exotic dream destination is one of the best moments of your life. You have packed your bags, set out to the airport, and everything is going just the way you wanted except the one. In excitement, we tend to neglect some basic airport etiquettes that make security checks at airports a lot more stressful and time-consuming than we can imagine. This spoils the fun of traveling from the very first moment.
Here is the quick guide to help you breeze through airport security checks like the back of your hand.
Know your airport by visiting its website
Knowing the layout of your airport comes in handy if you seriously do not want to waste your time at security checks. The best way to learn about the layout of your airport is through its official website where all the information is available.
Different airports have different rules and regulations. In some, you might have to go through just one quick security check while some unnecessarily force you to go through several checkpoints. If you know about the checkpoints, you can prepare yourself accordingly. You can also learn about the pedestrian traffic at the airports to avoid last time rush.
Be the early bird
It is always advisable to arrive 2-3 hours before the scheduled departure time of your flight at the airport. It helps you learn the layout of the airport and also avoid any delays whatsoever. Arriving early is also important to get latest updates on your flight schedule. By reaching airport early, you can know about a particular security check in detail and prepare yourself mentally for it.
Ensure your carry on
Make sure that your carry-on luggage is good to go. Check the airlines' official website before packing your luggage. If you have the entire right luggage in your carry-on, you will spend less at the security checks obviously.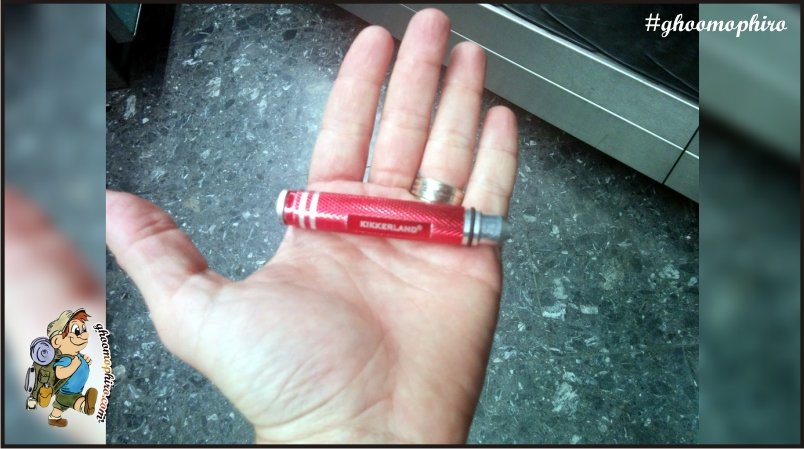 Good passengers are also judged by their shoes
If you really want to spend less time at the security checkpoints, then you have to play it really smart. Wear slip-ons instead of shoes with laces. Otherwise, you will be wasting your time untying your shoe laces then tying them back. You will hold all the passengers in the queue due to this.
Keep your liquids on the top
You are advised to keep your liquids on the top of your bag to avoid any delays. Security personnel will definitely ask you to take out your liquids and you wouldn't want to delay the entire process by searching for them in your bags. Keep them all in one small bag on the top so as to speed up the screening process.
No Iron Men allowed at the security check points
This is the basic thing we all know about. Put all the metals in the bin at the security checkpoints. Otherwise, it will set off the alarm of door framed metal detectors.
Consider security checks at airports as your first step to a great holiday in an exotic destination. It is up to if you can make it good by opting all the above mentioned tips breeze through airports.