Dilli Haat, INA, a traditional village market that fully satisfies your love for crafts and food
Posted on July 28, 2017 by ghoomophirosisters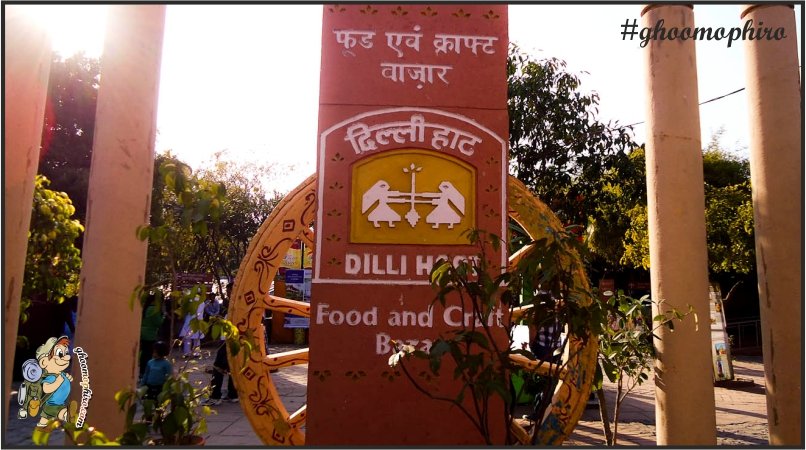 Dilli Haat – an open-air craft bazaar cum food plaza that attracts many international and national tourists throughout the year in Delhi. You would be thinking why to waste your bucks without having the idea of how the place is. Right?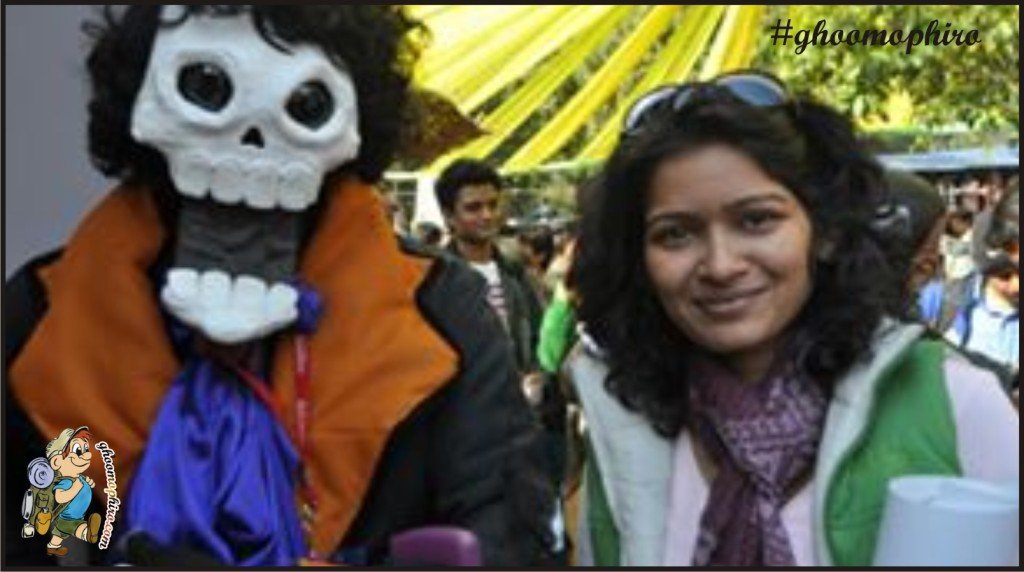 Here is Dilli Haat for you from the viewpoint of the visitors who visit the place often to buy authentic wares.
Middle-aged singles
Visited more than 20 times.
Say it is peaceful and relaxed.
The place is away from corporate hustle- bustle.
These people also come here for their passion of photography.
Family
Quite a safe surrounding
Dilli Haat- INA is better than other Dilli Haat
Prices are at least 50% higher but still eager to come back here.
Foreigners
Hotel staff's always suggested them to visit the place
Happy that there are no pushy salesmen
Mostly are in search for textiles for their wife.
Found the prices cheap and appreciated the quality.
Senior citizens
They love morning time to visit the place.
The good place to buy gifts for people outside India.
Quality is satisfactory.
Happy with the variety of products available.
College students
The primary purpose is the availability of good food.
Love to see products from different states.
Prices are a bit high for students who are not earning yet.
One suggestion they give is to add theme music at the place.
Couples
They are regular visitors.
Most visits are for buying raw silk and silver jewelry.
They enjoy the shows organized by the authority.
Some key highlights: 
Dilli Haat, INA is said to be the best as compared to Dilli Haat- Pitampura, Dilli Haat Janak Puri and Suraj Kund Mela.
Occupies 6 acres of land which was salvaged by a land reclamation project.
Craftsmen who are registered with D.C.Handicrafts are eligible to find aØ place here.
Some of the exhibits includeHandcraftedØ items, antiques, rug and carpets, leather articles, silks, furniture, silver, pearl and shell jewelry, traditional footwear and fabrics from across India.
Food stalls are representative of many Indian states such as Nagaland,  Maharashtra, and Uttarakhand.
Festivals and events are held throughout the year in this place which also retains its rural look and feel.
People love the diversity of food at INA and some are regular to the place for the food & sight- seeing.
All the three Dilli Haats are administered centrally with DTTDC inviting bids for tendering stalls and exhibitions.
Stalls are only allotted to vendors selling ware created in cottage industries or by individual craftsmen/artists.
These have to be either handmade or created using traditional handlooms or casts.
Sometimes foreigners bargain too much for authentic and exclusive fabrics like Pashmina because of the image that 'Indian sellers fleece foreigners'.
Cleanliness and ambiance of INA were appreciated by all.
Now I guess I have the right to say- if you are still untouched with the ambiance of Dilli Haat, you are missing out something.