Dudhwa national park is a great paradise for wildlife enthusiasts
Posted on July 6, 2017 by ghoomophirosisters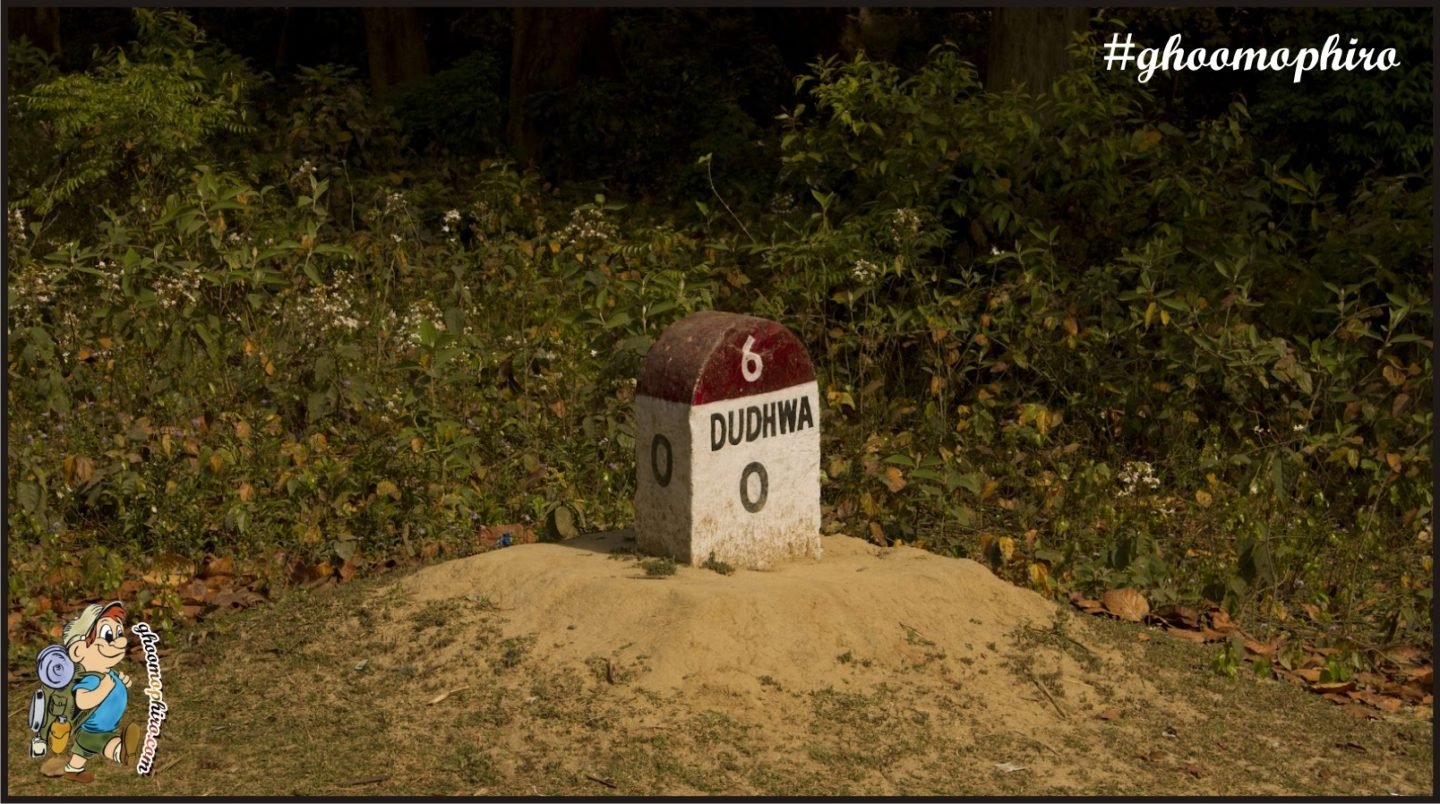 Dudhwa national park is a big natural habitat for India's diverse flora and fauna and lies on the India-Nepal border in the Terai district of Uttar Pradesh. It happens to be a part of Dudhwa tiger reserve and one of the most visited national park for the researchers and tourists alike in the entire country.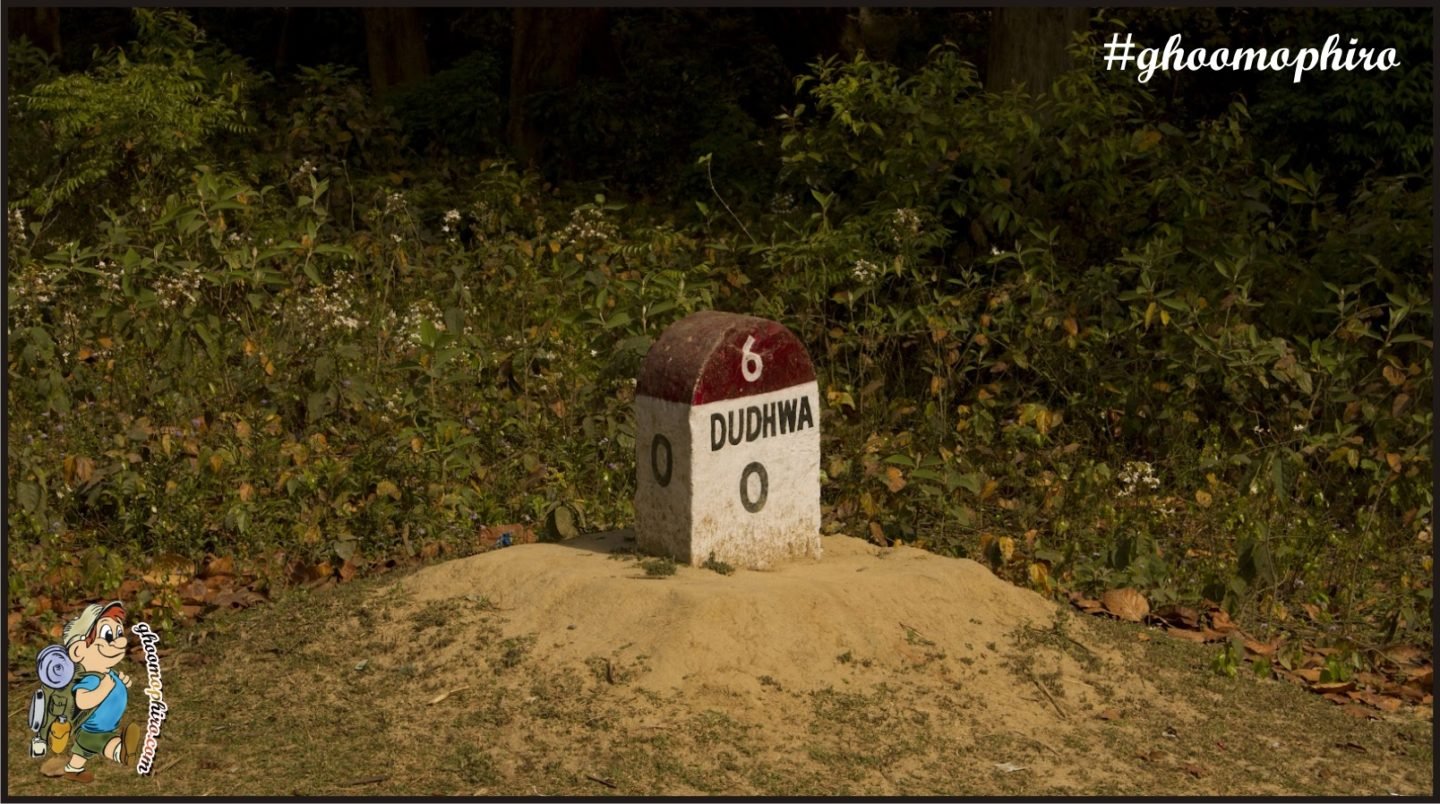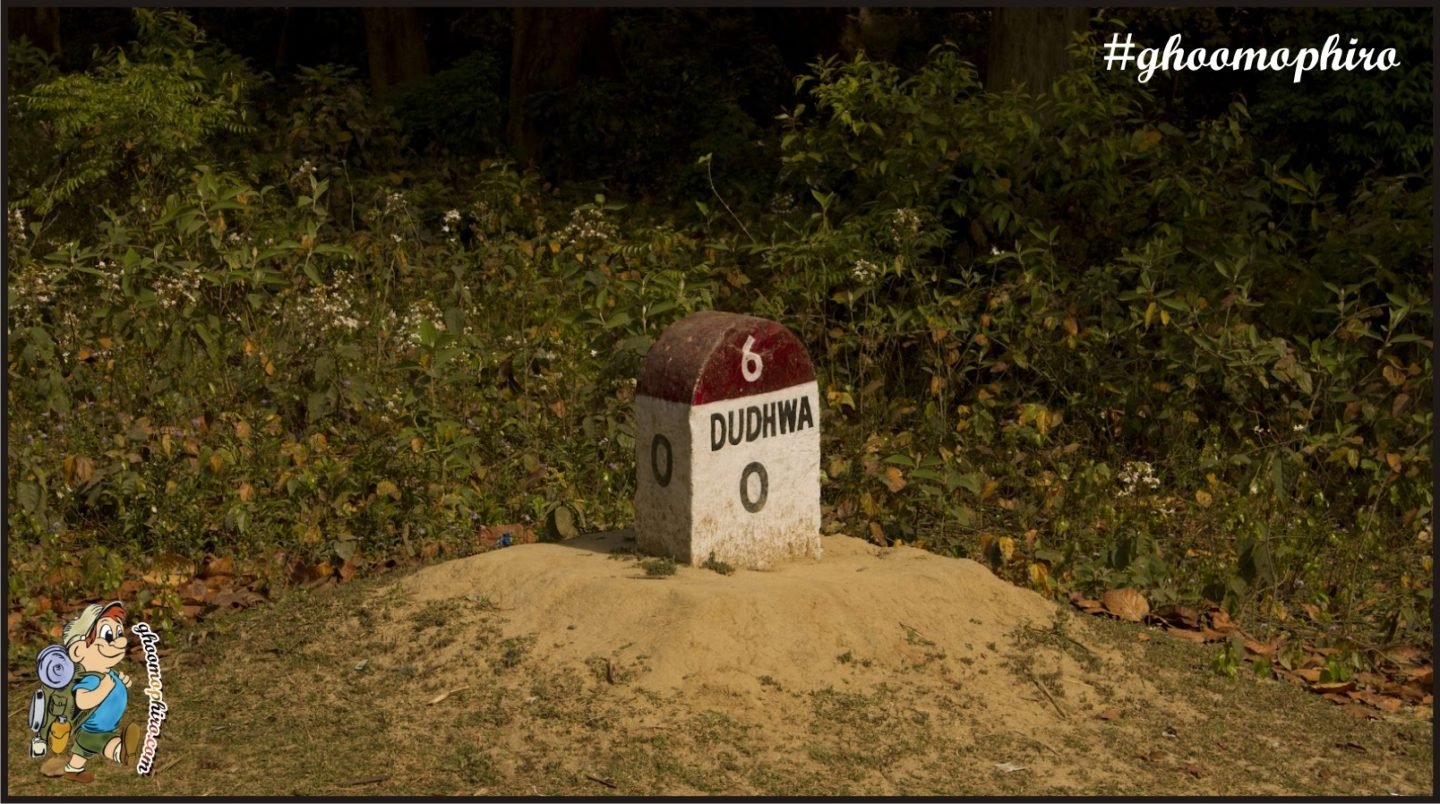 The rich and extremely fertile Indo-Gangetic plains play a pivotal role in supporting a flamboyant growth of forests diversity of fauna. Some of the best forests of 'Sal' tree in the world, amongst other flora can be found here.
Sprawling across an area of 811 square kilometers of marshes, grasslands, and dense forests, Dudhwa National Park is acknowledged as an unexplored paradise beholding the nature lovers, wildlife enthusiasts, and bird watchers. The main attractions of the park are Swamp Deer and Tigers species.
How to reach
The place is at a distance of about 600 kilometers from Delhi and a drive of 9 hours will take you here. Or take a train to Shajehanpur from where the park is at a distance of 40 kilometers. The nearest airport is Lucknow airport, from where it may take 4 hours to reach the park.
Sightseeing
Dudhwa National Park is home for over 38 species of mammals, 16 species of reptiles and 400 species of birds. The park comprises two core areas: Dudhwa National Park and Kishanpur wildlife sanctuary.
Out of the many attractions, the park has for you, tigers and swamp deer are two most beautiful and endangered species one can see. Hispid hare, one of the most exotic species of rabbits which was considered to be extinct three decades back, was later found right here in the park. So, in a way, there may be some pleasant surprises waiting for you here.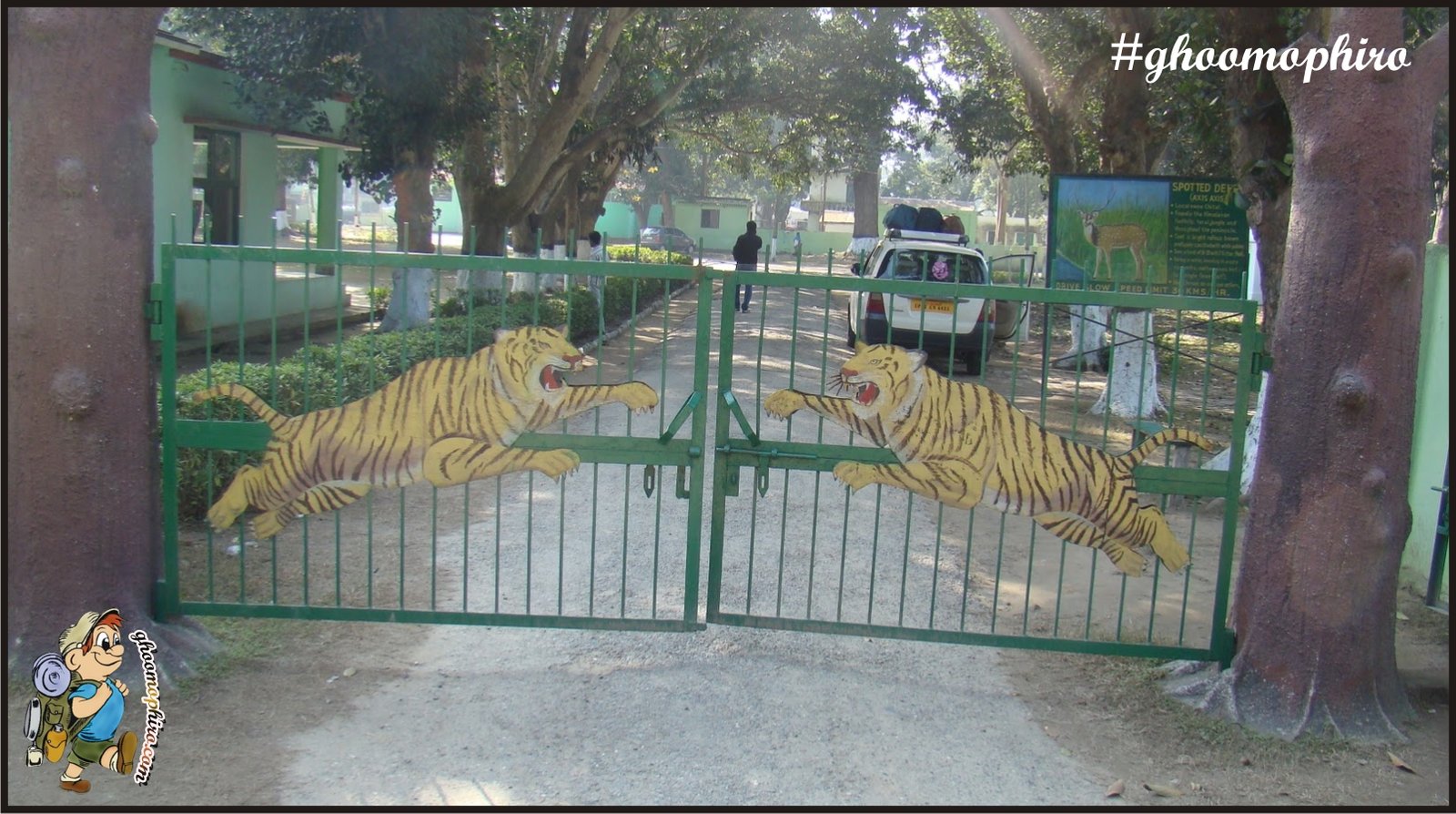 The other animals one could see here are sambar deer, barking deer, spotted deer, hog deer, tiger, Indian rhino, sloth beer, ratel, jackal, civets and jungle cats among many other common wild animals. Other that, there is barasingha, a rare deer species that is hardly found anywhere else in the world. A study that was undertaken on the population of barasingha revealed that of all the barasinghas present in the world today, half of them are right here in Dudhwa national park. One can easily spot the herd of this rare animal walking around casually in the park in its very natural habitat.
Birds
Dudhwa national park is a paradise for birds. Some rare species could be found here, along with the migratory birds that cover a distance of about half the earth to be here. There are more than 350 species of birds that can be witnessed here any day. Of them, there are some special species that are rare such as swamp francolin, great slaty woodpecker and Bengal florican. In winters, the migratory birds settle their bases in the park and leaves as soon as the winter ends such as bulbuls, sales and minivets.
There are also the drongos, barbets, cormorants, ducks, geese, hornbills, bulbuls, teal, woodpeckers, heron, bee-eaters, minivets, kingfishers, egrets, orioles, painted storks, owls. There are other common species as well. In short, it can be said that Dudhwa national park happens to be a sure shot delight for the avid bird watchers and photographers. The Bengal florican has always been in the highest demand when it comes to wildlife photography and a survey revealed that most of the photographers head here from across the country and the world to catch the beautiful bird in their cameras.
Conclusion
India is a diverse country, and so is the animal kingdom that lives here. Among all the other national parks, Dudhwa is one of the ideal in the country for wildlife enthusiasts.