Naturalist- The New Scope to your Travel Career
Posted on July 25, 2017 by ghoomophirosisters
Looking for some career options in travel industry? The first thing that may strike you will be a travel agent or an approved tour guide. To your surprise a lot of unconventional choices are becoming popular nowadays. One of them is a naturalist.
Read further to know more about it
Who is a Naturalist?
It is a stream of those people who share a common interest in nature and understand the world of plants, birds and animals and their interdependence. They travel to a region of rich flora and fauna, for example, National Parks or Sunderbans, study about them and introduce the naive to this world.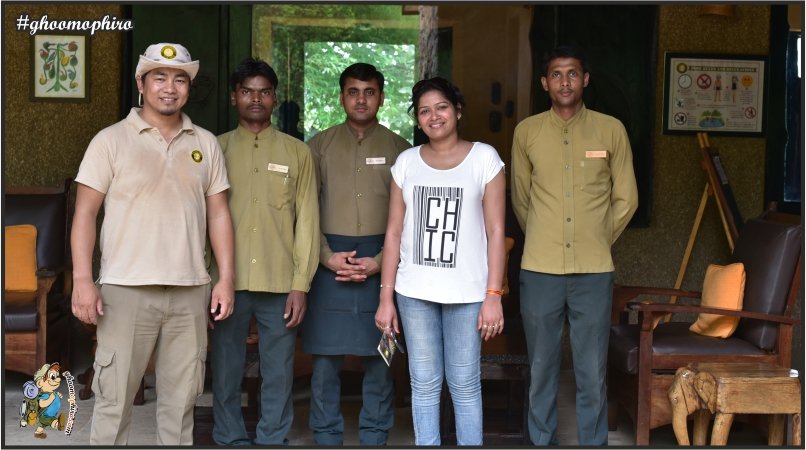 What do they do?
Though the core job of a naturalist may remain same, with experience and tenure their role keeps changing. Some of them are:
Taking students and tourists on nature trails.
Teaching others about the environment- its importance and steps how to protect it through seminars, discussions, and workshops.
Provide consulting services to government agencies and nonprofit organizations.
Studying and teaching about the climate change and weather patterns.
They take up projects that aim at protecting and preserving geographical areas such as forests, parks, rivers, and wetlands.
What are the Skills required to be a Naturalist?
There are a certain set of skills that are required to be a Naturalist. Some of the most important ones are:
Passion towards nature.
Ability to work long hours and stay in isolated locations.
A multilingual- especially if you know the local language.
A keen observant.
Some of the added advantage goes to those who know driving, storytelling, writing & photography.
Physically fit and active to explore the jungle.
Flexible to work with people from around the world.
How much do they earn?
The starting salary of a naturalist may vary between Rs 20,000 – 25,000, excluding accommodation and food. As compared to the corporate world, the growth and perks here are much less, but still, people opt for it. It is because not money but passion drives people towards this career. Aiming a life towards the betterment of environment and mankind is not a cup of tea for everyone. Those who do something exceptional or go out of their league in their field are accorded with TOFT Awards, as the Naturalist of the year.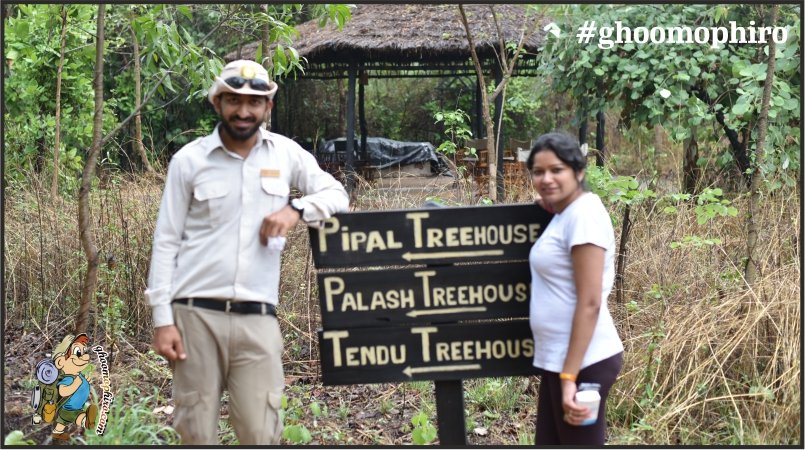 Where all can they work?
A lot of resorts and lodges in jungles have their well-experienced team of naturalists. Wildlife agencies like WWF hire nature specialists on their different projects. Apart from that you can work with National Parks, forest departments and be a nature entrepreneur.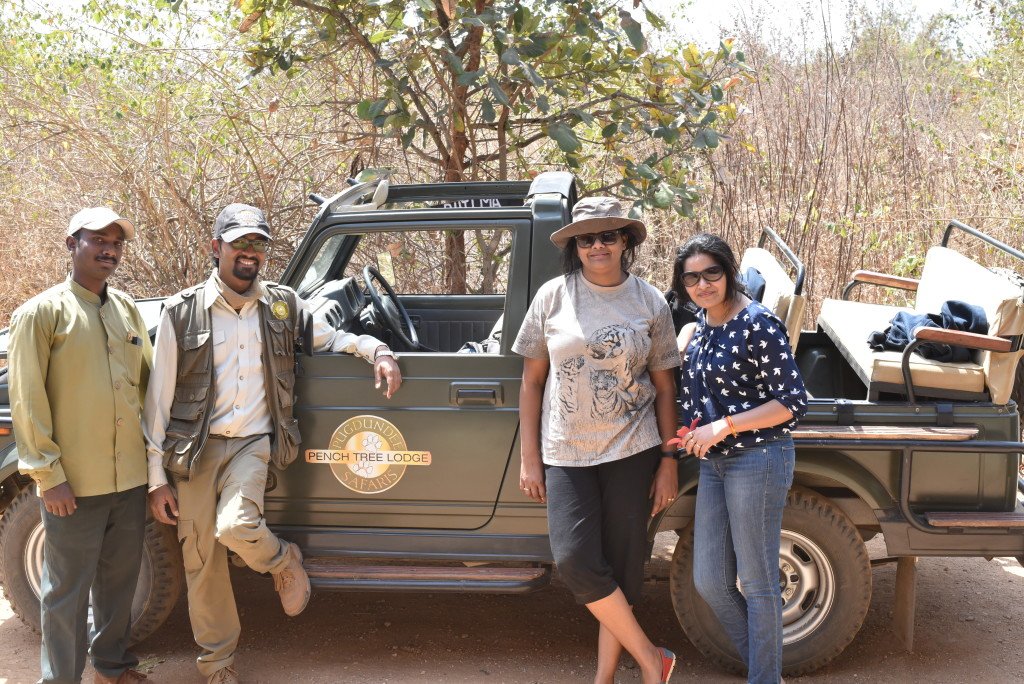 After a few years of learning and experience, you can even set up your own NGO and start training those who are new to this field.
Educational Requirements and Courses in India
To be a naturalist, one must pursue bachelor or master's degree in any of the following field- environmental science, forestry, botany, outdoor recreation or similar fields. You can even opt for subjects like ornithology, plant taxonomy, and urban planning.
There is no specific course as a Naturalist, but some of the ones that can be beneficial are
Bombay Natural History Society
Nature Conservation Foundation
Nature Foundation India
Salim Ali Centre for Ornithology and Natural History
So if you feel that nature inspires you, and travel is all that you aspire then this is something you can go for.