Places to eat for Night crawlers in Delhi
Posted on July 19, 2017 by ghoomophirosisters
While our national capital may not be known for its nightlife, there always are the spots there the night owls visit on a regular basis. The reports about the city being unsafe seem nothing more just a fallacy once you enter one of those places. It feels like- when the entire city sleeps, these places wake up. Whether you are alone or with your group of buddies, you can always show up in these places any time in the night. So let's begin our list with mentioning the most popular one of all is:
Moolchand Parathe wala- Near Lajpat Nagar is this great little stall that serves different varieties of Parathas all night. So, in case you have sudden hunger pangs late in the nights and you find your fridge empty, just drive around a bit to the place and have some delicious parathas with hot tea, curd or pickles.
The Booty Call- Located in one of the posh areas of Delhi, Satya Niketan is open from 9 PM and serves some good food along with the soft music that soothes the senses. They deliver until early morning hours.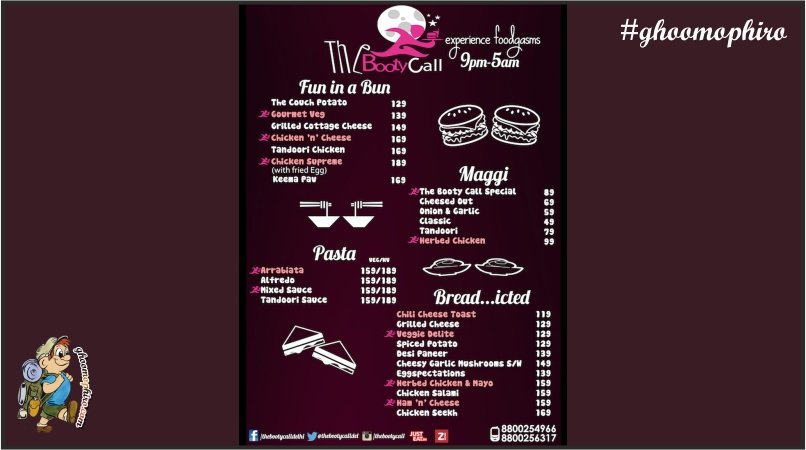 Little Owl Cafe- Located in probably the most happening place in the NCR, Noida has Little Owl Cafe which remains opens 24/7. Located in the sector 18, they serve maggie, sandwiches and hookah.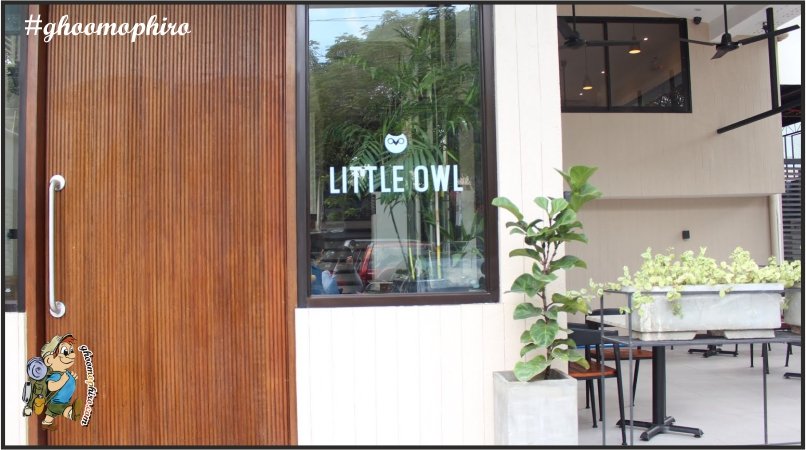 Comesum- Located at the very famous Nizamuddin Railway station, Comesum is a 24/7 restaurant that remains open day and night to serve the families and the singles along with the couples.
Blue Bar- Taj Palace hotel, the biggest of all in the national capital has this bar that is the personal favorite for the night owls. The amazing music is always there to soothe your senses along with the great food and a wide variety of drinks.
Club Pangaea- Located in the Hotel Ashok, one of the most famous hotels in the city, club Pangaea is one other favorite hang out the location for the Delhiites. The renaissance touch is unique and the red lamps all over, psychedelic!
Patel chest- The north campus of Delhi University is a world in itself. A true Delhiite knows DU is one of the top places for hang out in the nights. Patel chest area is known for its egg rolls and chai along with some other snacks that get served here all night.
Mocha Arthouse- Located in the DLF mall, Vasant Kunj, the Mocha Arthouse is one other famous place that remains open until late in the night. The big screen is there where the visitors can enjoy their favourite matches while having drinks and the snacks.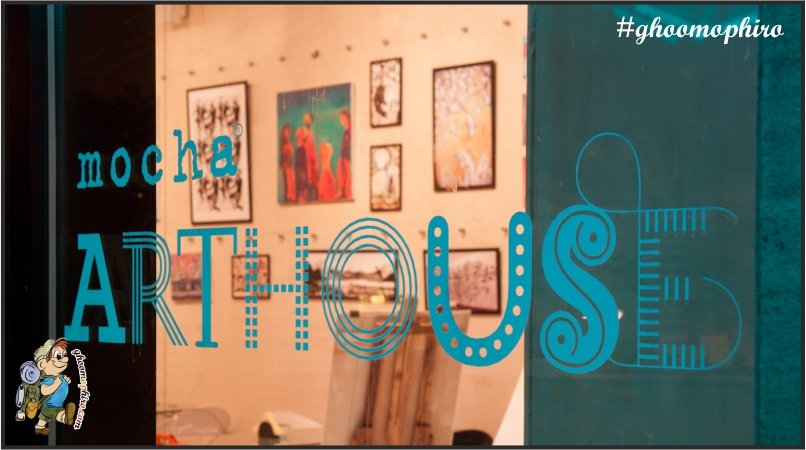 It's fun hanging out with your mates until its early morning and these above-mentioned places add tons to the overall fun of the night out.