A Drive to Pearl Valley, the popular picnic spot
Posted on August 1, 2017 by ghoomophirosisters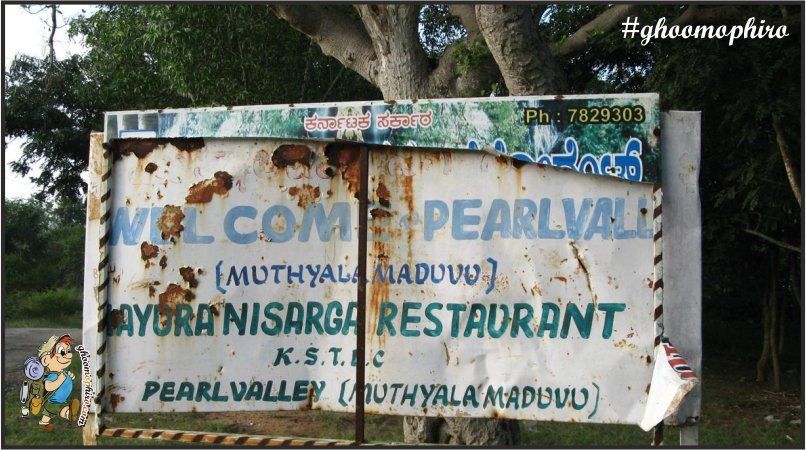 One of the best ways to explore Pearl Valley in Bangalore is by driving to this precious gem in your car or bike. You get to experience the world that surrounds it with its majestic scenic views. However for a road trip to Pearl Valley, you got to keep a few things in your mind and plan your itinerary accordingly.
First of all, plan things in advance so as to avoid last minute rush. This way you will not forget things essential to your trip and save your experience from ruining. Plan your trip on a good weather day so that you can save yourself from applying sunscreens. Otherwise, you can really have sun burns as the distance to Pearl Valley from Bangalore is quite long.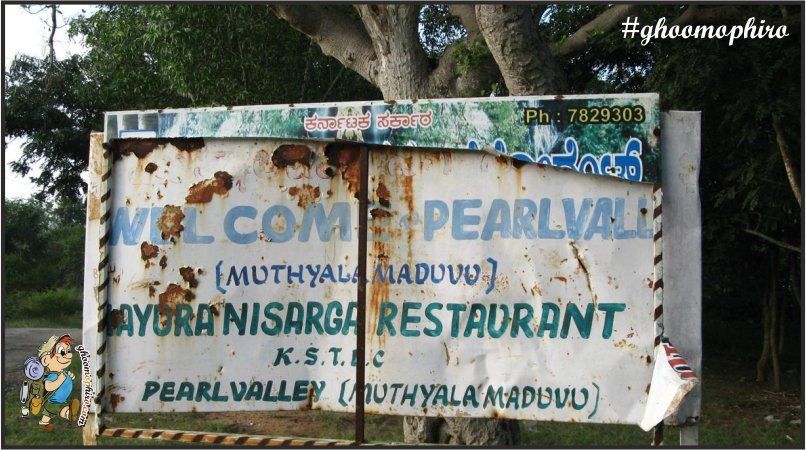 Leaving early in the morning for the trip is advisable. It will help you avoid unnecessary traffic that you anyway will face during the afternoon on the highway. So at least have a good congestion free start by kicking off your trip in the morning.

On the way, you will pass through one of the most popular temples—Meenaskhi temple. You can stop here for a while to experience the serene surroundings and to let yourself drown into the silence of the peace. You are likely to get confused if you are driving to Pearl Valley for the first time. It has a number of cross roads. However, you can ask for directions to any passerby as it is very famous. Everybody knows it in Bangalore.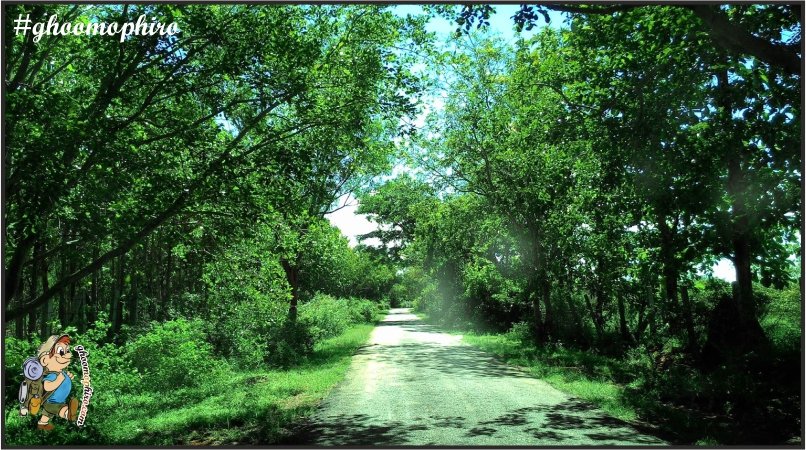 On the way, you will be required to pay a toll to enter a barricade. It costs Rs 30/- only. Remember, this is not a toll to the government. For parking, you will have to pay Rs 10/-.
You will not spot any restaurant and hotel on the way. However, there is a number of them at Pearl Valley. There is a privately run KSTDC restaurant beside an array of some pretty good shops. It is advisable that you visit this place with your own food and drinks arrangements. You might not like the menu of the hotel. Some of them are bars and pretty expensive. So pack your food before you leave for this place.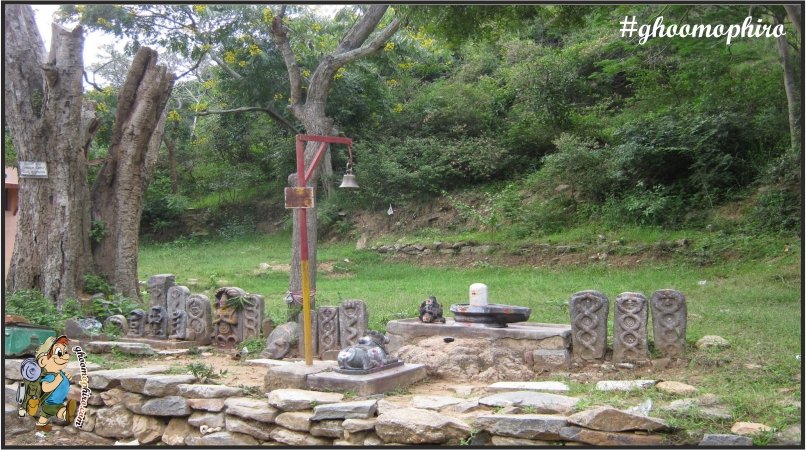 Once you reach Pearl Valley you realize why it so famous amongst nature lovers. It is one of the most popular picnic spots for people in Bangalore. This beautiful getaway boasts a number of sparkling waterfalls. The most interesting part is that the water falling from the valley, when it is splashing down on the rocks, will look like pearls. This is why this place has got its name Pearl Valley.
This exotic picnic is around 5 km away from Anekal, South Taluk of Bangalore.
Tips while you are there
It would be a good trekking place for young and adventurous visitors. So do try trekking once you are at this place. You will find many visitors climbing down the hills through the rocks and shouting in joy although it's a quiet and calm place.
You can find many monkeys around at Pearl Valley so be careful while you are having your lunch.
The Pearl Valley can be described as a paradise for people who are fond of exploring natural beauty.