Bandhavgarh is much more beyond Tigers
Posted on August 18, 2017 by ghoomophirosisters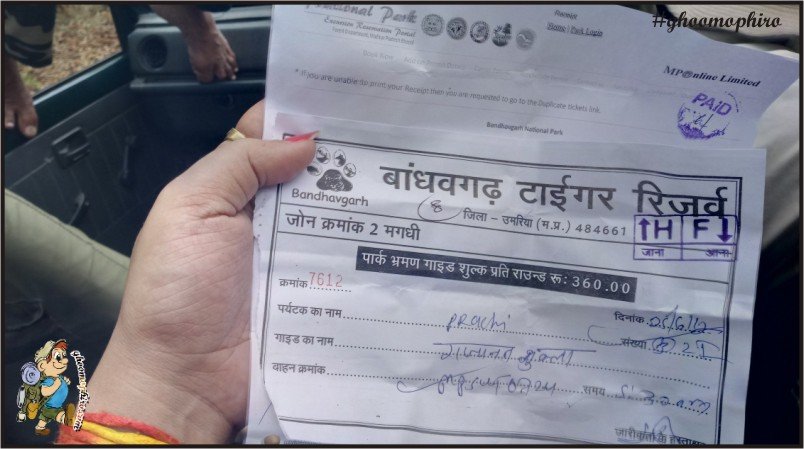 In the heart of India, lies a world of fantasies. With beautiful flora and fauna, it is sure to captivate your mind. Yet, when we hear the name Bandhavgarh National reserve, an image of tigers comes to mind. No doubt those majestic creatures deserve all the attention they get, but the place is magnificent even beyond them. Once we started observing the rest of the forest and the ecosystem instead of just trying to spot the Tigers, we realized what a truly fantastic place it is. This video is a small attempt to capture the glimpse of #bandhavgarh national park.
Unique trees
We saw lush green Sal trees with Lyra vines that wrap itself around the tree in a curling motion. These vines are parasitical and eat the tree that they grown on. As beautiful as their union looks from the outside, it is harmful to the tree. The trees with the vines entrapping them looked very picturesque and yet their fate was sealed. How ironic for those Lyra vines. They kill the thing that sustains them.
There were also other medicinal herbs that were pointed out to us by the guides. We saw a Saja tree that was ash gray in color and was worshipped by the locals as its bark resembled the ash covered body of Lord Shiva. Its bark had the texture like a crocodile skin and it was one of the holy spots where people bowed down their heads. At least the belief would keep the tree safe for generations to come. We also came across some Jamun trees that made the paths pink with its juice.
Birds
The birds are a delight for the camera but we preferred seeing them with the naked eye. The vibrant colors of feathers of Indian Roller and the somber feathers of Indian Pitta mesmerized us, especially when they opened their wings to fly. Since it was the monsoon, we were lucky to find the peacock with open feathers.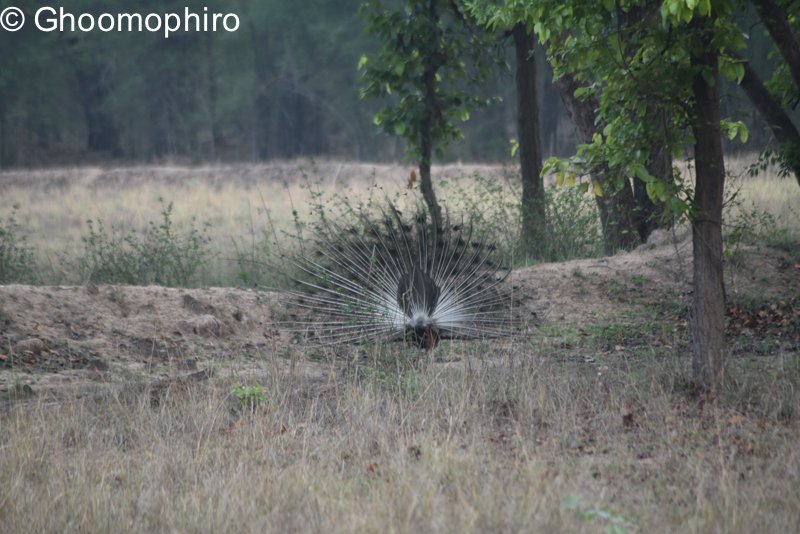 Woodpeckers and Orioles were also a common sight though harder for the camera to capture. They just liked to play hide and seek, I guess. Even predator birds sat calmly on tree branches looking for their next prey as we pointed our camera lenses towards them. Among the species that we saw, there were Black and White Magpies, Crested Serpent Eagle and Oriental honey buzzard. There are many other bird species that flew around the reserve.
Animals in the Wild
From common Monkeys and Langurs to wild boars, we saw them all. The monkeys with their young ones hanging onto their stomach walked towards the pond. We also spotted a bear that was scouting for food and Sambar deer that always walked in groups. The deer drank water at the pond and looked surprisingly at its own reflection. We were lucky enough to sight a Bengal fox and a grey mongoose since they are a rare sight. I'll refrain from mentioning the tiger since that is obvious. The National reserve is rich in fauna and has animal species that are sure to enrapture your attention. Even if you do not spot a tiger, though that would be very unlucky, there are other creatures that will suffice.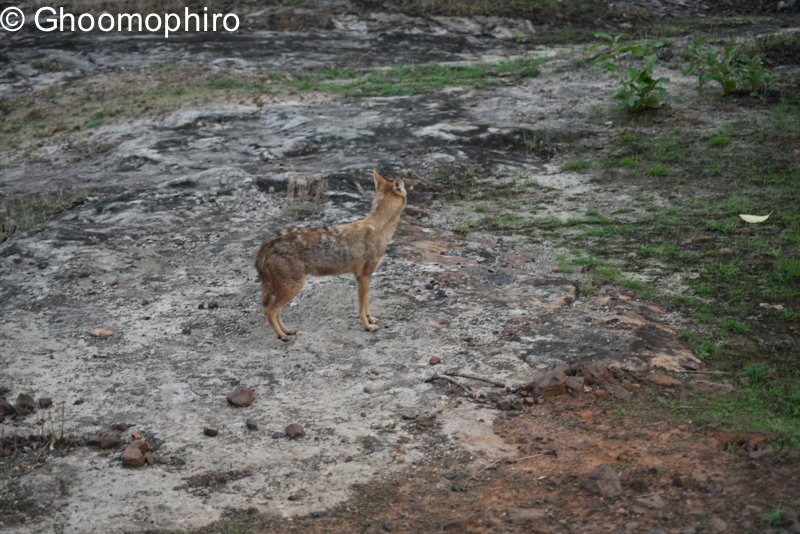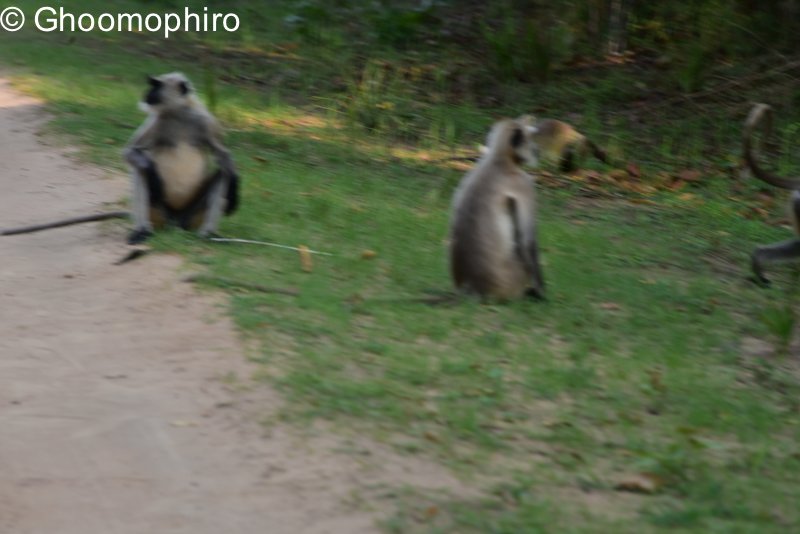 Butterflies and insects
There were trees with white flowers upon them and a swarm of butterflies fluttering in the wind nearby. The Kaleidoscope of those beautiful creatures flew in sync making it a memorable sight. There were also many insects that buzzed around. We spent some time under the tree mesmerized by the sight. It is no doubt that butterflies are always charming no matter where you are but we were amazed by the variety of colors among the swarm. When we were coming back, we saw the butterflies still there but probably a different batch since the colors had changed.
Special sightings
There were orchid flowers growing beautifully in spaces and some of them fell. We observed a member of the Baiga tribe picking it up along with other fallen stuff from the jungle. We were also able to notice a snake that rested coiled up around a well.
There is a lot to see and absorb as you go on a Safari to Bandhavgarh National Park. Special thanks to our naturalist Mohan Joshi from Pugdundee who educated us on various aspects of Bandhavgarh. Stay in a tree house, walk among the flora and fauna and satisfy the nature lover in you. Observe the jungle in all its magnificence along with the birds and animals that happen to cross your path.
How to reach:
Bandhavgarh National Park lies in the eastern region of Madhya Pradesh in the Umaria District.
By Road: The National reserve is just 37 kilometers away from Umaria town.
By Rail: The nearest railway station is Jabalpur that is 190 km away from the Bandhavgarh.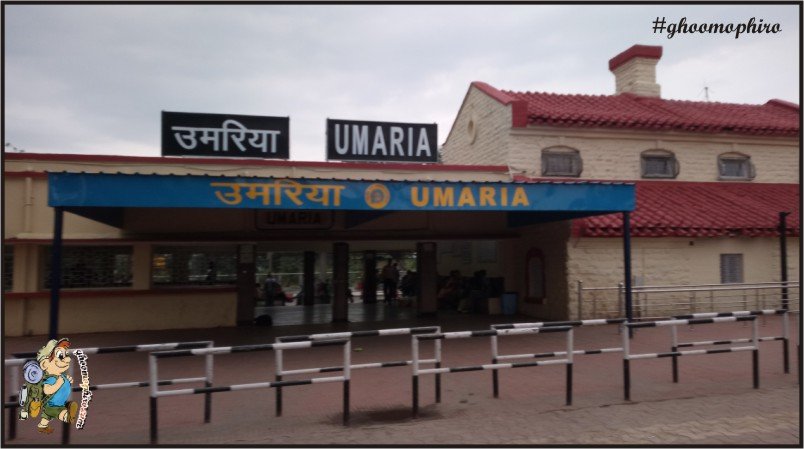 By Air: Again, Jabalpur Airport is the nearest airport and it is connected to many major cities in India.
Special Thanks to Pugdundee Safaris again for this wonderful Safari. Pack your bags today for your vacations to Bandhavgarh.