Corporate Outing spots in and around Mumbai
Posted on August 10, 2017 by ghoomophirosisters
Being the financial capital of the country, Mumbai works day and night. The people sitting in those tall buildings are some of the hardest working people and they work day and night in order to make their company grow. But there are times when the going gets tough and everyone needs a break. So here are some places that we are about to mention which are perfect spots for the office groups to spend some quality times at. So, it's our try to let everyone know where the corporate sector of Mumbai can go in order to spend a day outdoors.
Adlabs Imagica- If the team is looking for a place full of excitement and nerdy action, this theme park is a must visit. Also known as the Disneyland of Mumbai, it consists of a snow park, a water park and a theme park. One of the very few places for corporate outings near Mumbai is always full of life with all the college groups, school children and families. Enjoy the watersports, the heart stopping roller coaster rides among many other things and have great day out at a corporate outing.
Lonavala- This beautiful hill station can be seen all covered with camps set up by the business corporate employees and the families almost all the time. For the history lovers, there are very ancient caves that they can see, for the more adventurous ones; there are more than enough places to do some trekking. The adventure lovers can visit the Della Adventure in Kunegaonndia's largest adventure park and indulge in exciting sessions of paintball and dirt biking. The thrill is right there at this place and it is a great spot for the team outings.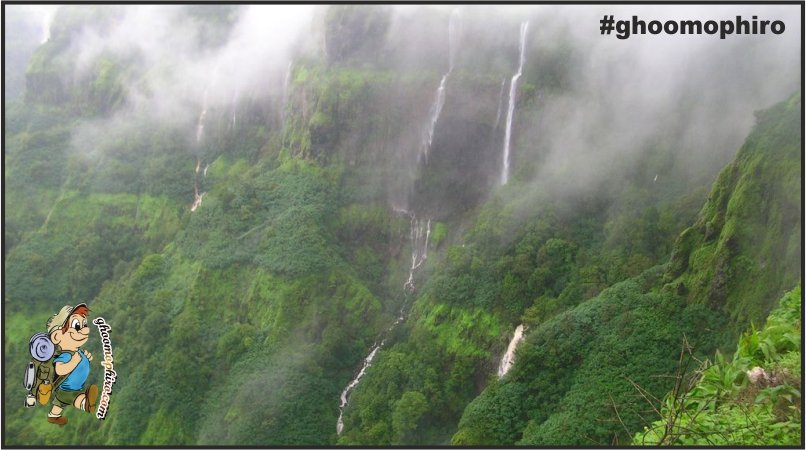 Panchgani- A few kilometers away from all the hustle bustle of the city, the place is having an odd old worldly charm about it and is known to be one of the very few all natural places around. The place seems untouched by the forces of industrialization and makes for a perfect spot for spending some quality time alone or in a group, whatever you are looking for. Visiting Tableland, paragliding, group games, team building activities, sightseeing and trekking around the place is a must do along with a host of other activities and fun games.
Matheran– The best thing about this beautiful and soulful hill station is that, in order to maintain its all natural beauty and essence and to keep it pollution free, it has been termed as a non-vehicle zone. There are several places where trekking can take place and also the camping sites located in here also serve as great attractions to enjoy in the groups along with the adventure camps set up and some other good team building activities. The place is as calm and peaceful as it can get and all natural down through to its core.
Karjat- Also known as one of the very prime locations for the shoots of most Hindi films, Karjat also serves as a great hangout spot for the lovers of nature. There are many resorts at the place along with the sightseeing tourist attractions. Bike riding track is also there where one can ride their bikes down the valley while witnessing some beautiful sites. Bicycle ride, camping among other team building activities can be performed here in the arms of nature.
These above-mentioned places are most visited not only by the corporate sector teams and groups but individual families and friend groups as well. Hard work seems lovely if such lovely refreshments keep coming from time to time.