Tips for travelling on the economy budget
Posted on August 27, 2017 by ghoomophirosisters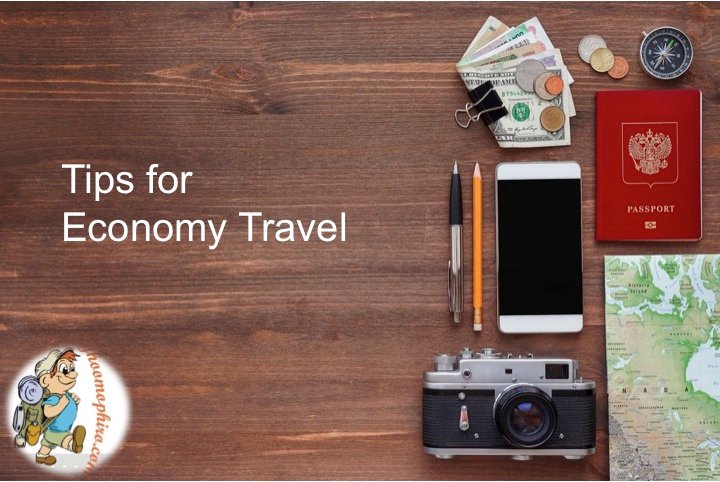 One question that often pops in #ghoomophirosisters' inbox is how to plan a budget trip or say, how we manage so many trips in a year. We thought to cater this question through this post with the tips and hacks that we personally execute while we plan our travel.
Plan ahead: All plans made at the last moment would cost you much more than if you plan ahead for the future. Playing your cards right can lower your cost and you can get the cultural experience that you always wanted. Use the best time to book tools to take advantage of travel packages and early deals. So decide a destination and then start scouting deals.
Off season: Everything is more expensive during peak season. It is better to travel off season. By peak season, I mean apart general holidays, spring and summer holidays. Booking your flight ticket and hotel reservations during off season can cut down your costs.
Flight price alerts: Flight ticket prices fickle frequently and they keep changing. So to get the best deals you need price alerts especially if you are planning your trip in advance. This way when the prices drop, you will be the first one to know.
A Bed and Breakfast Versus a luxury hotel: A BnB will offer you comfort and warmth at half the price. In most countries, you can easily find cheap and comfy Bed and Breakfast.
Avoid eating out or at touristy restaurants: If you are traveling to a new place, the best thing to do is try the cheap street food. That would tell you more about the eating culture of the place than any high priced restaurant. Moreover, locals will serve you better food for less money. Better yet, order the daily special.
Baggage: Travelling light and checking your luggage limitations by weighing and measuring your luggage can help avoid any nasty overcharges. We love Vistara Airlines for this.
Cards with incentives: Some credit card companies offer additional incentives like international travel insurance and often tie up with flights so that you get incentives on flight tickets. Therefore, you will be making huge savings by using these Gold, Diamond and Platinum cards.
Utilize free internet connections: Avoid additional roaming charges by utilizing free internet/ Wi-Fi whenever available. Airports are the best places to leverage this facility.
Additional benefits: If your holiday destination/ hotel offer additional benefits like free complimentary meals and accommodation for kids that would help your budget. Food and accommodations make for a huge part of holiday expense, so it is also essential to know that lunches are cheaper than dinner.
Check for hotel offers Packaged deals for hotel prices like "buy two nights and get one free" or "free spa services" are always a good idea to explore.
Embrace Public Transport: Buses and trains are much cheaper than cabs and taxis. A journey on an overnight train can save you one less night in a hotel and might cost you cheaper than a plane.
Use ATMs instead of traveler's checks: You can get cash cheaper and faster and if you make less and larger withdrawals, you will have to pay less transaction fee. Just remember to keep that cash safe.
If you are a frequent traveler, you can avail loyalty points offered by flights and hotels to save even more. Vistara Airlines offer some great deals for their frequent flyers. The best thing you can do is making smarter choices. And in the end, it is all about having fun. Sometimes you can have more fun by exploring places on foot and blending in with the locals. Learn about the tax refund schemes for foreigner's retail purchases. Try luxurious camping options and have a fun filled, cheap and unusual trip.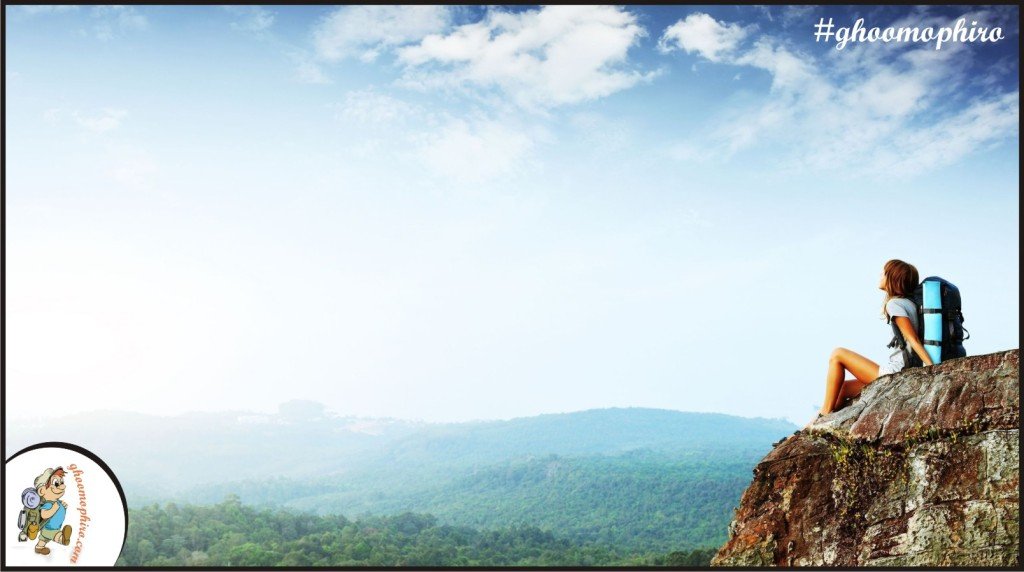 We wish your travel gets easy, economical with the above hacks and you do not think twice while planning your vacations.