Gifts you can gift to your Traveller Buddies
Posted on November 29, 2017 by ghoomophirosisters
Every family has one traveler who is almost never home and same is the case with every friend circle, where one guy/girl is known to make all the plans and seems enthusiastic almost always. If a special occasion is approaching, you may be looking for a kickass gift to give it to them but you want to give something useful for his alter ego who is a crazy travel freak. Here are a few things that can be given be to the travel junkies which they would love absolutely.
Tickets to someplace – Domestic Flight tickets can be shared with your family members that can push them to travel & explore on their special days.  Air India Flights usually have such available gift vouchers.
A travel book- A traveler while traveling, reading a book about traveling, it sounds funny but amazing at the very same time. There is no better gift than a great book or novel really and if that is about the love for traveling, that is just an icing on the cake. So, yes, get them a book full of stories or essays about the travels and you will be in their good books for a very long time.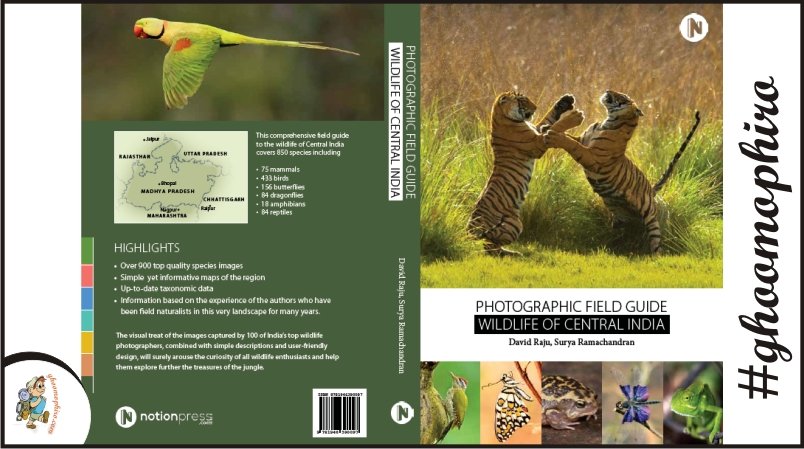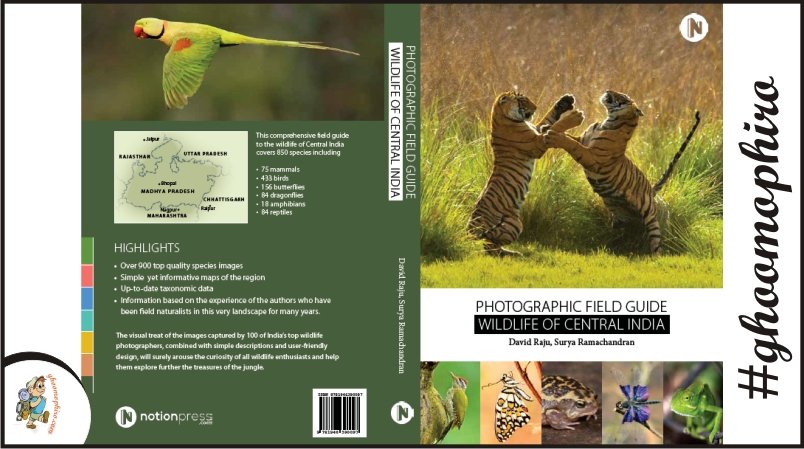 Scratch Map- The goal of every traveler is to see the whole world. Almost all of them have the 'travel the world' part at the top spot on their wish list. The scratch map would make them very happy and even more determined to fulfill their goals. As they keep scratching off more and more destinations, you will be there with them in their proud moment which also includes a gift you gifted them.
Kindle- This is one of the most sophisticated gifts that you can give to your loved ones really. It will help pass the time during the long trips in the bus, flights or trains. While carrying books may be a little more uncomfortable for them, a kindle can come in really handy. And the best things would be uploading a few of their favorite books in there.
Travel Mug- Gifting coffee mugs on the birthdays are pretty routine. Everybody does that. A travel mug can be a pretty kickass gift for somebody who is almost always out traveling, whether it's a business trip or a holiday. The stainless steel travel mug will come in handy to carry hot coffee or cold water for long period of times.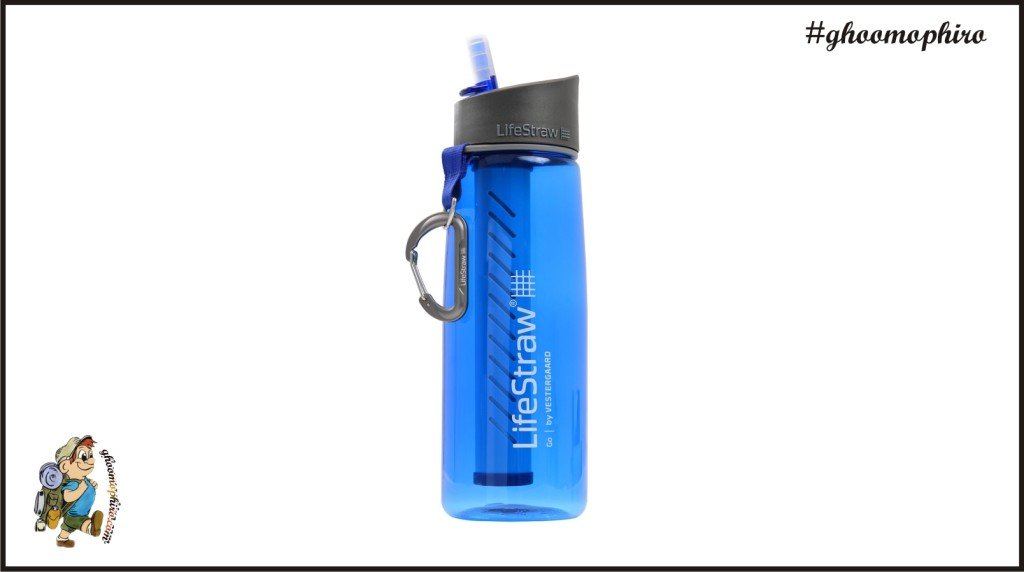 Sleep masks with earplugs- A good sleep is what everybody desires. The need is even higher in the case of the travelers. They don't have much time to sleep on their trips, so they take rest while on road or in the air. The sleep mask can aid them in having a peaceful sleep.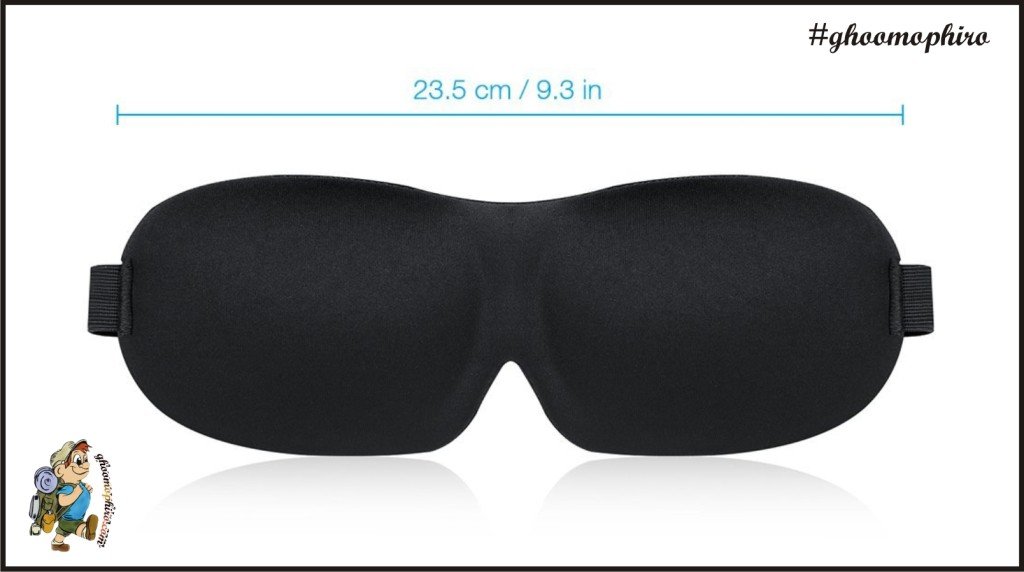 Small hair dryer- Especially for the women, hair is something they want to make look perfect almost all the time. Gifting them a small hair dryer may make their life a little bit easier while they are away on travel. As it doesn't take much space in the travel pack, it's a perfect on road accessory for the travelers.
Travel Backpacks – A good travel backpack is often the most important item for a traveler. It's a travel companion which carries the most needed things for you, most importantly it fits your laptop and a DSLR camera and anything else that you would like to carry for the trip.
DSLR Lens – It's an incredible thing to gift to your friend who has a passion and love for photography and loves taking incessant photos of anything and everything.  What best gifting a DSLR? You can pose too for a picture along with your friend 😉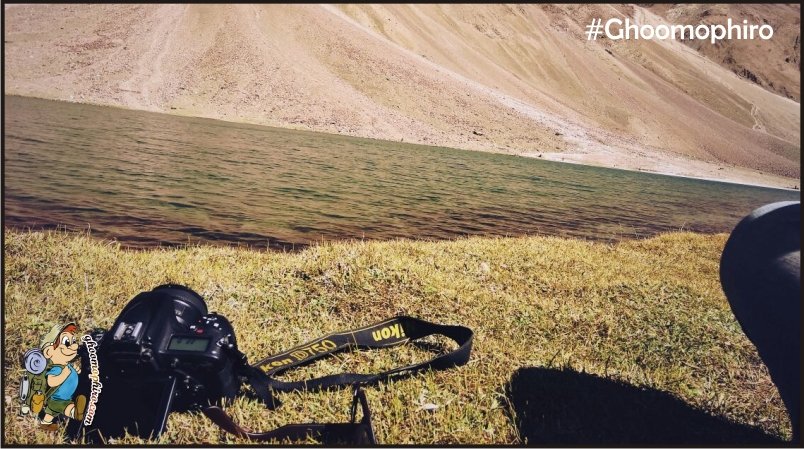 Travelers are different, so are their preferences, surprising them with something different will make them really happy to have you as a friend or family.