When Shopping and Travelling goes Hand in Hand in these festivals
Posted on December 19, 2017 by ghoomophirosisters
Do you want to feed the traveler as well as the shopaholic in you at the same time? Time to plan an overseas trip according to the following shopping festivals that are some of the best ones held around the world! The savings from the heavy rebates are surely going to make your travel worth the expenditure and definitely not a big hole in your credits cards .
When attending such festivals it is recommended you carry a Forex Card or Debit card rather than cash.
Dubai Shopping Festival
Organized for the first time in 1996, Dubai Shopping Festival has been going on since then annually for about a month from January to February every year. Congruent with its slogan 'One World, One Family, One Festival', people from all around the globe go there to experience the extravaganza. It is famous for grand product launches, sports and cultural events, huge discounts and several music concerts, and it has something to offer for every age group. Electronics, perfumes,  gold, carpets,  spices, textiles, cosmetics, dry fruits, gold jewelry, watches, clothes, and leather are the things to look out for in this shopping carnival.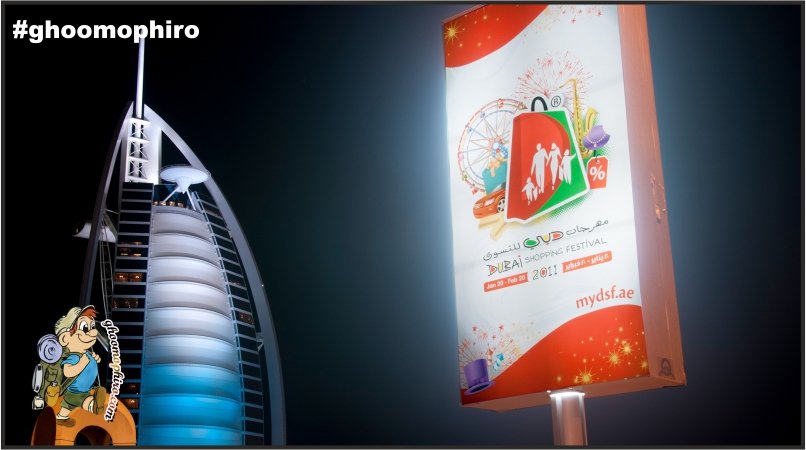 Hong- Kong Shopping Festival
In tandem with this shopping festival, the Hong Kong Tourism Department holds a tourism festival which makes it a perfect opportunity for foreigners to satiate their traveling as well as shopping appetite. One can get a good bargain at the shopping festival which goes on annually from June to August. A range of entertainment events like the traditional lion and dragon dances and fireworks shows take place along with the sale of a variety of products like cosmetics, diamonds, apparels, handbags etc . at discounted prices.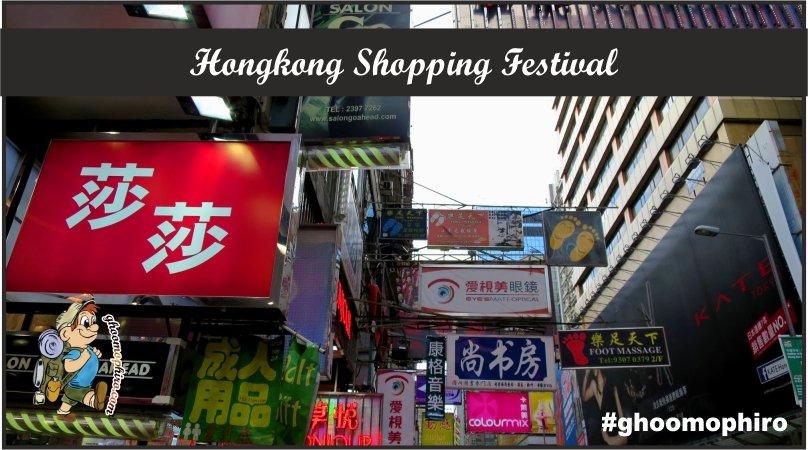 The Singapore Sale
Organized by the Singapore Retailers' Association, the Singapore Sale takes place in June and July. This festival is not all about shopping; it comes with rebates as high as 70% on beauty and wellness deals, hotels, restaurants and drinking places too.  Only at this time of the year is shopping in the late hours of the night allowed. Therefore, electronics, beauty and wellness deals, apparels, optical, food, beverages, toys, and watches are the things to seek during the sale period.
Cannes Shopping Festival
Also called as Palais des Festival, Cannes Shopping Festival draws well- known fashion experts and elite people from all around the globe for 4 days to Cannes in April.  Celebrity designers use this platform to showcase their latest work, so it is a great opportunity for fashionistas from corners of the world to grab designer clothes and accessories at discounted prices.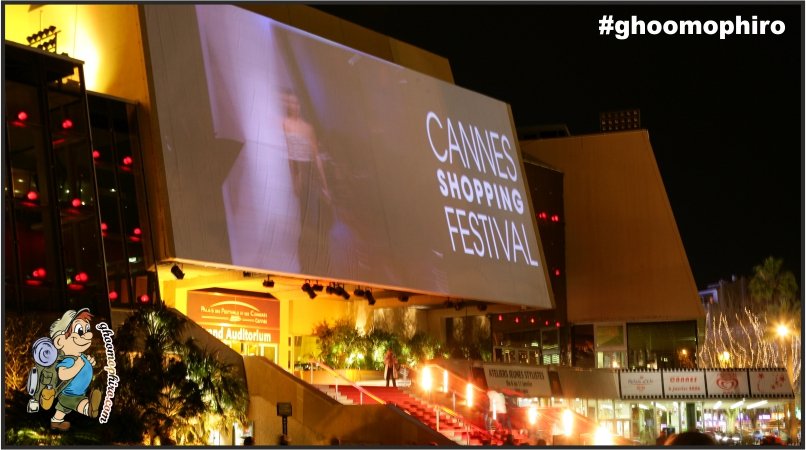 Istanbul Shopping Festival
Turkey gives a tough competition to the much acclaimed Dubai Shopping Festival by organizing its own in Istanbul every year which offers unmatched deals and a wide range of products in a plethora of malls and streets. During the festival, apart from the shopping malls, historical places too close late by 2 hours than usual. Music concerts, street performances, fashion shows, etc. take place along with it. High-quality textiles, silk scarves, organic cotton, fabrics and linen, art and antiques, jewelry,  handmade shoes, ceramics, furniture and hot Turkish labels are some of the items that are not to be missed in the shopping carnival.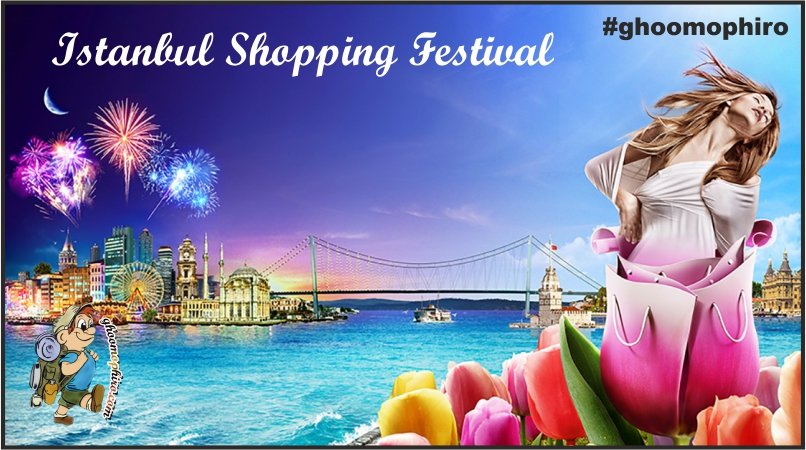 Start planning your budget now, and satiate your shopaholic's nerve.!!