48 hours in Hong Kong
Posted on January 27, 2018 by ghoomophirosisters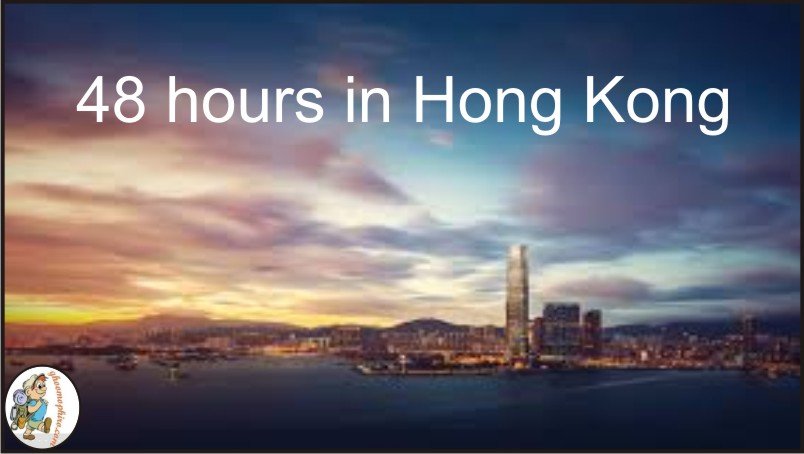 Hong Kong is the perfect place for a quick international getaway where you can find breathtaking views, shopping centres and great food and culture. This is a place where you can find the blend of international and local features.  But if you have limited time and still wish to enjoy all the wonders Hong Kong has to offer, you better find a good itinerary and stick to it. Here's a guide to spending 48 hours in Hong Kong:
Day 1
Get some breakfast at The brunch club since they have smoked salmon that is to die for.
Take a Hike
Walk across the trail of Wan Chai. The walk will take approximately two hours and includes architecture and culture. So, you will get to know of the country's rich history for free. Afterwards, you can explore Causeway bay and see the largest library in Hong Kong. There are many local retailers and malls here too for the shopaholic in you.
Tian Tan Buddha
One of the islands of Hong Kong Lantau has a 34-meter long giant bronze statue of Tian Tan Buddha. Another specialty of this statue is the cable car ride to get there which is a scenic journey on its own.
Lunch
Go to Landmark Mall since it is the most popular shopping centres with famous brand names. You can also find restaurants nearby for lunch. Or you can always have lunch at the fook Lam Moon restaurant in Wan Chai.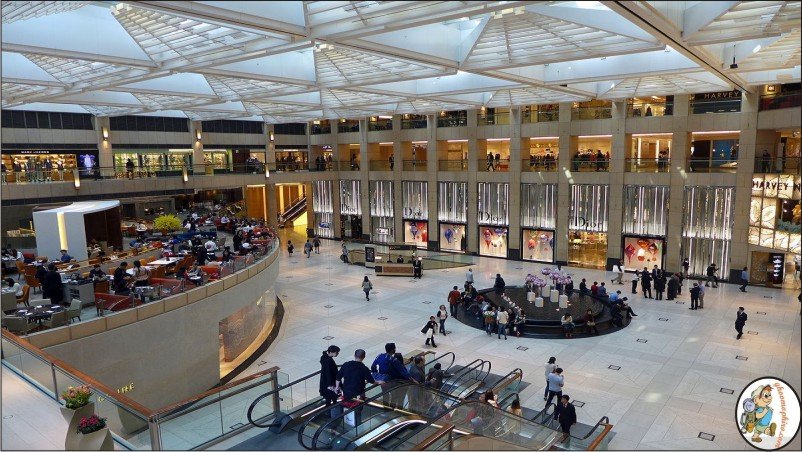 See the view
The view from Victoria Peak at dusk is breathtaking and that vantage point provides the most incredible view of Hong Kong skyline. Afterwards, spend some time exploring shops and buying souvenirs. Also, see the wax statues at Madame Tussaud's. Settle for street food as a light dinner.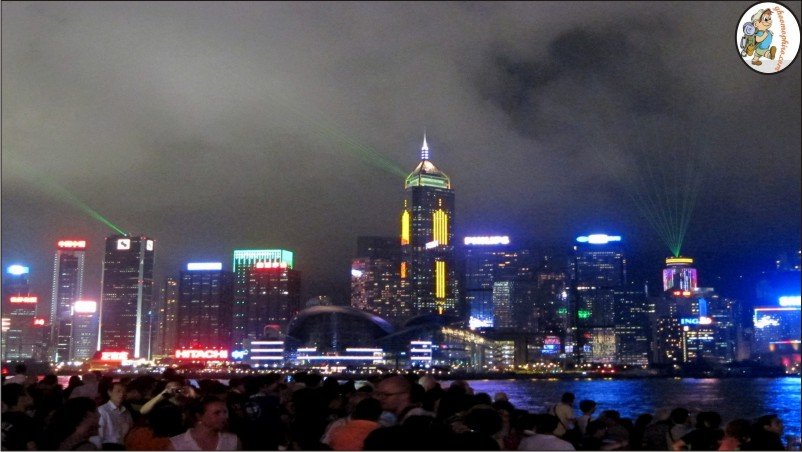 Day 2
Breakfast with Dim sums
Dine like the locals at Tim Ho Wan and enjoy the dumplings and sweet barbeque pork buns. Go early to avoid crowds and feel like a local eating on those black plastic plates.
Walk in a park
Based on the Jiangnan gardens of the Quing Dynasty, Kawloon Walled city Park on Tung Tsing Road is a beautiful spot with a rich history. The pavilions and pathways are a wonderful sight with a fascinating history. This park is set up over a once densely populated city that worked without any government control. The place was once filled with opium dens and unlicensed practitioners.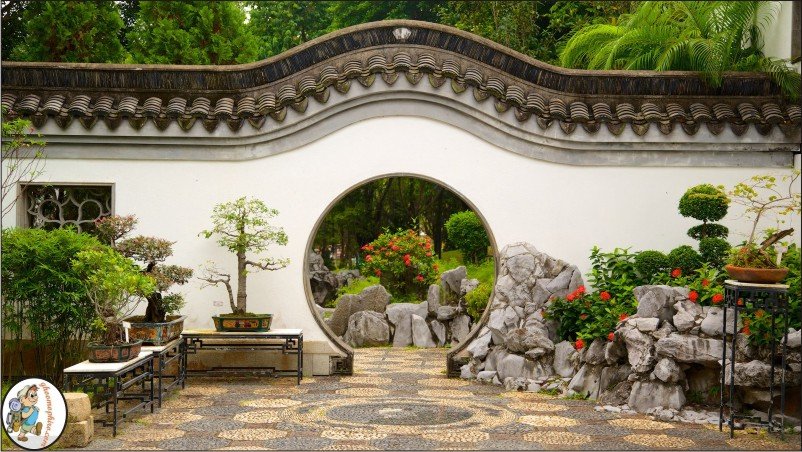 Museum
The next stop should be the Honk Kong's Museum of History. Located on Chatham road south, it shows you the geological and cultural history of Hong Kong. You can also visit the Hong Kong Maritime Museum at Central pier 8.
Lunch at Din Tai Fung
This is a chain of restaurants spread all over Hong Kong and you are sure to come across an outlet during your trip. If you stop by for lunch, do try their fried rice with shrimp along with chicken dumplings.
Tsim Sha Tsui
Ride the star ferry to reach Tsim Sha Tsui which is the 'Shop until you drop' place of Hong Kong. Dine at Jimmy's Kitchen since they offer various cuisines from English to Chinese to Indian.
Late Night Party at Lan Kwai Fong
End the day with a couple of drinks and good music to sway to. The Hong Kong experience would be incomplete without glimpsing its nightlife at Lan Kwai Fong.
That does it, folks. An exciting and completely fulfilling itinerary for spending two days in Hong Kong. Another tip would be to save money on transport and food by buying an Octopus Card right away after arriving. In the end, just have fun.