5 Best Treehouses of India
Posted on January 8, 2018 by ghoomophirosisters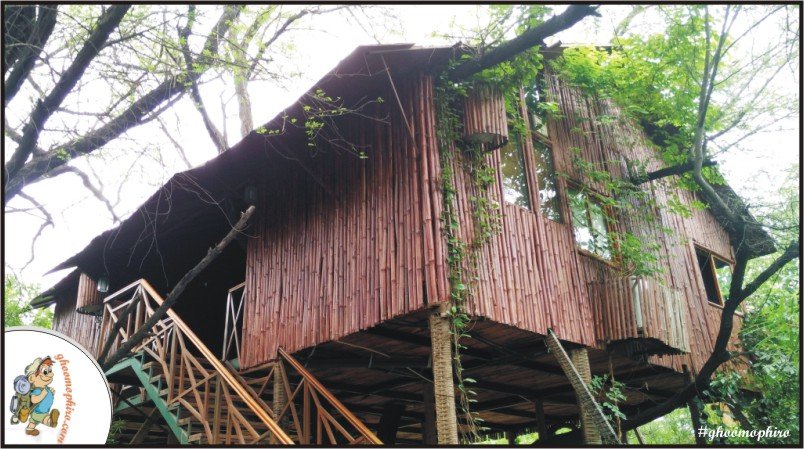 Every kid dreams of living in a tree house. Tree houses have been those secluded secret place where one can live out his/her fantasies. But these tree houses are neither secret, not a fantasy. They are very much real and luxurious on top of it. Fulfil your dreams of staying in a tree house by going for a stay in any of these top 5 Treehouses of India as recommended by #ghoomophirosisters .
Treehouse Jaipur
A blend of luxury plus natural experience is what you'll get at this exotic resort that is just half an hour drive away from the Pink city. There are many deluxe nests, private suites and Luxury nests, some of which have a tree trunk passing through them. It is the largest resort in the world of its kind. Located at Nature farms in Syari, once you stay here, you will go back home with vivid memories and a mesmerized heart. The view of Aravalli Mountains and the dark wood design are sure to leave an imprint behind.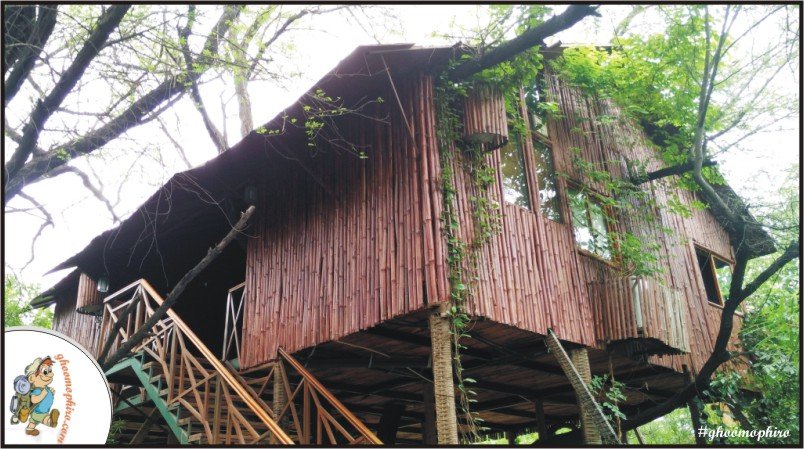 Treehouse Pench
3 hours away from the Nagpur airport, this beautiful place is serene and off the grid. You might recognize Pench as the tribe for the famous Jungle Book character Mowgli. The place is truly natural to its core. With eco-friendly set up in a small village "Sarrahiri", it is the refuge of all adventurous spirits. A safari is arranged to Pench National Park where you can spot wild species. This is one experience that you will not forget. You might start wishing to make jungle your home like Mowgli.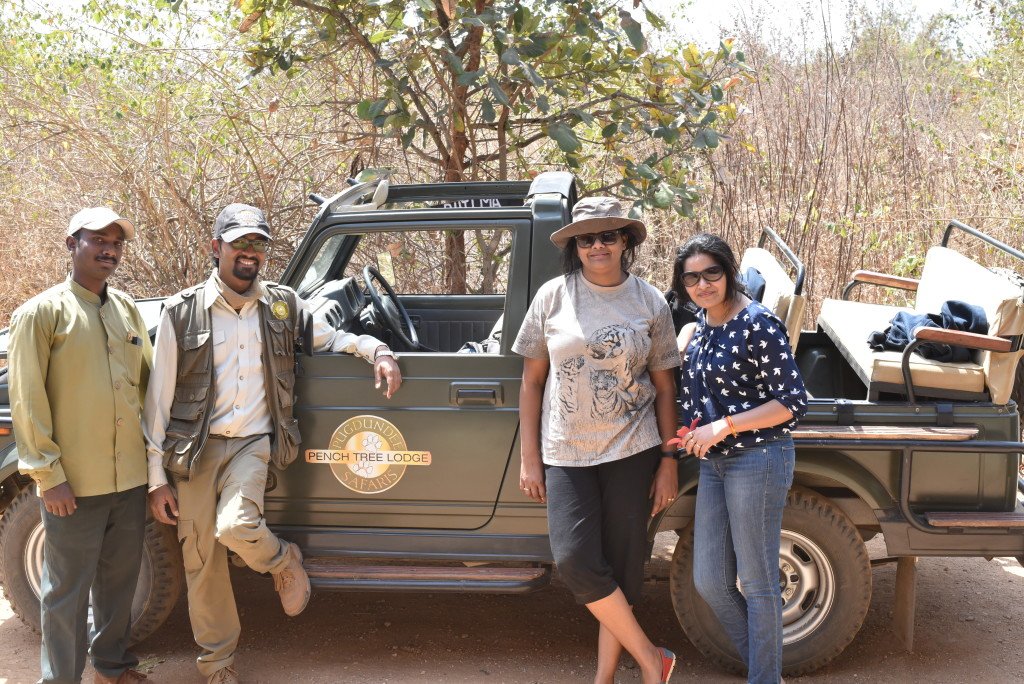 Treehouse Hideaway, Bandhavgarh
Located in the dense forest and tiger reserve of Bandhavgarh, this tree house is built beautifully for traditional forest living. Spread over 21 acres, these tree houses offer a retreat to all nature lovers. It might be a 6-hour drive from Khajuraho airport but the lounges, the thick forest and the animal species you might spot while enjoying on the lounges in the balcony are worth it. Additionally, many excursions are planned like village walks, safaris that will add to your adventurous spirit.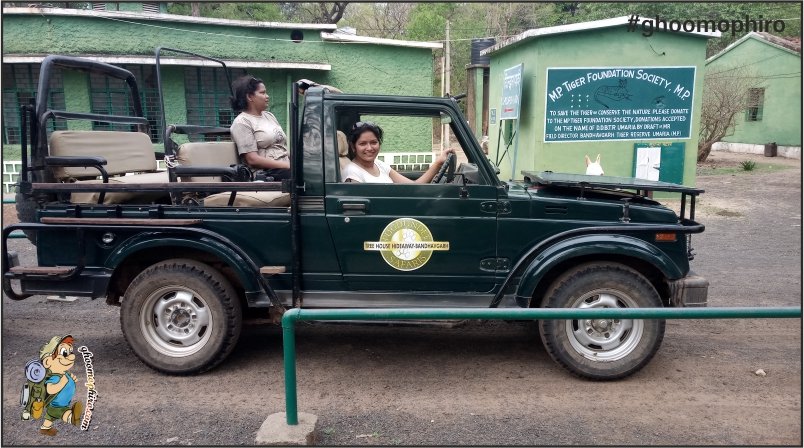 Rainforest Boutique Resort, Kerala
God's own country is also a country of tree houses but among them all, Rainforest Boutique Tee house resort in Athirapally takes the crown. One can reach the tree house quickly via Cochin Airport that is just an hour's drive away. The tree house not only makes you feel one with nature but also offers a spectacular view of the Athirapally falls. To shrug off your fatigue, you can always relax in the pool or the sprawling lawns.
Safari Land Resorts, Tamil Nadu
This main resort has tree houses and cottages sprawled over 5 acres of land. The quaint and rustic surroundings in the vicinity of Mudumalai Wildlife sanctuary at the foothills of gorgeous Nilgiris Mountains make for the best nature retreat. Surround yourself with the tranquility of nature and enjoy the traditional treehouse living. You can reach Bokkapuram via road, though Coimbatore airport (120 km away) and railway stations (90 km away) are quite far away. The vast greenery as far as eyes can see and breezy fresh air will give you an inexplicably wonderful feeling.
Among the lush green wilderness and on top of a tall tree, dangle all these tree houses that are the outlet for all your Tarzan fantasies. Whether you wish to experience nature in its rawest form or be adventurous and live in the wild, these are the places for you to unwind. Take your pick and start packing your bags for one hell of a wonderful time! Book Now