5 Reasons why Traveling in India is super safe for women solo travelers
Posted on January 6, 2018 by ghoomophirosisters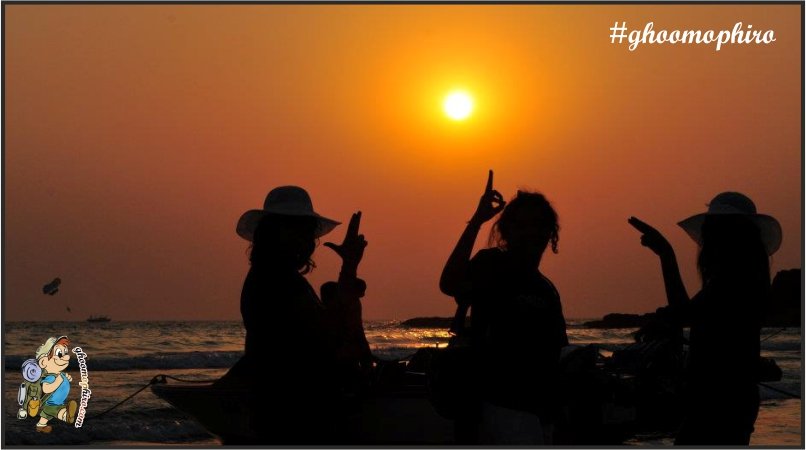 The #ghoomophirosisters have been traveling all over India for a while now and we have heard from fellow travelers about how they hesitated before their trip to India because of the rumors regarding safety issues. We ourselves as women traveler had heard and read up about harassment, frauds and all sorts of dangers the country posed to solo travelers especially women. But the reality is always more than what you can find on the internet.
The first trip is always the scariest. You feel as if every single stare from a stranger or even a little sign of oddness is a danger. The paranoia soon fades off once you start meeting people and talking to strangers who are more likely to be helpful fellows than thugs.
Here are five reasons why India is a super safe country for travel:
Special treatment for women
It is true that if you a women traveler in India, you find yourself having many perks. There are women-only reserved areas in transportation (buses and railway), separate queues and a single woman can always opt to sit in a family corner in a restaurant without any complaint from anyone. Feminists may argue against this but for solo women travelers, this is a boon.
Crowd
India has a huge population. So you will hardly ever find yourself alone in an isolated spot. You would have to go out of your way to be alone on an off-road trail. You will come across many other travelers along with friendly local faces. Moreover, it is also a positive thing because if you do find yourself in an uncomfortable situation, you can always take advantage of the crowd. More people also mean more chances for interactions and making more friends.
Indian Hospitality
In India, we believe in "Atithi Devo Bhava" which means the guest is God. And all travelers who come from another country or another state to travel at a particular place in India is a guest. You might find yourself stranded in a place but you will always be welcomed by locals with food and shelter. There is no place that practices hospitality like Indians and since the popularity of homestays is growing in India, you will get many chances to experience it.
You'll be taken care of
People are super nice to foreign travelers because they want you to have a good image of their country on your mind. You are sure to have lots of warm memories on your trip to India. Along with the rich history and culture, the people of India and the chaos is what you should embrace. Most people would take it upon themselves to ensure that you have a safe and comfortable journey. Because even the people who live here know the dangers and thus they will try to protect you from it. India will teach you how to be loud and how to take care of yourself. Don't be gullible and always act tough.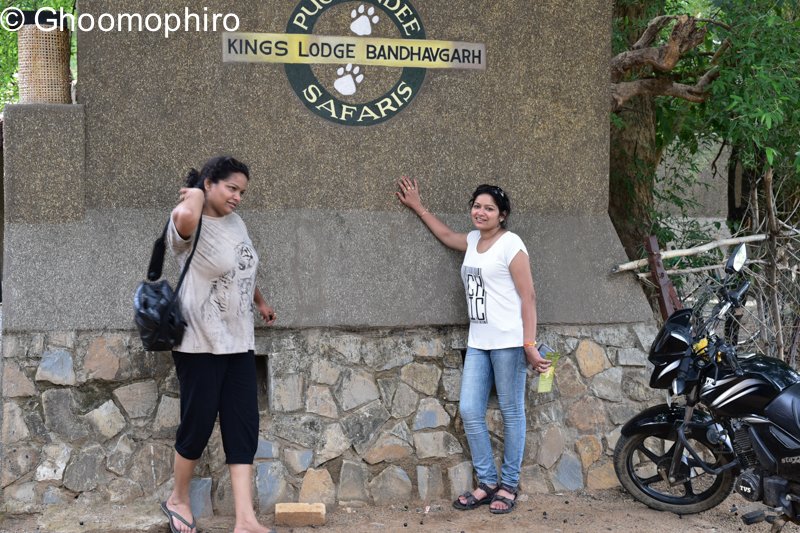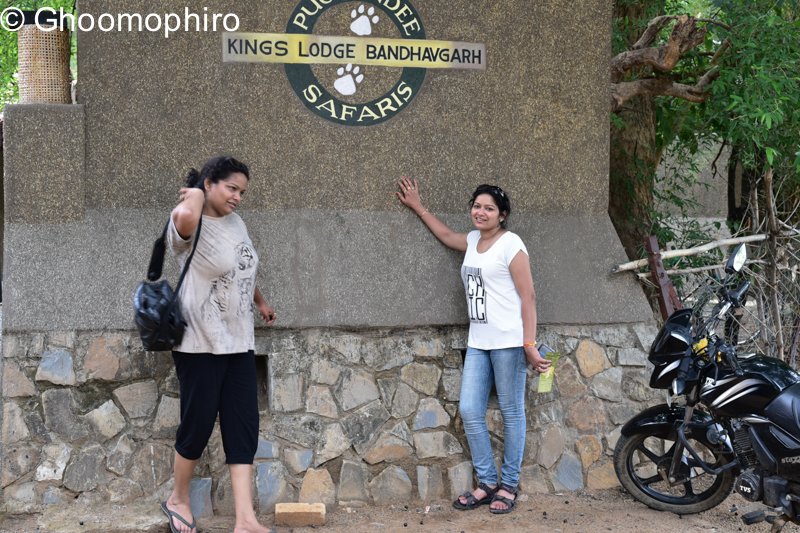 Reminders
There will be reminders for your safety everywhere. To protect your property, against theft, against fraud, on risky roads, just keep an eye out for the warning signs and notices. Also, carry a pepper spray. You will often hear words of advice from locals who will warn you about things and also advise precautionary measures.
Do not let your fear talk you out of a great adventure in this fun-filled country. The time you spend in India will be unforgettable and you'd wonder why you never visited sooner or stayed longer here.
For any solo women travel query, drop us a note at ghoomophirosisters@gmail.com. We welcome you wholeheartedly in the country of diversity.