8-mountaineering-movies to get your heart pumping
Posted on January 27, 2018 by ghoomophirosisters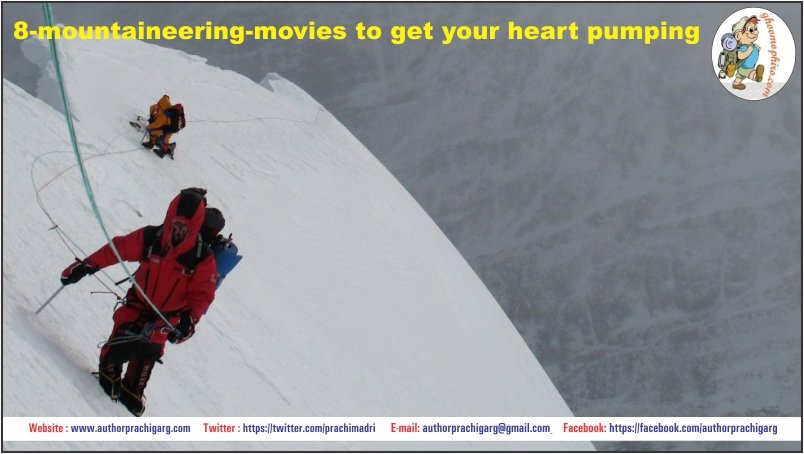 No one just climbs a mountain with no preparation. Every mountaineering enthusiast prepares and explores all paths and researchers about mountaineers who have already made their names in history. Mountaineering is a risky hobby and through mountaineering movies, it is possible to see the sights of what a mountaineer goes through. These documentations provide instructions as well as inspiration to rookies who want to delve into mountaineering. Here's a compilation of some incredible heart-pumping movies:
Vertical Limit
The vertical limit is a survival flick and provides you with a spectacle. It is a thrilling movie of a young climber who must climb K-2 for the purpose of rescuing his sister and her summit team. There are treachery and extraordinary effort involved and you will not be able to take your eyes off the screen.
Cliffhanger
This one is a tricky movie about a mountain ranger who sets off on a rescue mission but later finds out that the crash survivors were crooks who were using him to find their loot. The movie showcases great acting by Sylvester Stallone.
K2
This movie got great reviews and appreciation for its effects and filmography. The story is that of a rescue mission conducted on K2 which is world's most difficult peak to climb. It is still a classic movie and a favorite among mountaineering enthusiasts.
Everest
Everest is a movie based on a true event whereby a group of mountaineers who take on the next to impossible task of climbing the mighty peak of Everest get trapped in a snow storm. The highest peak in the world is no joke and the dangers it entails is higher than any other mountain peak.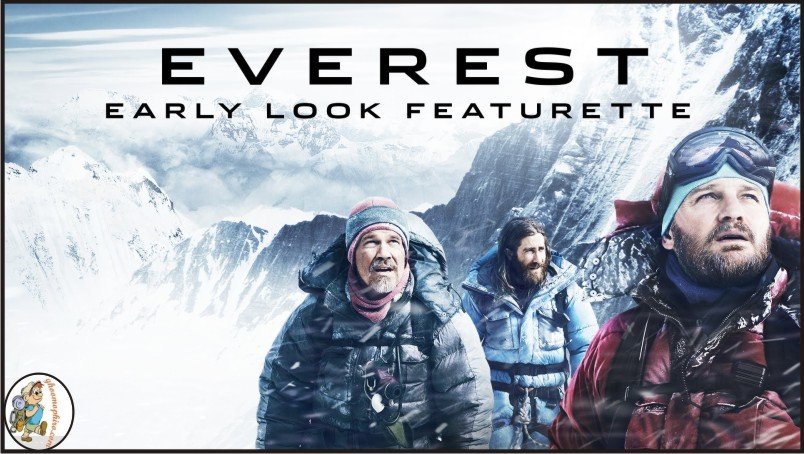 A lonely place to die
This is a movie set in Scottish Highlands and tells the story of five mountaineers who find themselves in the midst of a kidnapping scheme after they rescue a kid who had been buried alive. It is a British thriller with more substance than action.
The climb
Two rock climbers form a pair for a rescue mission and things are tense between them. While rock climbing with a partner, the thing needed most is cooperation and complete faith. This movie deals with that human aspect of mountaineering. These men push their lives to the edge just to test each other.
High Lane
Another thrilling movie about a group of friends who just wander off to an abandoned mountain trail and encounter grave obstacles in their path of survival. It is originally a French horror film titled Vertige directed by Abel Ferry. It is a real horror story with dangers of a psychopath combined with that of the mountains.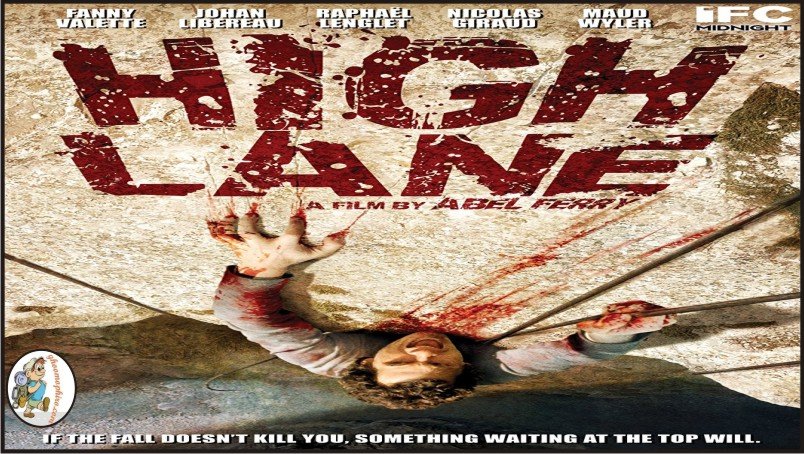 The Eiger Sanction
This is a Clint Eastwood movie about a retired assassin who, in trying to avenge the murder of an old friend, travels across a treacherous mountain passage. He is blackmailed back into his job for this last task. The shooting is done on the Eiger Mountain and Zurich in Switzerland. A young British climber died during the shoot.
If you wish to take up mountain climbing as a way of pumping adrenaline, better watch all these movies for a cautious approach. And if you are just a regular rock climber, then these movies will thrill you up just right. Just clear your weekend and binge watch them all and order your hiking tour by writing on ghoomophirosisters@gmail.com