10 best Vegetarian restaurants in Hong Kong
Posted on February 12, 2018 by ghoomophirosisters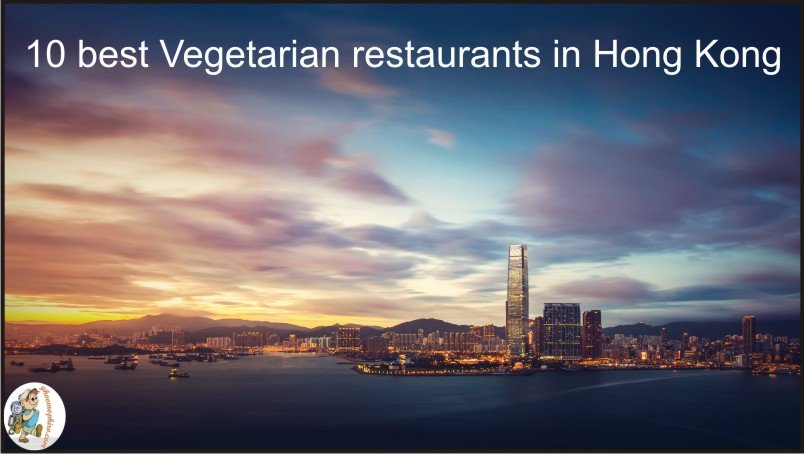 If you are a vegetarian on a trip to Honk Kong thinking that you won't get anything but salad to eat, we have news for you. Everyone has a misconception that Chinese food must include all sorts of meats and non-vegetarian ingredients. But there are plenty of delicious vegetarian dishes that Hong Kong has to offer and I am rounding up a list of 10 best restaurants so you don't go hungry and know where to find the right place. You can try varieties of dumplings and fresh vegetarian food that will tingle your taste buds and satisfy your tummy.
Pure Veggie House
Address: 3/F Coda Plaza, 51 Garden Road, Central, 2525 0552, www.topstandard.com.hk
Like the name suggests, you won't get anything fresh and pure vegetarian food here. It is the perfect place to try Buddhist delights and other Chinese cuisines. They serve up to 18 signature dishes made especially for Buddhist tastes. So instead of looking for a mainstream restaurant, try something different like "Mock meat". They even have a menu for Jains with no onion or garlic.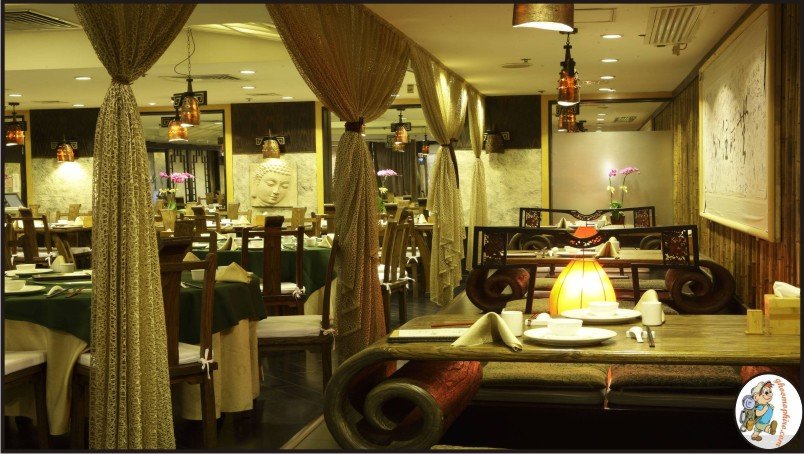 Khaana Khazana
Address: Location: 1st Floor, Dannies House, 20 Luard Rd, Wanchai, Hong Kong Island; MTR: Wan Chai | Exit C or A1, O'Brien Rd to Jaffe Rd entrance
See, you can be in Hong Kong and still enjoy delicious Indian food. Get all Indian cuisines get served to you with a homely feeling. The special highlight would have to be Paneer Tikka Masala and "Gulab Jamuns" for dessert. But beware, one meal here might make you homesick.
Chi Lin vegetarian
Address: Long Men Lou, Nan Lian Garden, 60 Fung Tak Road, Diamond Hill
3658 9388
The ambience of this place is indescribable. You can enjoy the view of cascading waterfalls while tasting sumptuous Chinese meals. The restaurant is popular among both tourists and pilgrims and they have beautifully prepared dishes such as cashew nut soup, vegan spring rolls and beetroot salad.
Grassroots Pantry
Address: 108 Hollywood Road, Sheung Wan, grassrootspantry.com, 28733353
Grassroots Pantry serves you fresh organic healthy food. The plant-based dishes made in an Asia-inspired technique give a whole new name to healthy and delicious eating. Don't forget to try the gluten-free cinnamon rolls along with blueberry cheesecake.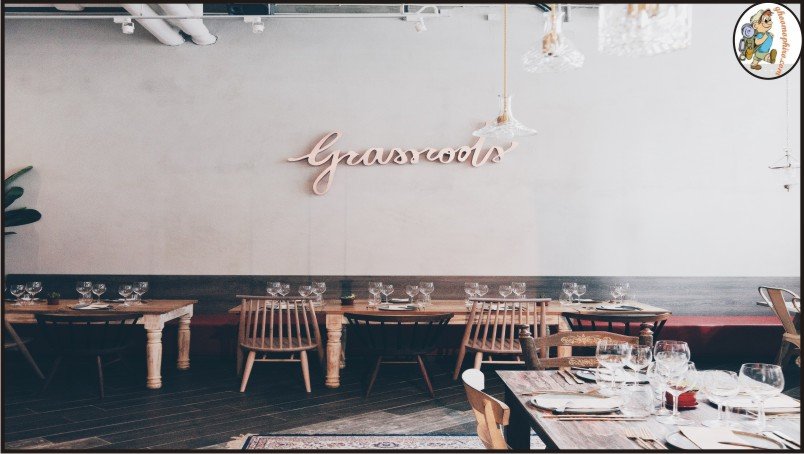 Veggie SF
Address:  Veggie SF, 10/F, 11 Stanley Street, Central, Hong Kong, +852 3902 3902
This is a place where you can enjoy American or international food with blue walls and wooden benches creating a cool vibe.  Try the Lentil burger or go for international cuisines like Italian lasagne.
Address: 10/F, World Trade Centre, 280 Gloucester Road, Causeway Bay 2890 3127
This one is a Northern Chinese restaurant. Their speciality is in mock meat with the most delicious dish being sweet 'n' sour pork. Also, their Shanghainese cold noodles are a delight. They do pay attention to presentation and you would want to click an Instapic before digging right in.
Lock Cha Tea House
Address: G/F, The K.S. Lo Gallery, Hong Kong Park, Admiralty, 2801 7177, lockcha.com
Get the authentic Chinese experience with vegetarian Chinese cuisines. They have an option of more than hundred teas and if you are looking for light snacks, they have many varieties of dim sums. If you are visiting on the weekend, you will also get to enjoy the Cantonese Music programme.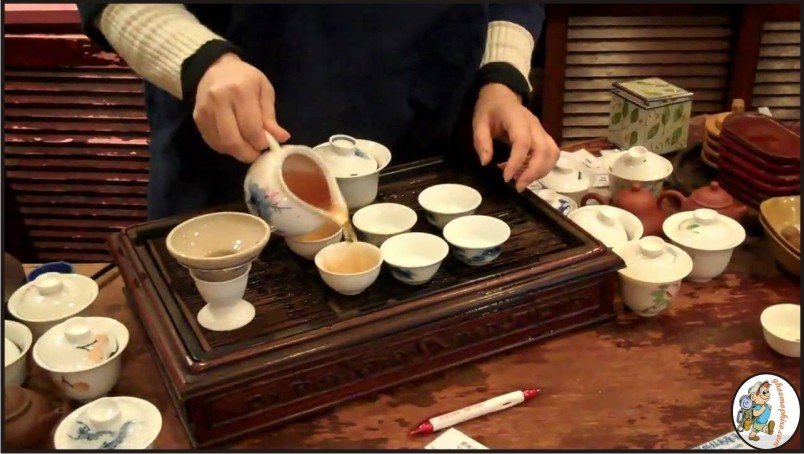 Ahimsa Buffet
Address: Shop B, G/F, Wah Hai Mansion, 10-16 Fort Street. North Point
2528 2368
Yep, a vegetarian buffet in Hong Kong for just 68$. Unbelievable, right? The dishes are meat free and mainly Asian, which is why the place is growing popular day by day. The most popular of them being dim sums and bean curd rolls.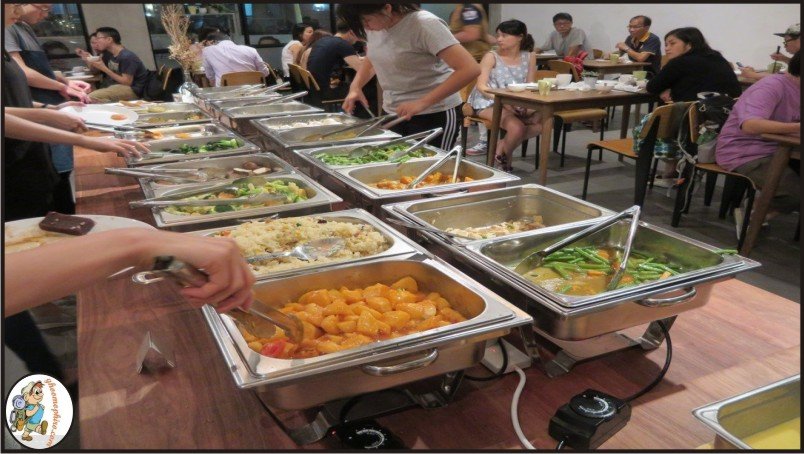 Thai Vegetarian food
Address: G/F, 28 Nam Kok Road, Kowloon City 6153 7421
Enjoy authentic Thai food like glass noodles, fried rice and curry but with plant-based ingredients. They offer great vegetarian Thai food that is true to its roots. Another pro is that they are cheap.
Bookworm Cafe
Address: Bookworm Café, 79Yung Shue Wan Main Street, Lamma Island, +852 2982 4838
This one is a popular spot for travellers and one of the best breakfast options for vegetarians. The peaceful ambience, the aroma of books and coffee, classy decorations just makes this the perfect hangout spot. Do try their bean burgers!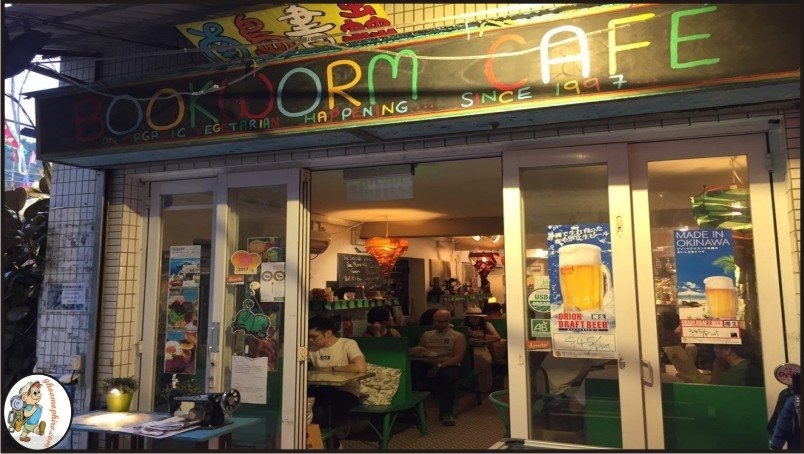 There you go. Enjoy meat-free dishes and a healthy lifestyle even while traveling. Since Hong Kong is the 'It' spot for tourists and also a frequent visit by Buddhist and Jain pilgrims, it is not that hard to find vegetarian food here. All you need to worry about is the crowd. But hey, you can always give street food a try, right?