Top 10 Forests of India
Posted on February 28, 2018 by ghoomophirosisters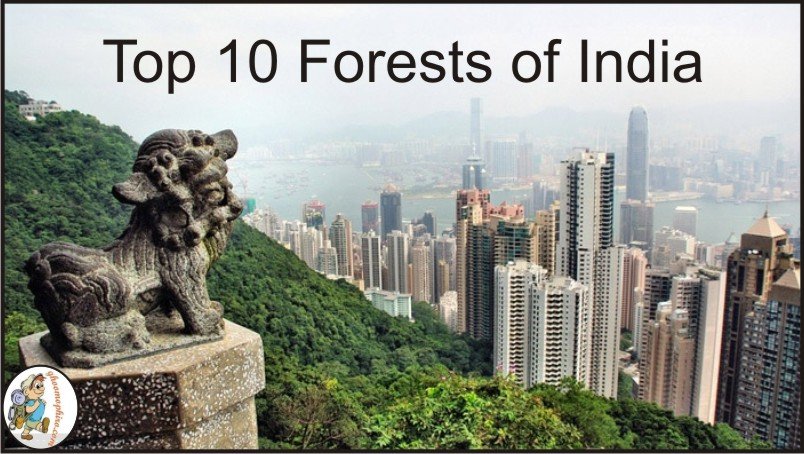 Living a busy life amidst the crowds and noise in the city has a way of detaching you from nature. So take a rejuvenating and enriching trip to the jungles of India. India is known to have a rich flora and fauna in all corners of the country but here ghoomophirosisters have compiled a list of the top forests that you must visit
Gir forest, Gujarat
Gir Forest is known for being a home to Asiatic lions but among these dry deciduous forests lay many other species of leopards and wildcats. A night at the watchtower near Kamleshwar dam is something memorable. You can hear the calls of jackals at night and ever roars of majestic lions.Sunderbans, West Bengal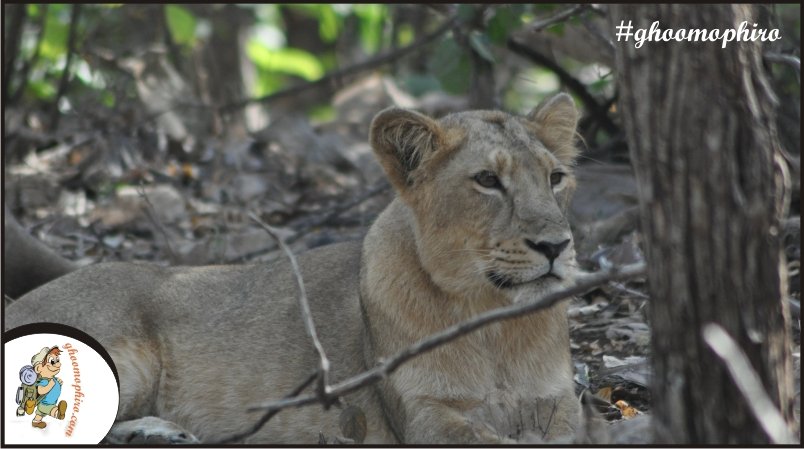 Sunderbans, West Bengal
Sunderbans is home to a beautiful and majestic species of White tigers that you will not want to take your eyes off of. There are lush green mangrove forests to see along with many other wildlife species.
Khasi Hills, Meghalaya
You can visit these hills all year round and they never stop being beautiful and filling your sights with picturesque views. The Meghalaya sub-tropical forests are a tourist attraction.
Kaziranga, Assam
Kaziranga is a habitat for species of one-horned rhinos and you can find many Cafes and restaurants at the main gate. Get a shot of caffeine and then continue your stroll in the lap of nature. There is also an Elephant Safari that you can take.
Arunachal Forests
These rainforests are worth a visit for their ecological diversity. You can see the tropical forest at the foothills and also see bamboo forests. Walk along the forest trails as there are some pine forests as well as Temperate and Alpine forests.
Nilgiri Biosphere Reserve, Tamil Nadu
Nilgiri reserves are a major attraction for nature lovers all over the world and they are home to tribal groups as well as lion-tailed macaque and Nilgiri Tahr. It is rich in flora and fauna as well as scenic views.
Vandalur Forest Reserve
Visiting Vandalur Forest Reserve is a great idea for an offbeat holiday. The surroundings offer some relaxing as well as some breathtaking views. You would NOT want to forget your camera. The area includes Madras zoo which is a tourist attraction.
Jim Corbett National Park, Uttarakhand
You should opt for the Tiger spotting tour at Jim Corbett National Park to enhance your experience. You can also spot various kinds of deer and peacocks here. It is one of the best forests to spend a vacation in. Wildlife lovers would be absolutely delighted at the diversity they get to see. Feel connected with nature at the first National Park of India.
Keibul Lamjao National Park, Manipur
It is famous for being the only floating national park in the world. It is a home to a species of deer commonly known as Dancing deer. Keibul Lamjao comprises as an important part of the Loktak Lake.
Kanha National Park, Madhya Pradesh
It is famous for its Bird watching tours with many different species of migratory birds. Another popular attraction is the Barasingha deer. There is the bamboo forest that makes spotting leopards, Royal Bengal Tiger, and other wildlife easy.  It is known to be a popular forest as it said to have inspired 'The Jungle Book'.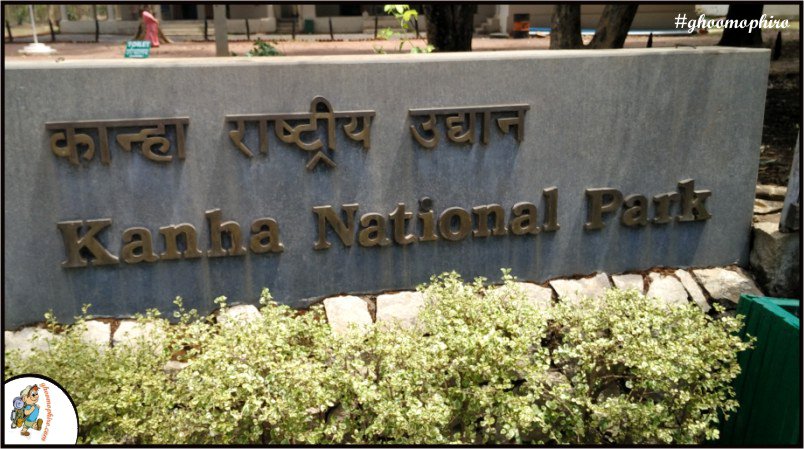 Take your family for an unconventional holiday to one of these magnificent and wondrous forests. Open up to nature and wildlife and understand your own country better by exploring all these hidden treasures. All these forests have jeep safaris making them adventurous as well as safe options for exploring.