10 lesser known places in Singapore
Posted on April 24, 2018 by ghoomophirosisters
Every tourist goes to Singapore and relies on the guide to show them the "popular" spots that are already crowded and "known" among the masses. But if you wish for your trip to be different, and want to hang out at lesser known but equally unique places, we have a list for you.
Garden by the Bay
Address: 18 Marina Gardens Dr, Singapore 018953
Near Singapore's Marina Bay, there is a beautiful garden that is not a garden in the traditional sense considering it has 18 Supertrees that are huge structures with man-made frames. These trees have frames that not only house greens but also lights that are a mesmerizing sight at night. This was an attempt by the Singapore Government to promote eco-tourism.
Sand's Skypark Infinite pool
Address: 10 Bayfront Ave, Singapore 018956
Swimming here is worth the adrenaline rush with no end in sight and the Singapore City skyline visible to the swimmers. Whether you go during the day or night, it will have a charm of its own. This magical experience is worth being on your bucket list.
Aliwal Arts center
Address: 28 Aliwal St, Singapore 199918
Besides many popular art galleries in Singapore, there's one that houses paintings from many street artists and also star-wars themed paintings. Aliwal Arts center has numerous murals by the Graffiti artist Slak Satu. The sights would be one you remember.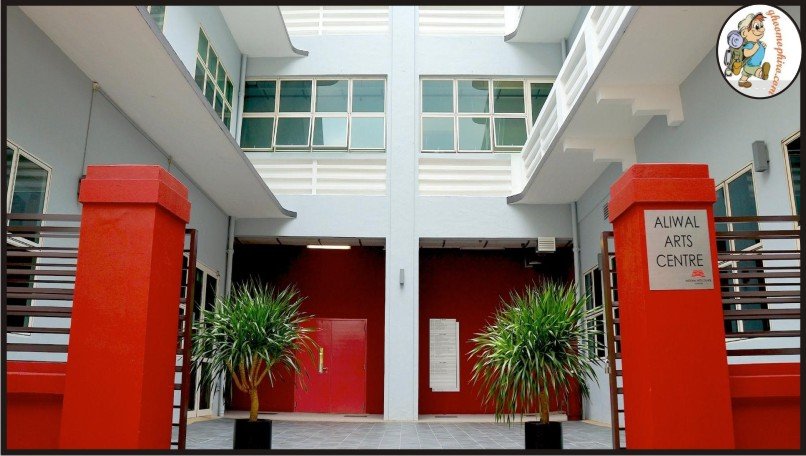 Singapore's Really Really Free market
Address: Since this is a temporary market, check out their updates on the Facebook page.
Sounds too good to be true, right? Singapore actually has a market where everything is free. No money needed. Just mutual sharing of goods and skills. If you have any skill, just set up a stall or if you like anything, just pick it up. You can try learning meditation as well.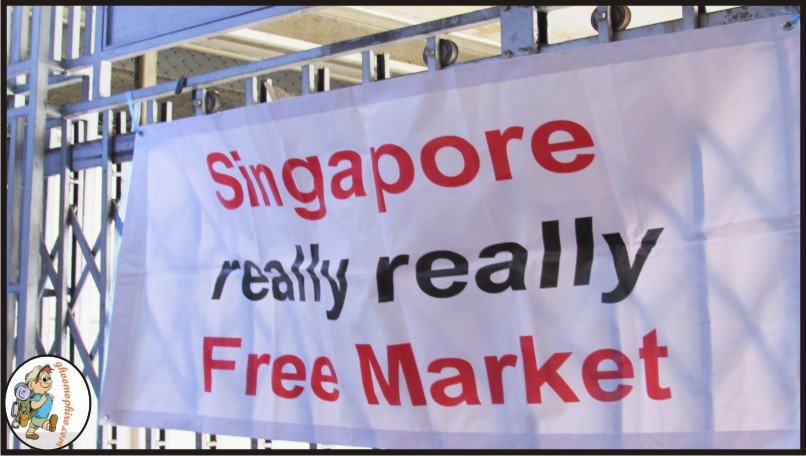 The Library
Address: 47 Keong Saik Road
Singapore 089153
Even locals don't really know about this place. What looks like a library actually has a bar behind the bookshelves and you will need a password to get in. The password can usually be found on The Study's (sister restaurant) server or their Facebook page. The place has been thriving mainly due to word of mouth. You can find many quirky cocktails here. But shhh.. keep it a secret. Hanging out here will make you feel as if you are a part of a secret society.
Singapore Island Cruise
Where to catch the cruise: Right above Marina South Pier MRT station
One of the best things to do in Singapore is going Island hopping. Get on the Cruise and sail South to islands like St John's Island or Kusu Island where you can relax on the beach, sunbathe, or just play in the water. Kusu the Island also has a Tortoise sanctuary if you are a nature enthusiast.
Ce la vie
Address: 1 Bayfront Ave, Marina Bay Sands Singapore 018971
For the party animals who love great music and swaying with a few drinks down. At 57th level, above the city, the place not only has the best view of Singapore but also known for famous celebrity DJs playing here. There's a restaurant with incredible food and The Sky deck with a pool.
St Joseph Church
Address: 143 Victoria Street, Singapore 188020
Built in the shape of a Latin cross, as a neoclassical architectural structure, this church is a place for peace and serenity in the busy city of Singapore. It is a place one may go to find solace and calmness within the soul. It is the first Catholic church in Singapore and undoubtedly the most beautiful.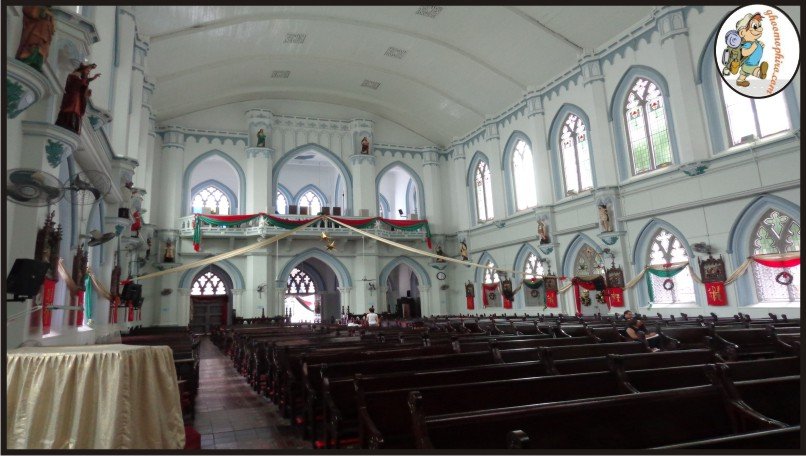 Chijmes
Address: 30 Victoria Street, Singapore 187996
Once a humble convent, this has turned into a shopping center with grand architecture and beautiful staircases. Along with its beautiful appearance, the place has a rich history and makes an important part of the history of Singapore.
Katong Antique House
Address: 208 E Coast Rd, Singapore 428907
This Antique house preserves the history of mixed cultures. It preserves and showcases artifacts of Baba-Nyonya and is also a shop for Peranakan goods. The walls of this place are jam-packed with so much history. It is a delight to be here.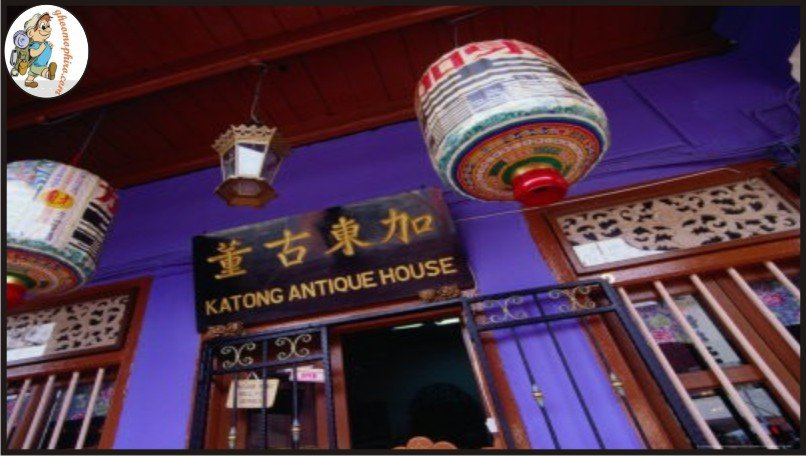 Go to these unusual places and try different things. At least keep a day or two for such exploration after you are done doing what everybody else is. Going to the popular spots and clicking pictures is not traveling. Travelling is knowing a country by its roots once you reach there.