Har Ki Dun Trek- A journey to the Valley of Gods
Posted on April 1, 2018 by ghoomophirosisters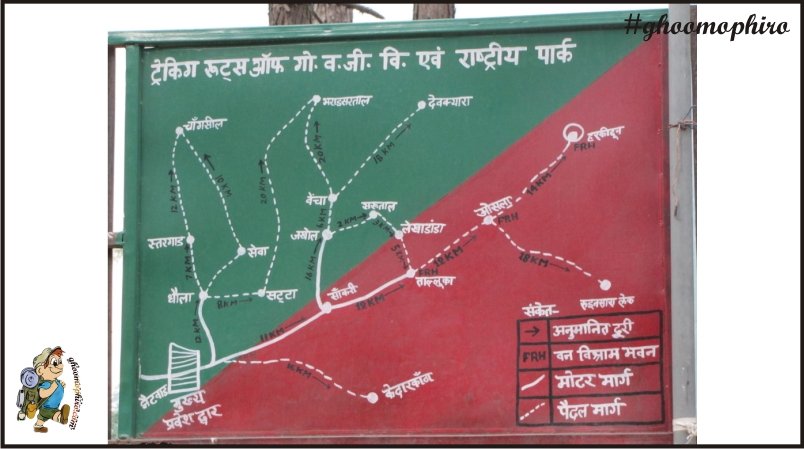 A journey that passes through the spectacular alpine meadows, sky-piercing pine forest and some ancient hamlets eventually take you to the Valley of Gods or Har Ki Dun. It is said that through the same route, the Pandavas (from mythology) ascended to heaven.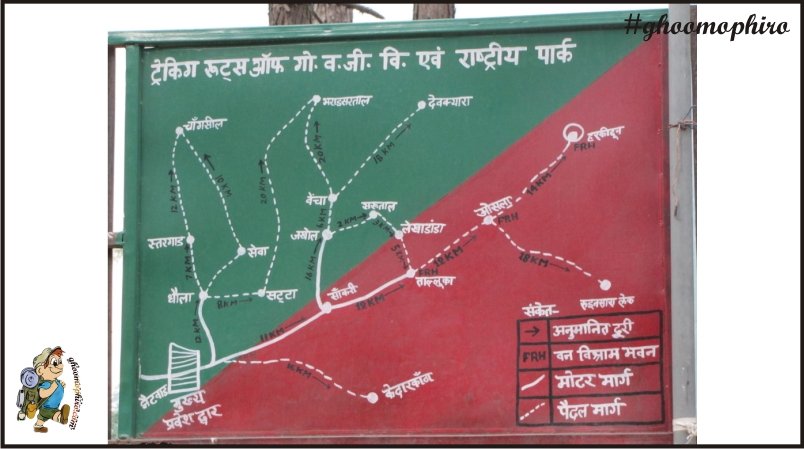 The trek
Day 1
The Har ki Dun Trek is a 5-8 days trek to an altitude of 1950 metres. It starts from Sankri which is approximately 200 km from Dehradun. You would have to cover this distance by road which will take approximately 6 to 7 hours.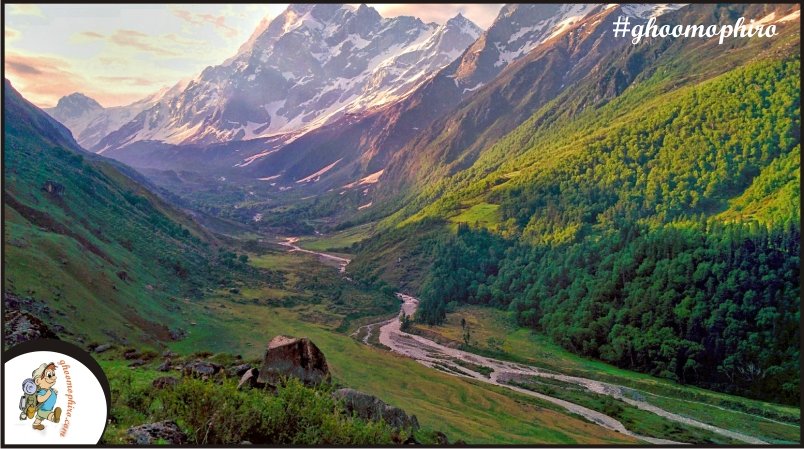 Day 2
Your next destination is Taluka, and to reach there you would have to walk through the plain for almost 5-6 hours. It is a vast meadow at the foothills of Himalaya that is bestowed with such a beauty that might leave you awestruck. During spring, the meadow is covered with a blanket of wild, aromatic flowers.
Day 3
The next day you can start your journey on foot, for 10-12 km towards your next destination, Osla. This place is home to the most beautiful species of flowers, orchids.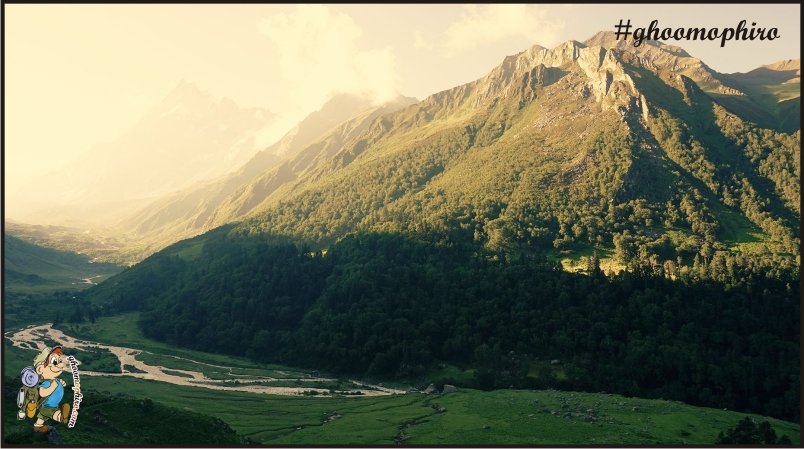 Day 4
Har ki Dun is another 14 km climb from Osla, which is situated at the foothills of Swargrohini Peak. A walk of another 2 km from here will take you to Jaundhar glacier that lies at the base of Swargarohini Mountain.
Difficulty level of trek
The level of the trek is from easy to moderate. Even a child above 10 years of age who is physically fit can go for the trek. The trek goes through some of the most isolated parts of the country where you wouldn't have ever imagine that life existed. On an average, you will be covering almost 9-10 km per day.
Who can all go for this trek?
This trek is meant for all beginners. A physically competent person above the age of 10 can easily do this trek. It will be a lifetime experience for all those who take the trek to see the nature from so close.
Best time to go for trek
The most ideal time to go for Har ki Dun trek is during October-November. This is the time when the meadows are blooming with lush greenery and beautiful flowers. You can see horses silently grazing over the meadow along the river bank.
Precautions to take
Going for a trek is never like a regular journey, pack your bags and go. There are a number of things and precautions that needs to be taken care of while planning a trek. Some of the ones that need to be taken while going to Har ki Dun are:
1. Start preparing from early days. By the time you go for the trek, you should be able to cover the distance of 5km in not more than 30 minutes.
2. Start exercising- stretching, jogging or anything in that case so that you start building up stamina and can avoid cramps on your journey.
3. There are no well equipped medical facilities at such height, so carry a general medical tool and be calm at time of any sort of emergency.
4. You won't find mobile signals beyond Purola and Sankri, so inform your closed ones before you begin the final trek.
For any queries regarding treks, drop us a note at ghoomophirosisters@gmail.com