Indian Festivals that enchant other country people
Posted on April 2, 2018 by ghoomophirosisters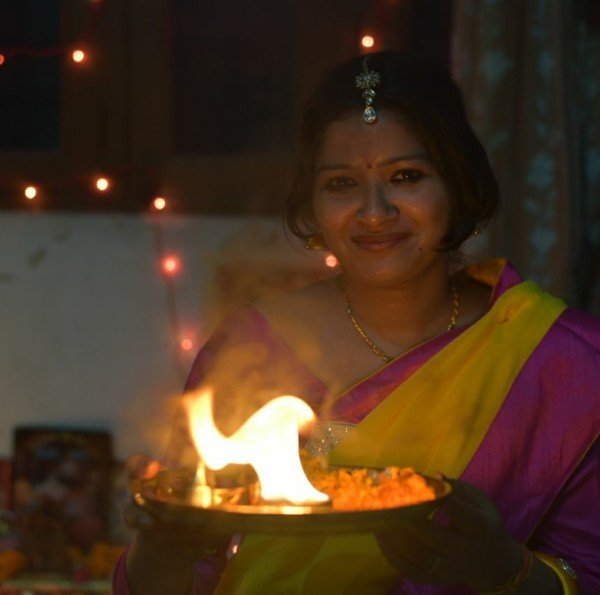 With 1.2 billion people living in a country, India is the most diverse and multicultural country in the world. Catering to its large population, India also feeds the needs of hundreds of thousands of foreign tourists as well. Even with the worldwide rank of tourism of #52, it still remains one of the most visited countries of the world.
Festivals lure tourists the most and every tourist who comes from a different origin than India seems to love the idea of visiting our country during festive times to garner the most cultural experience from it. Being the most cultural-diversified country, India celebrates more than 100 festivals in a year. Today I'm here to talk about the top five festivals that attract tourists:
Holi:
One of the most famous and sought out festivals in India is Holi. Though it is an ancient Hindu religious festival, it is widely accepted all over India and everyone loves it. There is something special about visual attractions and Holi is the festival of color. What could be better? With colours flying everywhere drowning the city in various shades and hues, there is so much love among the people that you can go ahead and paint a stranger's face with no repercussions. Even though it is celebrated widely all over the country, the best place for a tourist to celebrate this would be in Mathura in North India.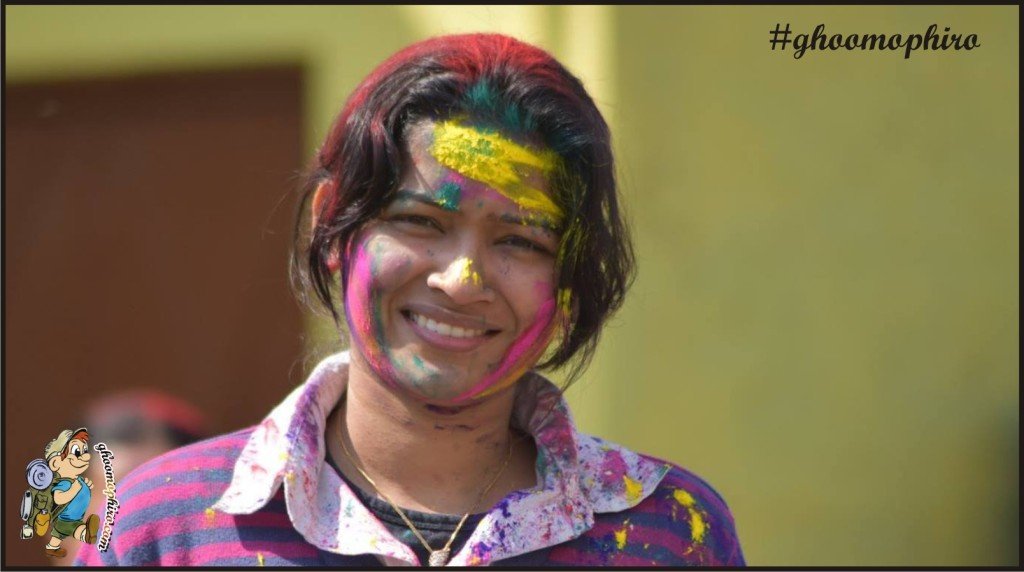 Diwali:
After the festival of colours comes the festival of lights. Another visually pleasing festival and since fireworks are banned in many countries, tourists can take full joy in watching crackers and fireworks light up in the sky all night. There are candles, fairy lights and Earthen lamps decorating every door and house. The whole country lights up with joy. Originally, the festival has its origin from Hindu mythology. It signifies the triumph of light over darkness and good over evil. Moreover, people celebrate the return of Lord Ram (Hindu God) after he killed Rawan.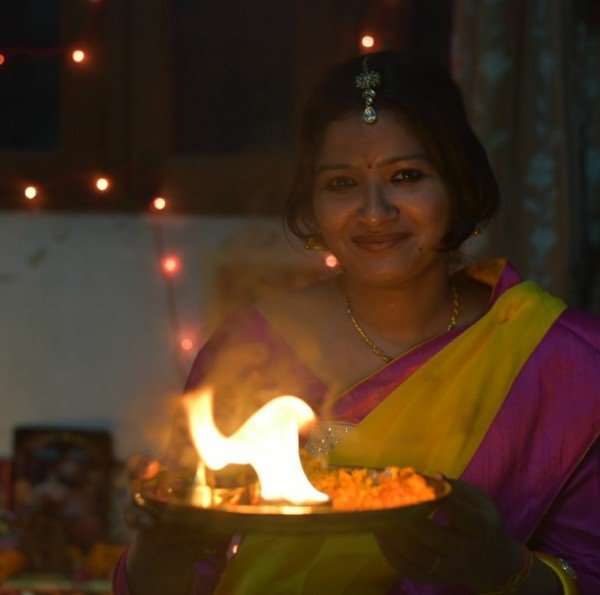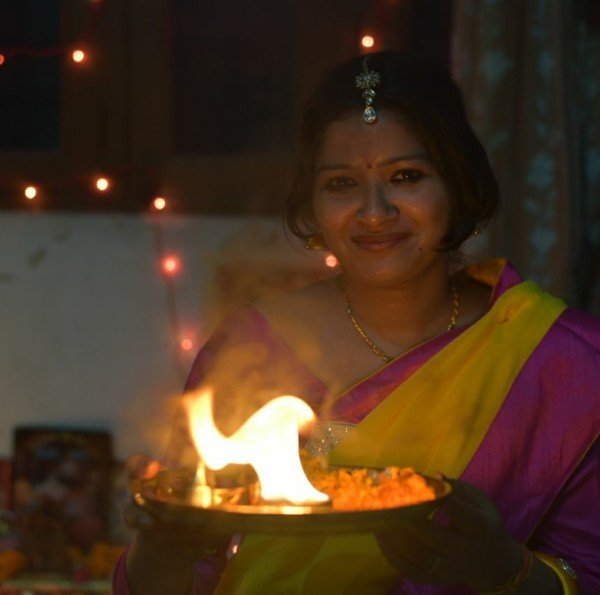 Rath Yatra at Puri:
Puri is the house of Lord Jagannath and his two siblings Lord Balabhadra and Goddess Subhadra. It is believed that these deities are Kalyug form of Lord Krishna. Crores of devotees come to Puri to visit the serene temple and the beaches. However, due to historical reasons, people from religions other than Hinduism are not allowed inside the temple. To end this kind of discrimination, an annual Rath Yatra is celebrated in Puri where the three deities come out of the main temple and give darshan to everyone irrespective of their religion. So this is a good chance for tourists from around the world to get a glimpse of these Hindu deities. Moreover, the Rath yatra brings around a large crowd and it is a sight to behold.
Kumbh Mela:
Kumbh Mela is a grand and phenomenal festival in India which is celebrated only once every 12 years. It is so humongous in the location that it is observed in four different cities at once. It is another Hindu festival and is celebrated prominently in Haridwar. The mela is observed for two months and it consists of many rituals and holy ceremonies. The last Kumbh Mela was observed with a headcount of 120 million people in a span of two months. This is also a time when people see the Aghori Sadhus in public. For tourists that are fascinated with the religion as well as Aghoris, it is a rare treat.
Ganesh Chaturthi
This festival is a visual delight. With music, dancing, and feasting of large crowds, it is not only a Holy ceremony of worshipping Lord Ganesha but also a festival of showing one's happiness and love through performance arts. This festival fills up the streets with huge crowds and Ganesh statues are displayed everywhere. The best play to experience this festival would be in the heart of Mumbai. Here is a spectacular display of Visarjan where Ganesh idols are taken to the sea for immersion.