5 Reasons to travel during Monsoons
Posted on May 16, 2018 by ghoomophirosisters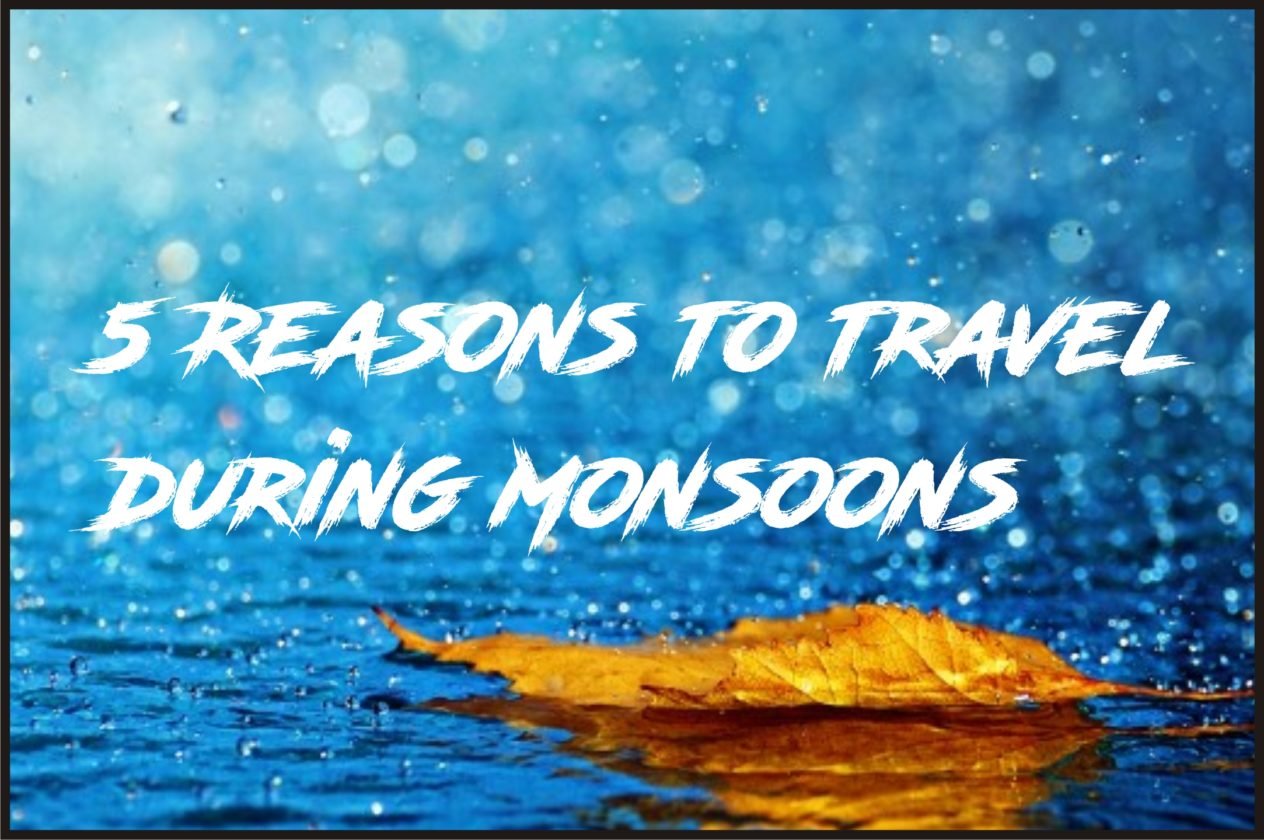 Monsoon is one such season which is eagerly awaited by most of the people. Rain shower brings joy and happiness to many after scorching months of summer. The season of excessive rain holds back an ardent traveler from exploring the true beauty of nature. Break all the restraints with the 5 reasons to travel during Monsoons and explore your true self.
Romancing with the Rains
Monsoon is truly the best time to go on a vacation with your partner. Did you ever think of "dancing to the tunes of romantic Bollywood songs on a mischievous rainy night" or "singing to your love on a guitar" or just going on a long drive? Well, this is the magic of monsoons. It brings that charm to the ambiance which is undefeatable. All you need to do is, take out some time and express your love in a way like never before.
A cup of tea on the captivating hills
Imagine yourself on some early morning at a hill station, rain pouring in front of you, the cool aromatic breeze carrying you away. Well, all you can think of is a hot cup of tea to live that moment. Isn't it? There are many hill stations in India that add a sensuous touch to the entire landscape and transform it into a magical paradise. Some of the ones to consider are Munnar, Ooty, Coonoor, Darjeeling, or in the Himalayas.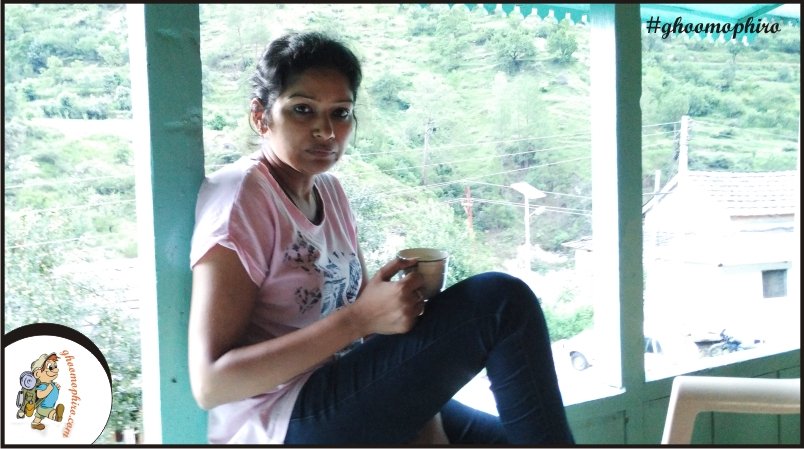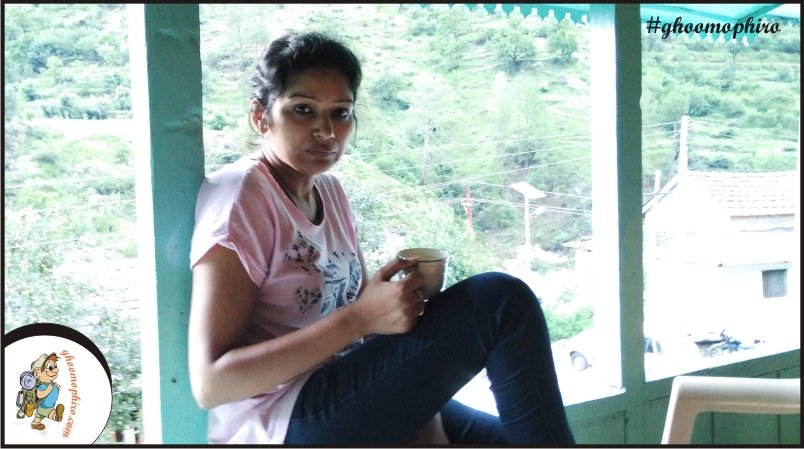 A loner's retreat
Going on a solo trip can be a life to change the experience.  You never know how it influences your life, who you meet and what all you learn. For wanderer souls, photography buffs, food lovers there is a lot in store for everyone on a trip during monsoons. You can capture some of the most spectacular landscapes, or devour on some special dishes that are exclusively prepared during monsoon season. Be it a hill, heritage or offbeat destination, you will get what you want if you wish for it.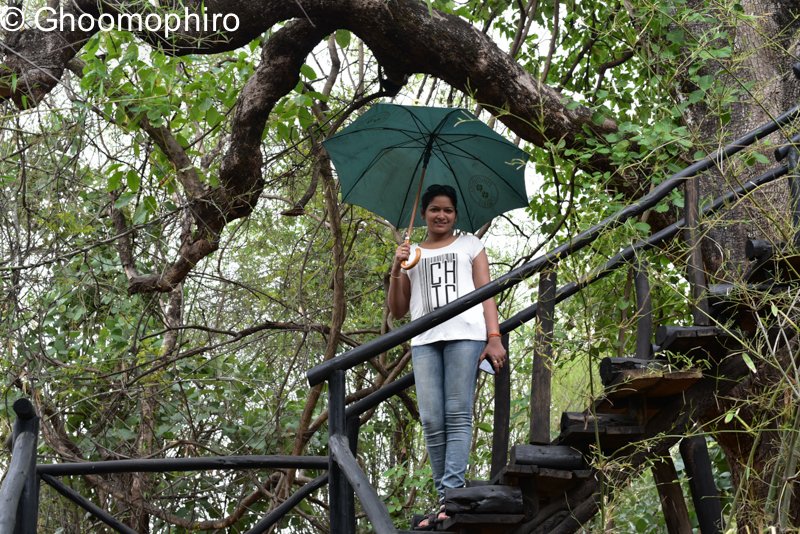 Cheap holiday
Monsoon is not a peak season for traveling, so one can take maximum advantage of it. You get to know the best deals for the stay, food, and activities. This means you can save a good amount and plan your trip more efficiently. Also, the crowd is sparse, so you can enjoy some tranquil moments of solitude in your chosen destination.
Beach love
Beaches are the most neglected destinations during the monsoon season as the water level rises and risk to life increases. Until and unless you are fond of strolling along the seashore and enjoying soothing raindrops is your favorite idea of enjoying this romantic weather. The lush greenery, the roar of the sea and the solitary beaches adds to the charm to the place. You can plan a trip to Goa in monsoons and see the difference as to what it is like to walk along through the winding roads of this sleepy town on a rainy day.