48 Hrs in Jakarta
Posted on July 10, 2018 by ghoomophirosisters
Jakarta is a popular place for tourists as it has much to offer in terms of entertainment. Make your
trip to Jakarta an unforgettable one by following this list of things to do:
1. Ancol Dream Park
Ancol Dreamland is an amusement park near Ancol beach and you can spend your whole day here
refreshing your mind through wonderful rides and fun activities. There are animal shows, SeaWorld
beaches, Hailai club and paintball games. You can even play golf or go bowling. There is an ART
academy and art market to see as well.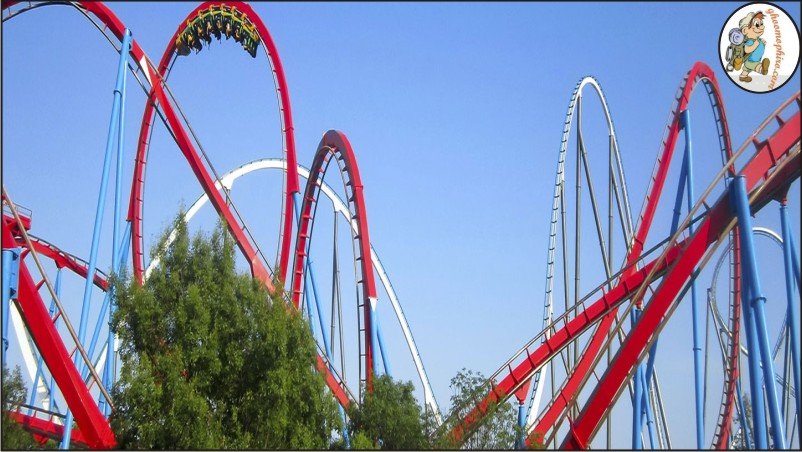 2. National Museum, Jakarta
Jakarta has lots of museums including the Kite Museum, Bank Indonesia museum, maritime
museum, Jakarta textile museum and of course, the national museum. The National Museum has an
enormous collection of statues, treasures and artefacts. There are also models of architectural
brilliance, glittering necklaces and stone images displayed that will inspire awe in the eyes of the
beholder.
3. Enjoy the Nightlife and cuisines
Jakarta has one of the most happening nightlife in Indonesia. There are a number of incredible
restaurants and bars that you can visit all over the city. You can go to Awan Lounge which has a
Rooftop garden bar that is just incredible or cafe Ecobar. For good food, you can visit Nusa that has
best local cuisines of Indonesia. You can also go to Mamma Rosy's Kitchen for some authentic Italian
food.
4. Monas tower
The Monas tower is a national monument and a spot for tourist attraction. It is a must-visit for every
person travelling to Jakarta as it is a symbol of strength in Indonesia. It is near the National History
museum and opens every day from 8 am – 3 pm. You can visit Monas early in the morning. Monas is
known because of the splendid view it has to offer.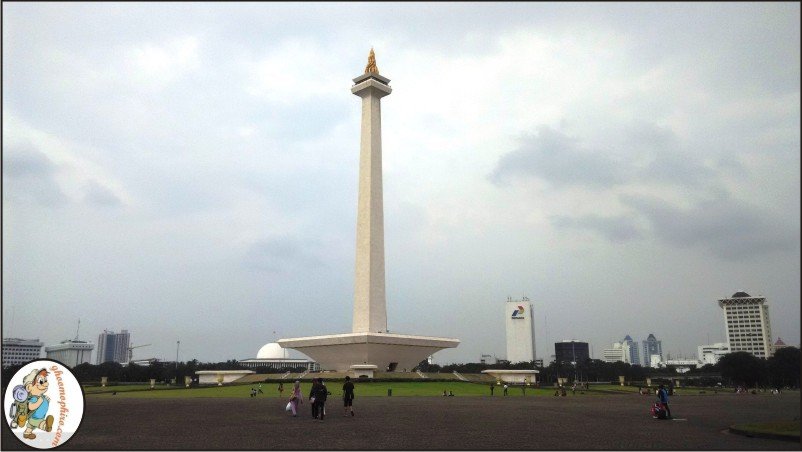 5. The Catholic Cathedral and The Istiqlal Mosque
Istiqlal Mosque is the largest mosque in South East Asia and though there are lots of mosques in
Jakarta, this is a special must-visit. Right across the street from Istiqlal Mosque is the Jakarta
Cathedral. This cathedral was built back in 1901 in neo-gothic architectural style.
6. Spa and Massage
There are lots of spa and massage options to choose from. You can take a day off from hectic
travelling schedules and just relax. Try the traditional Indonesian massage or spa to soothe yourself.
7. Grand Indonesia Mall
There are lots of malls in Jakarta and The Grand Indonesia mall is the best one. You can just do
window shopping or buy souvenirs for your friends and family back home. But if you want some
cheaper place to go, try Thamrin city or Tanah Abang.
8. Market of Jakarta- Pasar Santa
Pasar Santa is an indoor market in Jakarta and you can find all sorts of trendy or vintage
commodities here. There are also Vinyl record stores and cafe lounges where you can sit back and
relax.

9. Taman Ismail Marzuki
It is the main cultural hub in Jakarta with a great variety of theatres and cinemas. You can watch live
performances of folk dance or performance arts like Sundanese dance or go there during the
gamelan musical event.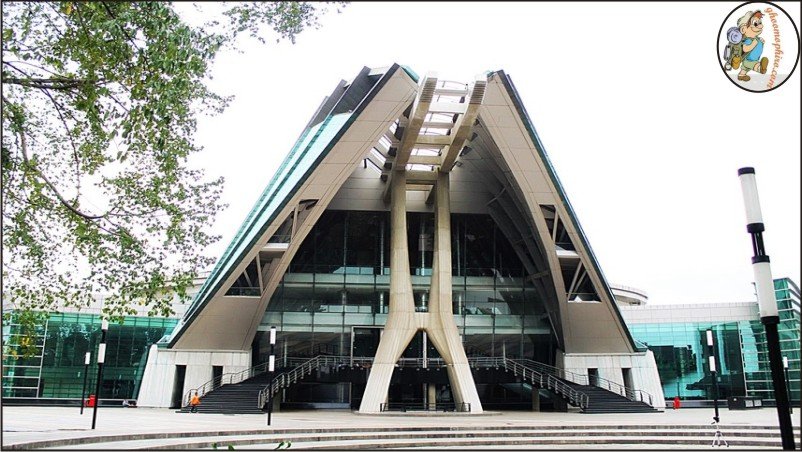 10. Escape the city and Visit the Thousand Islands
A thousand islands is a chain of islands that you can reach from North Jakarta. If you have had
enough of sightseeing in the city and want to escape to some peaceful and marvelous locations,
take a boat to these islands and make your trip unforgettable.
Remember, if you are in Jakarta take all that the city has to offer. Have a great trip!