Things not to miss while in Malaysia !!
Posted on July 5, 2018 by ghoomophirosisters
Malaysia is rightly ascribed as 'truly Asia' for the perfect amalgamation of traditional and modern lifestyle. Its progressive yet very rooted in its culture. For tourists from other continents, it represents the essence of whole Asia. It has something for everyone. Malaysia is much more than the 10 must-see places that you are going to read about. Do not blame us if you end up buying return air tickets by the end of this list.
 Petronas Twin Towers, KL
'On top of the world' is what you feel when you stand atop the sky bridge that connects the world's tallest twin towers! While its glass & steel exterior gives it a modern look, its interior beautifully compliments it in a traditional way. It's this contrast that is essentially what Malaysia is all about.
Genting Highlands
An hour's drive from Kuala Lumpur, It's a weekend destination that dreams are made of. This one place offers you the best of theme parks, hotels, restaurants, retail outlets and of course Malaysia's only licensed on-land casino!
,
Cameron Highlands
Who would believe that near the same hustle bustle of the Genting Highland there is this peaceful hill station to relax and refresh. This place offers a moderate climate all year and is a perfect get away from the chaos of the city life. As Malaysia's most popular highland retreat it offers a vast range of continental plants, fruits, and vegetables.
Kuantan, Kuala Terengganu, and Kota Bharu
The three cities of Malaysia – Kuantan, Kuala Terengganu and Kota Bharu are a must visit. Kuantan, although not as big as many other cities in Malaysia, is a great city to explore. The atmosphere is great and the beaches especially Teluk Cempedak, Balok, and Pantai Batu Hitam are lovely with facilities for watersports. If you want to do some light shopping, visit Kota Bharu and Kuala Terengganu both known for their great authentic markets.
Kinabalu National Park
This park is a Unesco world heritage site. The main attraction at the Park is the majestic Mount Kinabulu. A trek to the Mount Kinabalu, the highest mountain peak in southeast Asia is an experience in itself. The flowers and plants that you will see on your way up are some of the rarest and most stunning.
Perhentian Islands
Perhentian Islands is a small group of beautiful islands great for scuba diving and snorkeling. What is best about this place is the affordable prices of accommodation, you can stay at the island for a mere $15 per night. Because of these pocket-friendly prices, Perhentian is a very popular island among tourists.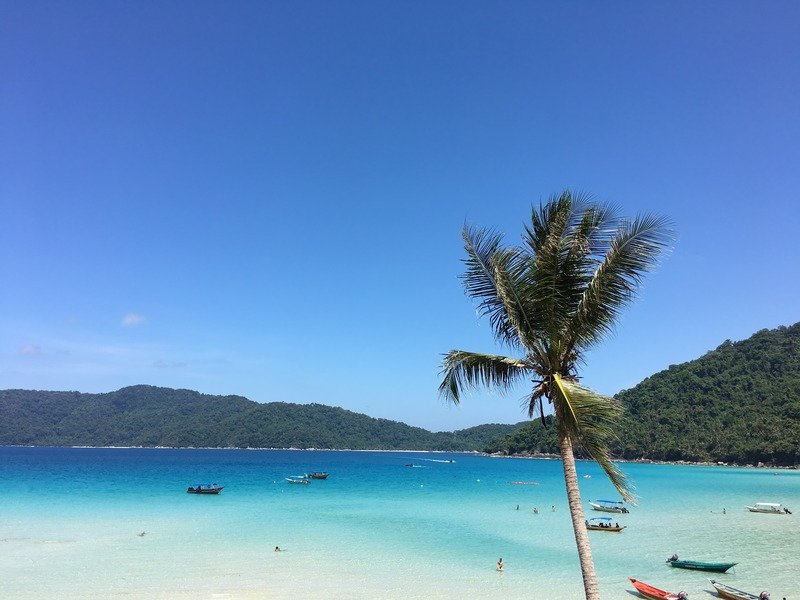 Penang
Unlike Malacca, this island is the perfect blend of eastern and western lifestyle. Its a unique mix of swanky shopping complexes and old run down stores, low-end eateries and high-end clubs. Penang's capital Georgetown true to its name is where west meets east. Its also a Unesco heritage site due to the presence of many historical structures.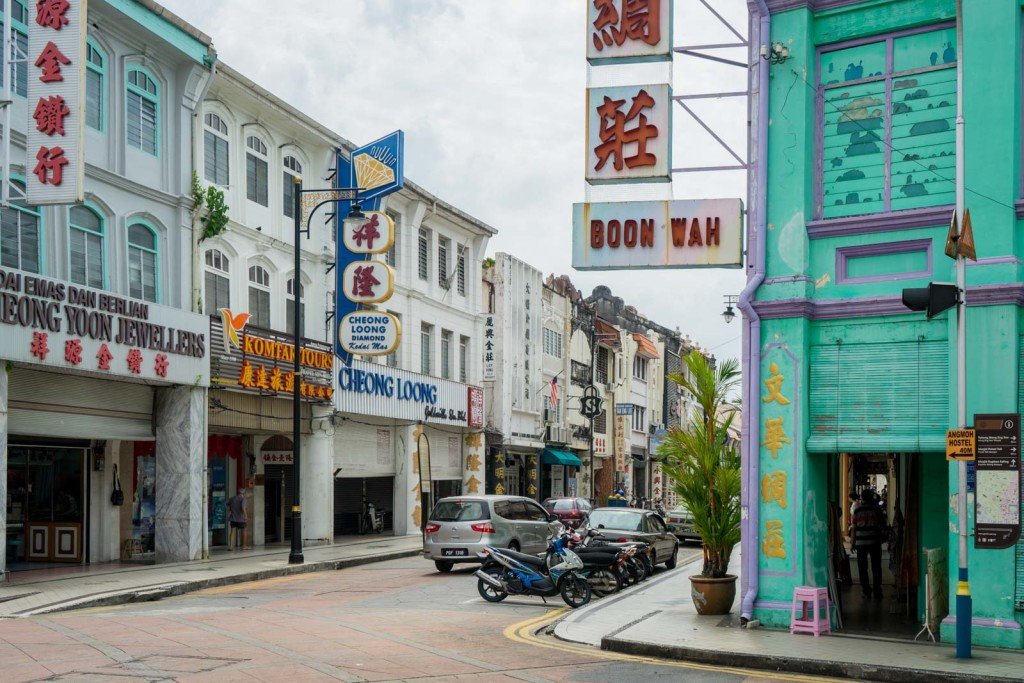 Redang Island
For scuba divers and others who want to explore an extraordinary underwater life, Redang Island will rate much higher on this list. This is a place that craves your attention from the very first time you step on its soft sands. Its a protected site under the government to preserve its rich marine ecosphere.
Menara Tower
Before the twin towers, Menara Tower was Malaysia's recognized used Landmark for outsiders. To date, it offers the highest and most stunning view of the Malaysian landscape.
 Langkawi Cable Car
Sitting inside the cable car on your way to Mount Mat Cincang there will be moments when your heart will come to your mouth seeing the depths of the valley but once you reach there you will realize the awesomeness that you just witnessed. The rainforest below offers one of the most breathtaking views you will ever see.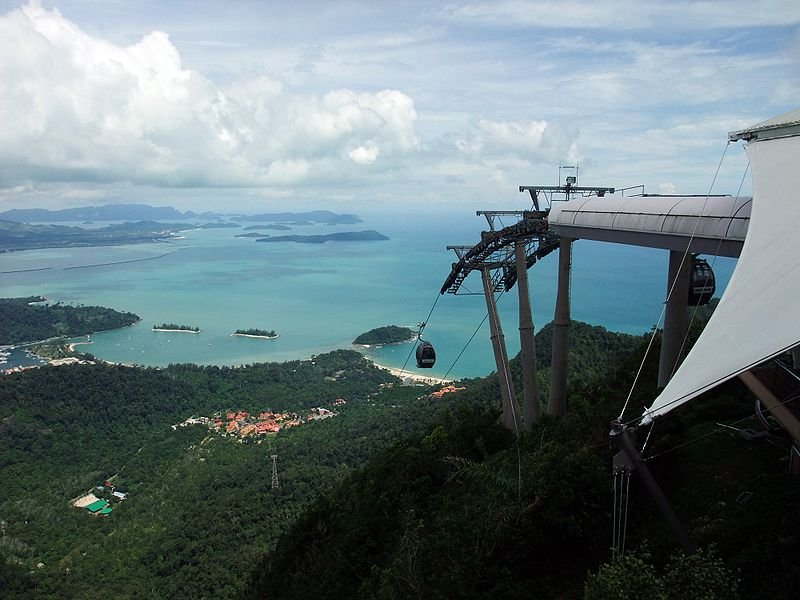 Kinabatangan river
The river Kinabatangan is the second largest river in Malaysia that runs through the state of Sabah in Borneo. Alongside the river, you can encounter many different exotic animal species that can be spotted from out of a small boat. Do experience the Kinabatangan river cruise which is a great way to explore the islands of Sabah. Not only is Malaysia a mixing bowl of ethnic cultures, but it is also a blend of many different customs and heritage, cuisines and religions all coexisting peacefully together.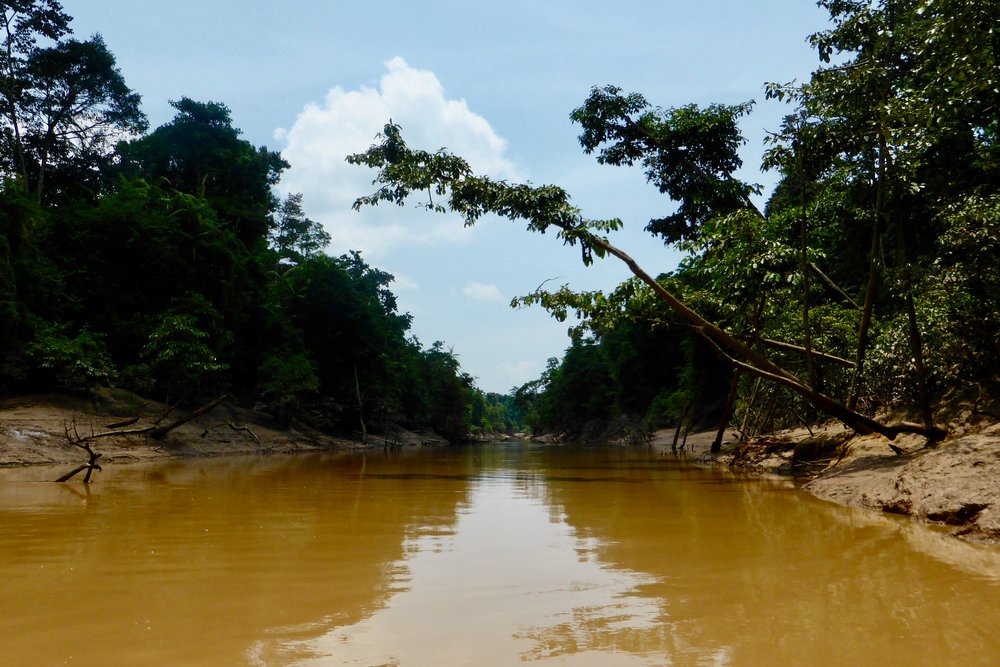 All this makes Malaysia a great tourist spot. For all your bookings, drop us a note at ghoomophirosisters@gmail.com