10 Tips for Women Solo Travel
Posted on September 16, 2018 by ghoomophirosisters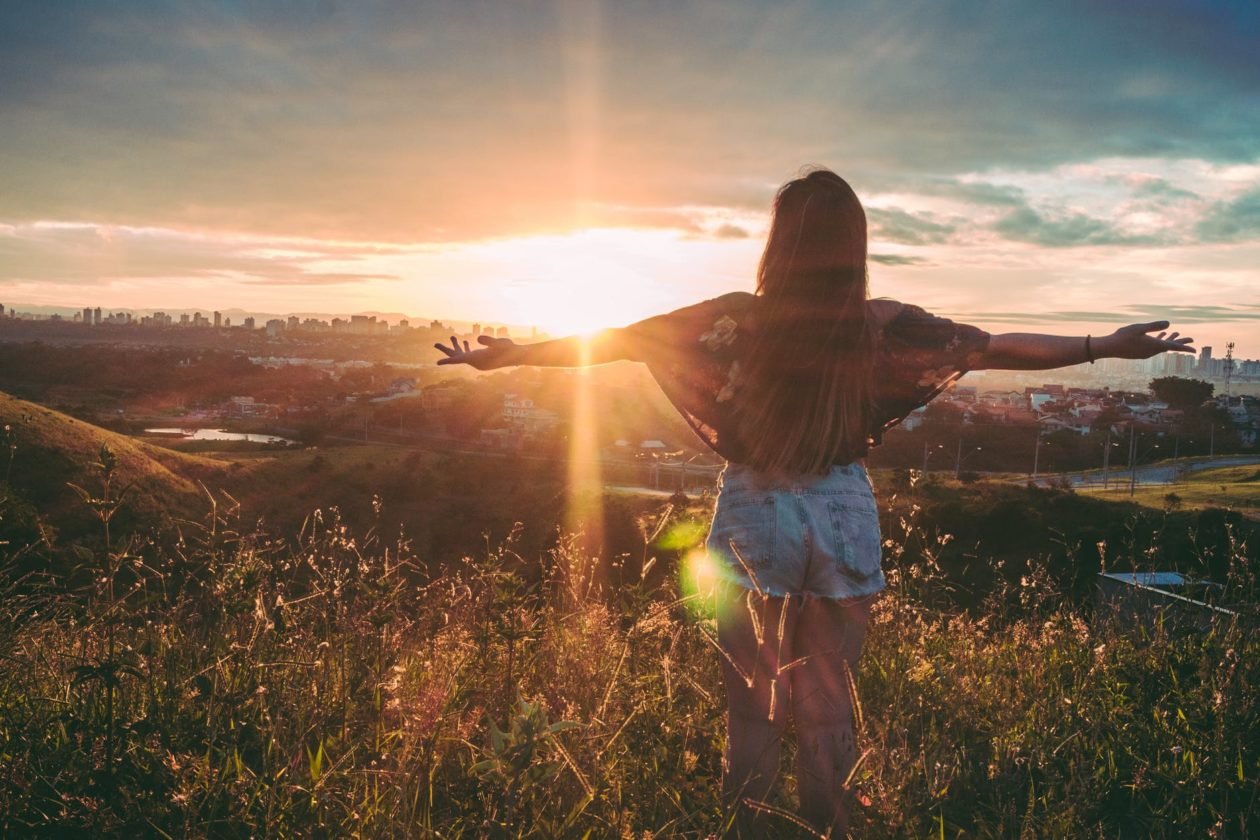 Rani, a homely girl, of Vikas Bahl's award-winning movie 'Queen' finds self-confidence and independence, which reflect how character building solo travel for women.
Solo Women travelers are the new hot trend as women have grown more career-oriented, they have found financial independence, thus having money to go traveling and there is nothing so good as traveling when one wishes to feel the liberation. Moreover, housewives are coming out of domestic lives more often now and going a-traveling. Two-thirds of the world's tourists these days are women travelers. The technology (such as the internet, hotel booking sites, internet banking, and Google maps) and financial independence have encouraged women to backpack and travel alone.
The biggest consideration for Women aspiring to travel alone is still, unfortunately, their own safety. They still have to deal with evils of eve-tease and other sexual crimes. It is no wonder that websites giving tips to solo female travelers are full of tips on how to deal with sexual predators, but women are willing to fight these evils rather than just give in to their fear.
Some tips for women wishing to travel alone:
1. Choose a safe destination. Some of the destinations considered safe within India are Shimla, Nainital, Varanasi, Khajuraho, Pondicherry, Rishikesh, Sikkim, Udaipur, Goa, Kaziranga, Sikkim, Ladakh, Hampi, Pondicherry, Mysore etc.
2. Plan your accommodation for nights in advance – particularly the first night as you will be tired from traveling and in a new place. You may want to reach you're the place of your accommodation and time to change it if needed while there is still daylight.
3. Travel light. Have a light adjustable backpack while traveling. Carry only as much as you can on your shoulders – you may not always find someone to carry your luggage for you and remember your bag will be heavier on your way back with things you buy during your journey. Cut on makeup and other accessories you can do without and focus on what is necessary while packing.
4. The bags that have to be out-of-sight (while on the bus, or which you will leave behind in the hotel), should be lockable. The locks should preferably be combination locks so that you don't have to run the risk of losing your key.
5. Pack paper soaps and sanitary napkin just in case the same aren't available around places of your stay.
6. Protect your money and financial and identity documents. Preferably keep them in a cross-body strap bags – since they can't be nicked in a grab-and-run. Always keep this bag with yourself. Have photocopies of same with a friend or relative back home.
7. Make sure your mobile batteries are charged enough all the time. Consider having a power bank.
8. Prefer using registered taxies
9. If you are lost, enter a crowded restaurant or café and ask for directions with confidence.
10. Most importantly, remember to have fun.
We often plan Solo trip for Women. Have Query related to Solo Travel for Females? You can reach out to us at ghoomophirosisters@gmail.com
Must read: 5 Reasons why Traveling in India is super safe for women solo travelers