Weekend Getaways from Singapore
Posted on October 12, 2018 by ghoomophirosisters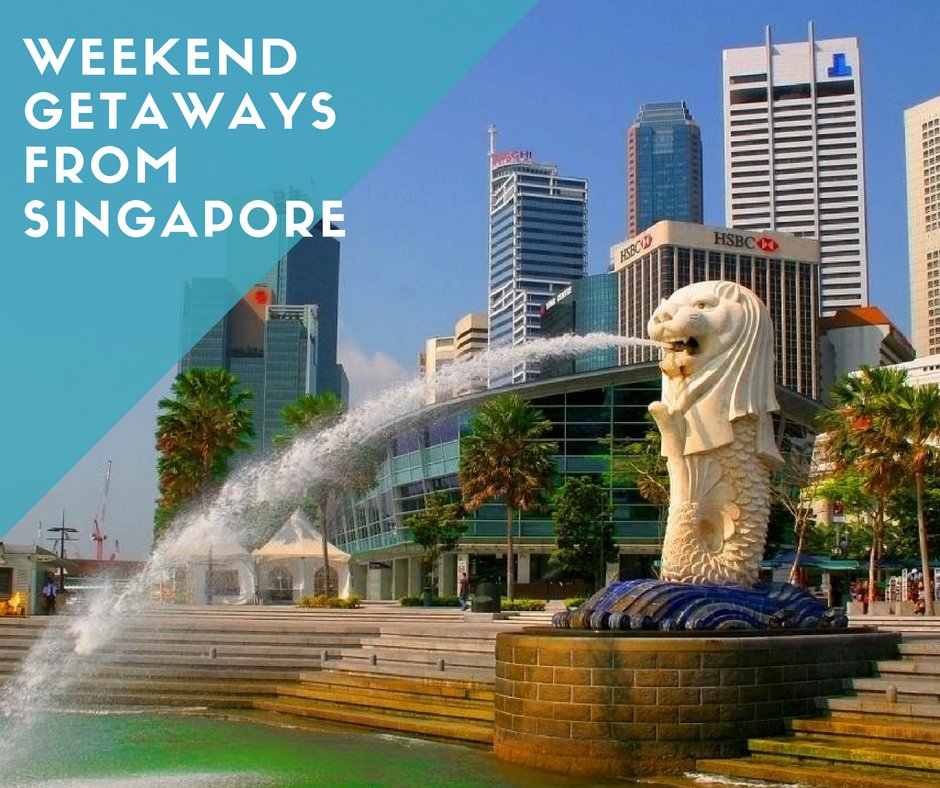 Singapore is an amazing place but one can always get tired of the city life. That is your cue for a weekend getaway to sandy beaches and other exciting places located near Singapore. Enjoy scenic views and ocean life or other destinations that suit your taste. Singapore can be the perfect launch pad for weekend getaways that are just a few hours away because no one wants to waste the most time of their weekend on the way to their destination.
1.Bali, Indonesia
For many people, the name Bali immediately strikes an image of wide beaches with an expanse of soft white sand along with clear blue water. There are a number of gorgeous beaches in Bali and it makes the perfect stop spot for your 'Beach Weekend Getaway'. The place is easy, affordable and relaxing. You can go there with your family or just soak in the sun while catching up on a book you've been meaning to read. Go café-hopping or try jumping off a waterfall. There are also a couple of popular tourist spots like Water Bom and Echo beach.
How to get there: Get a direct flight from Denpasar to Bali.
Average time: Two hours and 40 minutes.
2.Macau, China
This may not be the place that comes to mind when you think of a relaxing getaway but since Macau is China's Las Vegas, it will be adventurous and filled with exciting times. You can come across delicious food, get to know about the culture, shop till you drop and of course gamble if that's what you like. This place as all the right ingredients for a perfect weekend getaway with your group of friends. This is the one place where you can go absolutely crazy and there will be no holding back. Macau is one of the places that give off the exotic East-meets-West vibe.
How to get there: Get a direct flight to Macau.
Average time: Three hours and 55 minutes.
3.Batam, Indonesia
If you don't want the hassle of booking flights and travelling long distances, Batam is the place for you. You can get a wonderful massage here, try different eateries (do try their special dish Honey Cake) and go shopping at various malls. There are many shopping malls around the Nagoya region and also some clothing stalls clustered around. For an affordable shop till you drop weekend, Batam is the right place.
How to get there: Get a ferry from Singapore.
Average time: 45 minutes.
4.Lombok, Indonesia
This is one of the less popular beach spots and is situated to the East of Bali. The place may be less popular in comparison but is in no way less beautiful. Plus, it just means you won't be surrounded by crowds and can enjoy your weekend in peace. You won't be stuck on a beach full of strangers that you can't help but rub your shoulders with.
How to get there: Get a direct flight from Singapore.
Average time: 2 hours 40 minutes.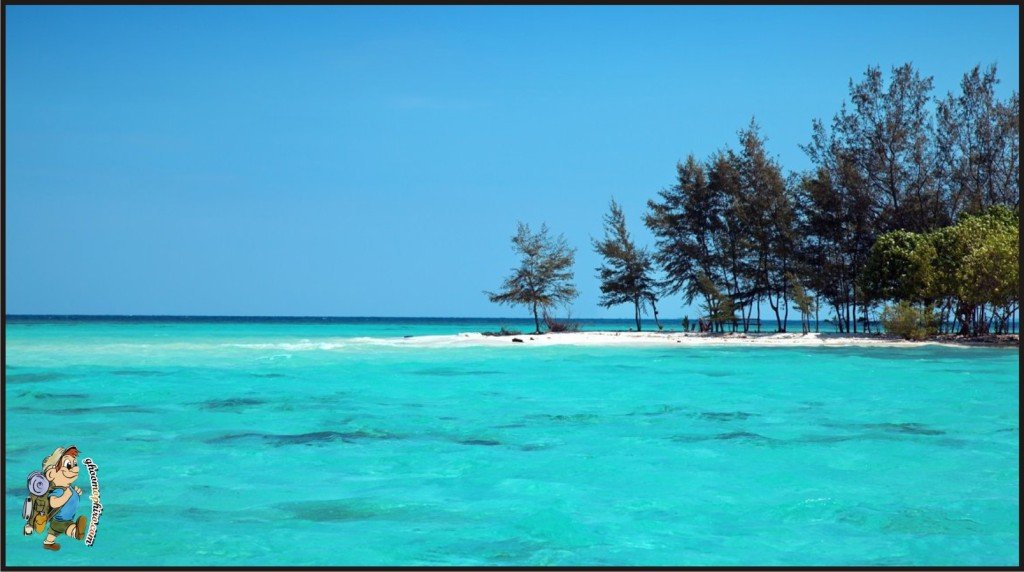 5. Kuala Lumpur
This is the perfect weekend spot for you if you are a foodie. Because Kuala Lumpur is known for its delicious local and international cuisines. It is a convenient hop from Singapore and has other luxuries like plush hotels and glitzy shopping malls. This is one of the modern and developed cities and if you do visit, remember to ask for the local opinion on where to get the best Yong Tau and Kut Teh food.
How to get there: Catch a train from Singapore.
Average time: 4 hours.
Be it bustling city life or secluded beach getaways, it is all a flight, bus ride or ferry away from Singapore. Enjoy your weekend to the fullest by hopping off to these destinations and taking full advantage of your time in Singapore.