Ghoomophiro Itinerary to God's Country- Kerela
Posted on March 19, 2019 by ghoomophirosisters
Kerala is known to be a very serene and beautiful place by travelers. It is popular for its palm-lined beaches, spices and coastal views. Setting foot on this refreshing, green land will quench your soul giving you absolute bliss. Enjoy the spicy cuisines, elegant houseboats while exploring the regions.  You can find a variety of exotic birds, wild elephants, and even the odd tiger. But it is hard to see everything when you are on a schedule. It is better to plan everything out beforehand. I am here to make that job easy for you.
Here is a travel itinerary for 6 days in Kerala that will let you enjoy the food, cultural heritage and Kerala tourism. We start from Cochin and move on to Munnar, Thekkady, Alleppy, Kovalam and then back to Cochin for final departure.
Day First Cochin
After you reach Cochin International Airport or Railway Station, go straight to a hotel. Get refreshed and eat up before you move on to sightseeing. Proceed to visit Dutch Palace, St Francis Church, Museums, Puthenthodu beach, and Bastion Bungalow. Another place called Chottanikkara Bhagavathy Temple is a divine and sacred place to visit on your trip to Kerala. After an overnight stay at Cochin, move on to Munnar for the next day.
Day Second Cochin to Munnar (3 and half hours)
Munnar is a beautiful hill station in Kerala and filled with tea gardens and tea plantations. Munnar has various lakes and forests. Some main places to visit are Eravikulam National Park, Munnar Tea Museum and Fun forest. Stay overnight in some of the best hotels in Munnar and continue sightseeing the next day.
Day Third Munnar to Thekkady (3 hours)
Take a drive to Kundala Dam, Echo point, Deikulam. Go backpacking across Anamudi Mountain. Then move on to Thekkady. After arriving at Thekkady, check into a hotel and get refreshments. The main attraction in Thekkady is a boat ride on the lake and Mullai Periyar Dam. The boat ride will be 2 hours long so you can look at wildlife. There are a lot of fun outlets at Periyar Wildlife sanctuary like Bamboo Rafting, Nature walk etc. Keep a good camera with you with an optical zoom feature to click pictures of rare wild animals.  Thekkady is a heaven for natural spice so you can visit spice plantations as well.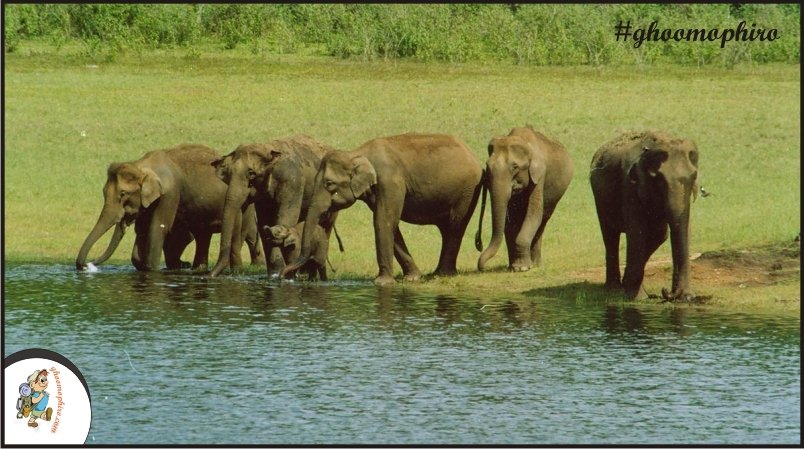 Day Fourth Thekkady to Alleppey (3 and half hours)
Proceed to Alleppey and after arriving, check into a houseboat. Alleppey or Alappuzha is known for its houseboat cruises, backwaters and network of canals and lagoons. Also visit Alleppey Beach, Krishnapuram Palace, Karumadi, Marari Beach and Edathua Church.
Day fifth Alleppey to Kovalam (4 hours)
Kovalam is a small coastal area known for its beaches. There is a Lighthouse beach at the southern end that has a platform for viewing. There are also Palm-black beaches like Hawah Beach and Samudra beach that you can visit. There is a German Bakery that has the best breakfast menu. Enjoy the pancakes and shakes on a serene evening. There is a spot called Edakallu that lies between Hawah and Samudra Beach which is popular for its breathtaking sunset view.
Day Sixth Kovalam to Cochin
You can get a soothing massage at Santhigiri Ayurveda Heritage which will rejuvenate you before your departure. There is a Swiss cafe that offers tasty European dishes or you can visit Vizhinjam Aquarium that displays a variety of fish from Kerala's water. At the end, final departure from Cochin.
Though it is a place that will not let you leave, you will have to look for flight booking from Cochin to go back home while the visions and sights of Kerala swirl in your mind compelling you to visit again. With its vibrant heritage, cultural dances and temple festivals it is not hard to embrace Kerala's slogan, "God's Own Country."
There you have it, the perfect plan to explore Kerala's main attractions, all in six days. The main thing is to time the trip right; you wouldn't want to mess up your schedule wanting to see more spots. Enjoy the trip and HAVE FUN!