Prashar Lake trek
Posted on February 22, 2020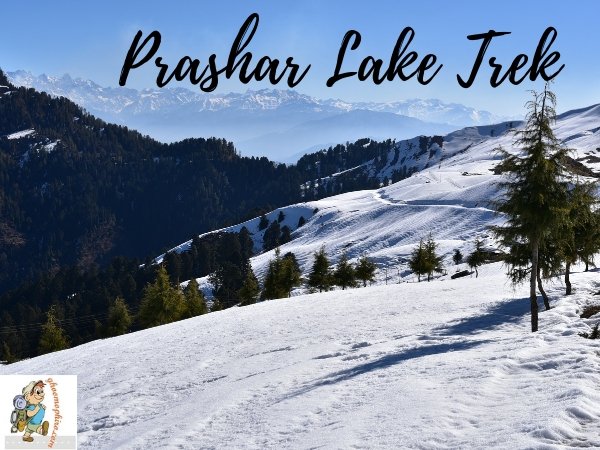 Day 1: Assemble at Mandi at 6.30 am. Drive to Kantlu (organised by us). Kantlu Village (6,050 ft) to Prashar Lake (8,900 ft); 7.5 km, 4-5 hours
Trek gradient: Moderate. Steep ascent for 500 metres followed by a gradual ascent for about 4 km. Another steep ascent for 3oo metres followed by an easy walk.
Prashar lake is protected by a fence so you cannot enter it. There is a round, floating island inside the lake. If you are lucky, you can see the island move while you are there.
There is a beautiful temple dedicated to the sage Prashar next to the lake. Its architecture is unique and attractive.
Day 2: Prashar Lake (8,900 ft) to Kantlu Village (6,050 ft); 7.5 km, 3-4 hours.
You will reach Mandi between 6 pm and 7 pm.
Please note that you will be staying overnight in dorms/ tents.
Contact us for the tour